Today, Google reviews have become an excellent integrated feature on Google Maps and Google My Business (GMB). It allows consumers across the world to post their reviews regarding their experience with business, its products as well as services.
They are genuine, authentic, and aren't manipulated. The businesses having sufficient reviews to get the stars related with their reviews can easily stand out among competitors.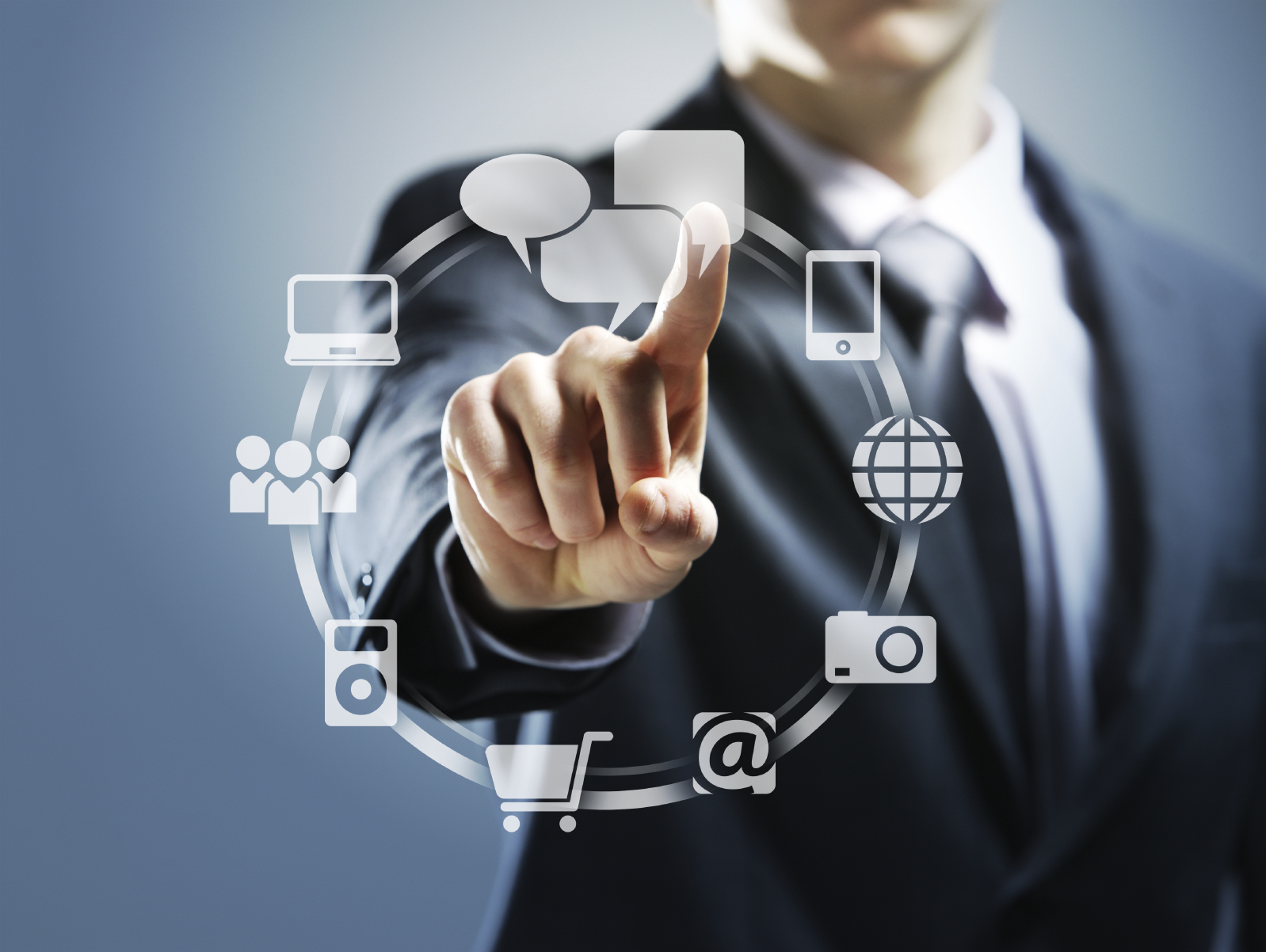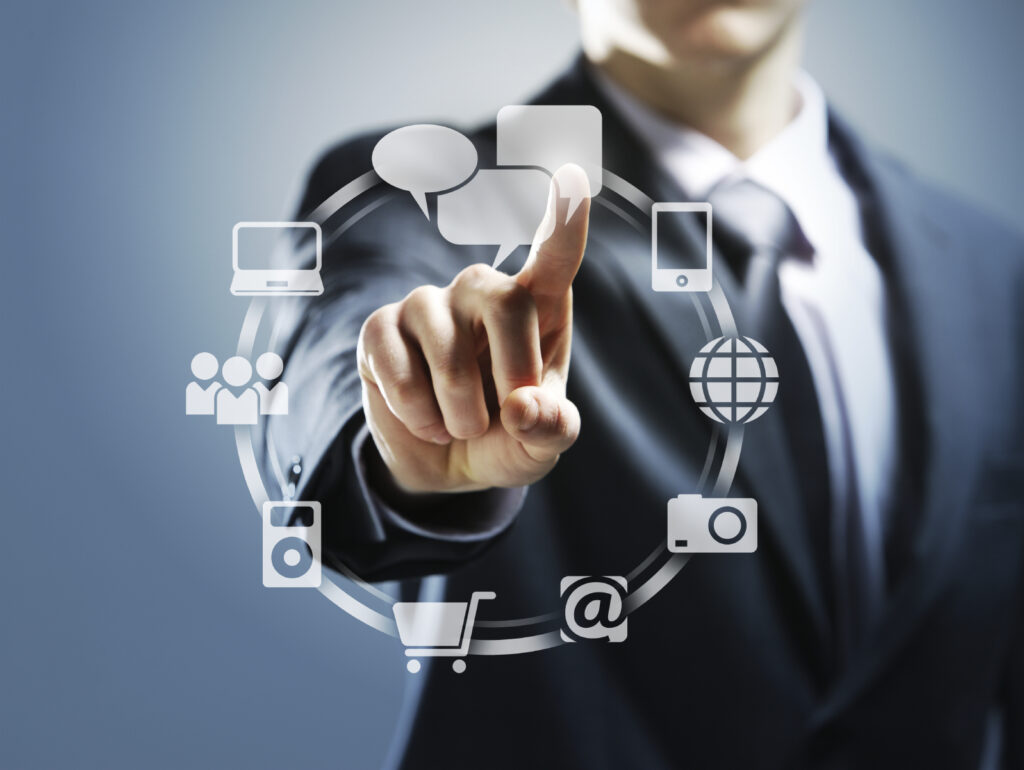 Getting Google reviews from your Customers
The best way to expand your business and make it reachable to maximum number of target audience is to incorporate the customer review requests as one of the integral parts of your communication process or customer service follow up. If you don't have one yet, make sure to implement it right away since it takes enough time and it should be a part of sustained and ongoing effort.
You can further make this process for the customers fairly easy by providing them with proper instructions on how they can post their reviews. For the customers having Gmail account, posting a Google review is very easy. The best method to post a review from a desktop is as follows.
Firstly, complete brand search for business using Google search.
Look out for Google Knowledge panel on search results page.
You will see "Write a Review" button in the panel. You can click on it and write your review.
Protect online reputation of your business by removing Negative Google review
Google offers an easy process to remove a Google review that is deemed to personal attack on an individual or a group of individuals. You can easily flag an inappropriate review. If it violates Google review policies, Google will remove it.
Since customers post their reviews independently, it is not something that can be controlled by your business. So, there may be times when you have to face any kind of defamatory or false Google reviews.  Customers do understand that not every business is perfect. So, they value the businesses that are responsive and open to them.
The best way is to hire a right online reputation management company to manage your Google reviews as well as other such social media reviews. While hiring them, there are some important things to be kept in mind. They are as follows.
Consider the advantages of service that charges you monthly fees v/s flat fee service. The company charging monthly fees will monitor your reputation constantly.
If you want to get some specific negative reviews removed, you can opt for the one offering flat-fee service. On contrary, if you want someone to monitor your reputation, the best option for you is to go for the company offering monthly service.
Google reviews are the best way to improve your business' rankings on GMB listings that feature in the localized search results as well. The reviews are signal to the Google that your brand operates in an open and transparent manner that can in turn help you earn its trust!