A home is one of the most beloved asset of any person. A shelter where you stay with your loved ones- your home is the living entity of your memories, relations and things brought together. To keep it safe is of great priority to anyone and everyone. For this safety we tend to do an insurance for our house. Home insurance covers the cost of the house and with it its belongings also.
But taking an insurance simply is not an easy task. There are many things to consider before taking an insurance. The cost cover, the belongings to be insured, the premium to be paid and for how long- all these things come into the play while deciding for home insurance.
To your help , here is all you need to know about home insurance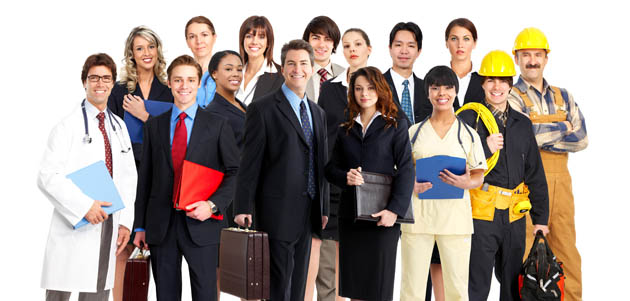 1.Who Can Take a Home insurance?
A home loan can be taken by anyone who has a home of his own. With proper documents of ownership an application can be given to an insurance agency for home insurance. Even renters can have a home insurance against their belongings from theft and damage. It's necessary that you have a standard flow of income to maintain the premium required.
2.What Does Insurance Covers and From What?
Various insurance agencies cover different kinds things while giving out home insurance. Packages vary accordingly. For example the basic packages include damage from fire, windstorm and theft. With additional coverages like cover for personal belongings and medical payments in case of injury
3.Where To Buy From?
Looking for options is always advised before buying home insurance. It's not required to buy home insurance at one go. Look at the options available and the packages offered. State insurance department, consumer publications and public libraries are helpful sources from where you can choose your home insurance.
4.Which is better -Actual Value vs. Real Cost?
Insurance agencies offer the option for you to choose from either replacement cost or actual cash value coverage. Replacement cost is basically the amount needed to replace or rebuild the home insured or repair damages with similar kind of things without deducting for depreciation. It is commonly advised the insurance for home be at least 80 percent of its replacement value.
On the other hand actual cash value is the amount required to repair the damage or replace the belongings of your home after depreciation.
5.An Inventory
Finally before taking a home insurance read the insurance details carefully. The premium to be paid, the things to be covered in the insurance, claiming and other formalities are all mentioned in the documents which must be read and analyzed thoroughly.
6.Reading The Policy
It is highly recommended that you have a precise and accurate list of all your possessions. It helps a lot while taking the insurance cover against the home and the items in the home. Making a list helps you to get an approximate valuation your things. Its helps you to get the right amount of cover and protects you from undervaluation of property.
Home insurance is a necessary shield for your loved home. Even renters find home insurance useful as their living is dependent on the rented home. Yellow pages can be good reference to finding these agencies. Its therefore necessary to take insurance from certified and credible source.