Farmers are really the heart of any successful nation. They provide the food that allows the population to eat and grow up healthy. Without them, modern civilization as we know it simply wouldn't exist. However, farming itself is not easy. One aspect of farming that can be difficult is obtaining financing for farmland. Whether you want to expand your farmland or enter the industry as a newcomer, here are some financing tips that can help.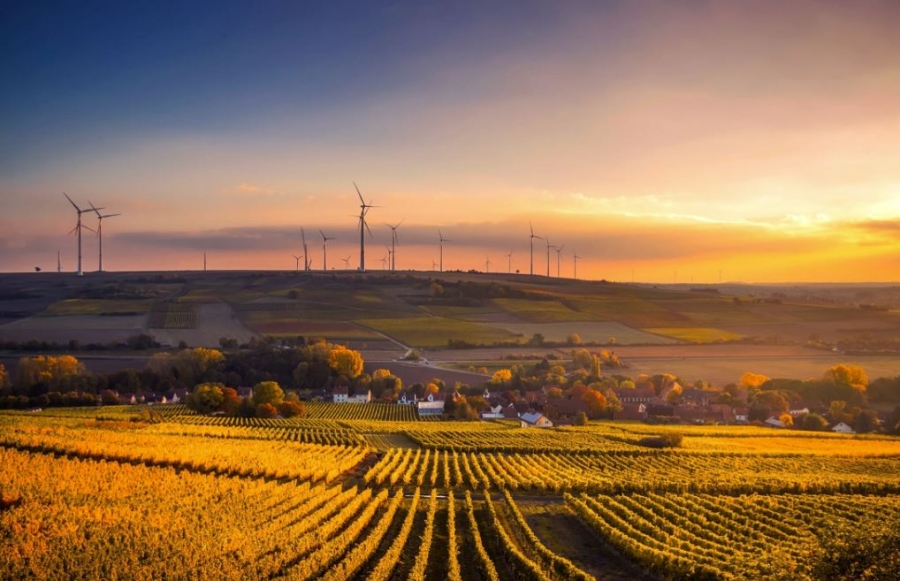 Consider Buying in Cash
If it's possible, you may want to consider buying your farmland in cash. There are some benefits to doing so. It can increase your negotiating position. It also results in less overall coast since fees, appraisals, interest and other expenses associated with loans will be avoided. Not owing money on a land purchase is also a strong position to have.
Consider Agricultural Financing Loans
However, many people and farmers cannot afford to buy property outright. Doing so, in fact, may be disadvantageous for them since money may need to be spent on crops, livestock and equipment. In that case, it may be best to seek out specialized loans for agricultural properties. You should be able to find many options for farm real estate loans from Michigan White Tail Properties and agents near you that are specifically tailored to your needs.
Have a Business Plan
A farm is a business. As such, you need a working business plan when you approach a lender regarding a farm loan. This business plan should factor in everything. If you want to raise pork, for example, it should include the cost of buying pigs, feeding them, housing them, etc. It should also include information regarding any distribution partners that will get your pork to market. All the math and fine details should be in the plan.
Consider Capacity, Capital and Collateral
In certain cases, you may be turned down for a loan. You need to think about things that will be considered in regards to getting approved for a farm loan. This will include your capacity for paying back the loan as a farm owner. It will include an examination of your current assets or capital. Some of those assets may need to be put up as collateral for the loan.
Consider the Term, Interest Rate and Other Factors
You'll also want to consider how long you want to be paying back that loan. For a farm loan, the term could stretch anywhere from five to thirty years in length. How the interest is calculated is another factor you need to consider. There are many options such as fixed interest rates, variable interest rates, adjustable interest rates and more.
Put a lot of consideration into how you will buy your new farmland. Financing farmland can be a huge investment. It's not something you should rush into. Educate yourself on the process and the different options available. Overall, make sure to find a solution that will work best for your own farm's particular needs.