VoIP systems have come a long way since the time they were created for business communication. Their positive benefits and subsequent effects have broadened the range of their applications and now, they are used in a variety of industries as well as phases of life. Apart from expanded functionality, these systems also include numerous features, which have proved to very convenient and profitable for the tourism and hotel industry.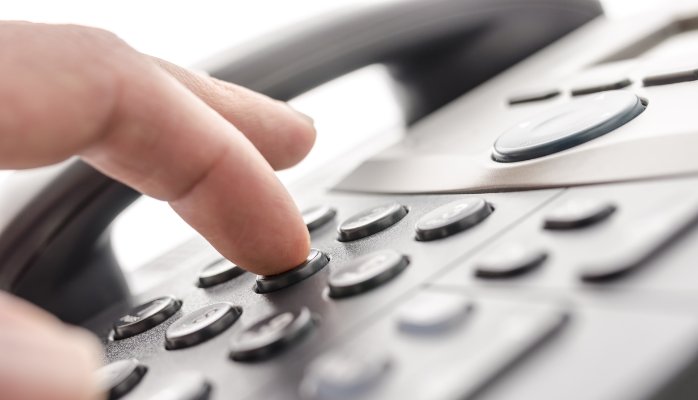 Requirement of VoIP Systems in Tourism and Hotel Industry
Tourism and hotel industry requires very flexible communication and this requirement is adequately fulfilled by VoIPs. This is the main reason that several tourism companies and hotels have started to use these systems for better operation and enhanced productivity. One of the most important aspects of this industry is hospitality and it has been found that VoIP services have huge potential to deliver this guest-host relationship, through an improved communication model.
All businesses in this industry understand that there must be effective and mutual communication between hotel administrators and hotel guests, if both of the parties want to reap benefits from each other.
Advantages of using a VoIP System
In hotels, administrators have to deal with a number of factors like maids, bad staff, waiters, bell boys, etc. These factors result in innumerable internal numbers as well as messages, which have to be passed from one place to another. Here, VoIP systems are very beneficial since they unify the whole system of a hotel and make it easier to carry out distinct functions of different personnel effectively.
Other useful advantages are:
Phone calls become cost-effective with the use of VoIP systems, especially for places where phone services are crucially significant. Hotels fall in this criterion, so installing a VoIP system will surely reduce their phone bills, and this will benefit both hotel supervisors and guests. There are no unwarranted charges and a lot of time is saved.
VoIP systems have various features, which assist these systems in facilitating and enhancing the telecommunication systems of hotels. These features include on-hold calls, on-hold music, call forwarding, voicemails, conference calls, etc. With these features, VoIP systems create a flexible and convenient environment and this attracts more customers from different segments.
The work productivity of hotels is improved and labor costs are reduced, with VoIP systems. It becomes easier for the hotels to manage their incoming calls and handle them more professionally. Almost, no call goes unanswered, once you install a VoIP system as there are facilities like voicemails and presence of auto attendants.
VoIP's increase a hotel's efficiency, once there is steady availability of internet connection and devices like wireless phones, equipped with Wi-Fi or DECT systems can be used proficiently. You don't have to worry about phone signals and their strength.
These systems are also useful for those hotels, who have integrated telecommunication networks in their organization.
Handiness of IP-PBX
IP-PBX systems help in maintaining and controlling an intensive communication within hotels so that there is no misinformation or chaos. Systems like Grandstream PBX come with various features like short numbers for room service, reception and other hotel services, additional numbers for quick contact with hotel staff members, unified communication attributes, call recording, meet-me and video presence, IVR, etc.
It's predominantly useful for hotel staff as it creates caller groups and uses the approach of unified messaging to reach a complete batch of recipients.
Different customizable facilities are offered to guests by those hotels, who have installed VoIP systems in their infrastructures. Service applications for guests are more innovative and they find it easier to access valet and food services, along with the bookings of resorts or restaurants. Tourism companies and hotels require constant contact (24/7), so that they can provide flexible communication solutions and options to their customers.