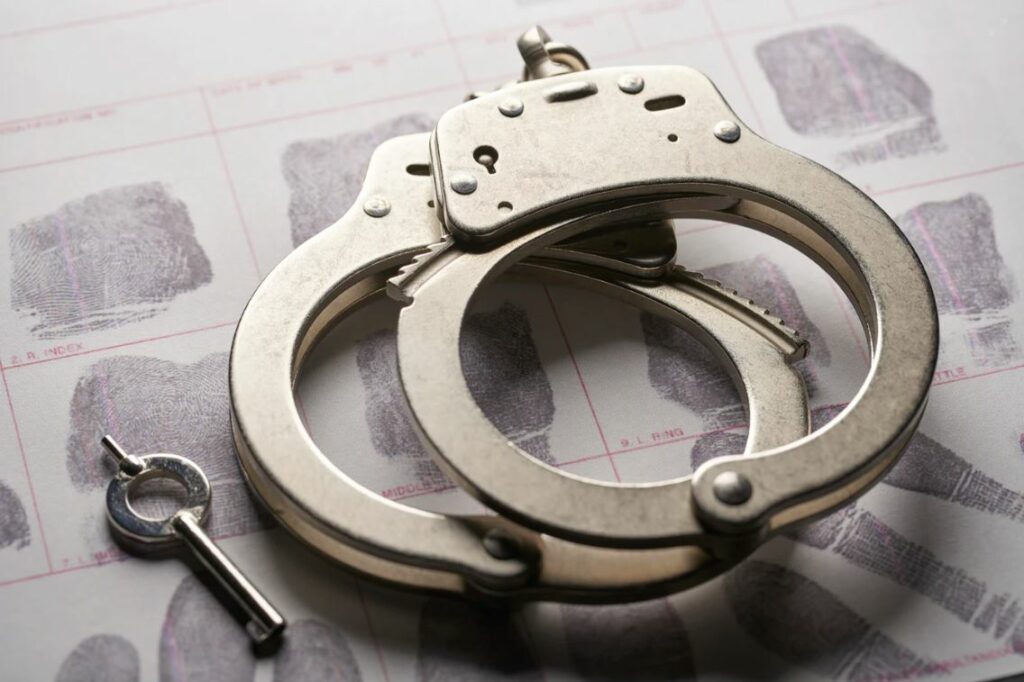 Being accused of a crime is a difficult matter. Not only will it take a toll on your personal life and self-confidence, it can also affect those around you, especially your family. If you're accused of a crime, you first priority should be protecting yourself and your family.
Have a Family Talk
You should sit your kids down and be honest with what's going on. Getting everything out there on the table in regards to the charges against you is a necessity towards keeping your family emotionally healthy throughout the entire process. Talk with your spouse and ensure that you both are on the same page. You'll need the support of your family throughout the entire process.
Hire a Lawyer
It's important that you hire a criminal defense attorney from the very start. They will ensure that your best interests are looked after along the entire way. They'll also be there to explain to you and your family the typical legal process so you can all be more comfortable knowing what's going to happen next. Plus, your lawyer will be able to handle all the legal paperwork in regards to your case.
Show Up to Your Court Hearings and Respond to Investigations
One of the best ways to protect yourself and your family after being accused of a crime is to ensure you cooperate throughout the process. You should be showing up on-time to all your court hearings. You should be cooperating with the police throughout their investigation. When you work with everyone, things will run more smoothly and there will less stress on your plate. That lead will to your family worrying less about the result of the charges.
Be Careful What You Say
After you've been accused of a crime, it's very common for people to try and twist what you say to fit their perception of you in the moment. This can lead to more problems along the way for you. Do yourself a favor and try to keep the talk about your accusations to a minimum. The less you say, the less chance there is for others to misconstrue the meaning.
Being accused of a crime is something that no one really wants to deal with. However, it happens to people every single day. Being prepared with what to do to protect your family and yourself can go a long way in easing tension and alleviating stress caused by your case. The above four tips should be ones that you implement if you ever find yourself accused of a crime.