Pune and Mumbai are the two major cities not for Maharashtra alone but the whole of India. With both cities living in close proximity with each other, it makes travel to both the cities very easy. Both the cities have their own charm, pros and cons and sectors where one outshines the other. This article talks about a trip to the two cities and the comparison of the same.
If the last time you visited Pune was about 10 years ago, you will not believe your eyes the moment you arrive to this place to revisit it now. The transformation this town has seen, is one of the most drastic compared to any other city in India which is why no wonder it is regarded as one of the fastest growing cities in the world. In this short span of time, Pune has grown leaps and bounds and people from other parts of India started coming into the city in search of job and studies and began settling there. The city is sprawling with youngsters and working professionals and the scene of the city has taken a complete change.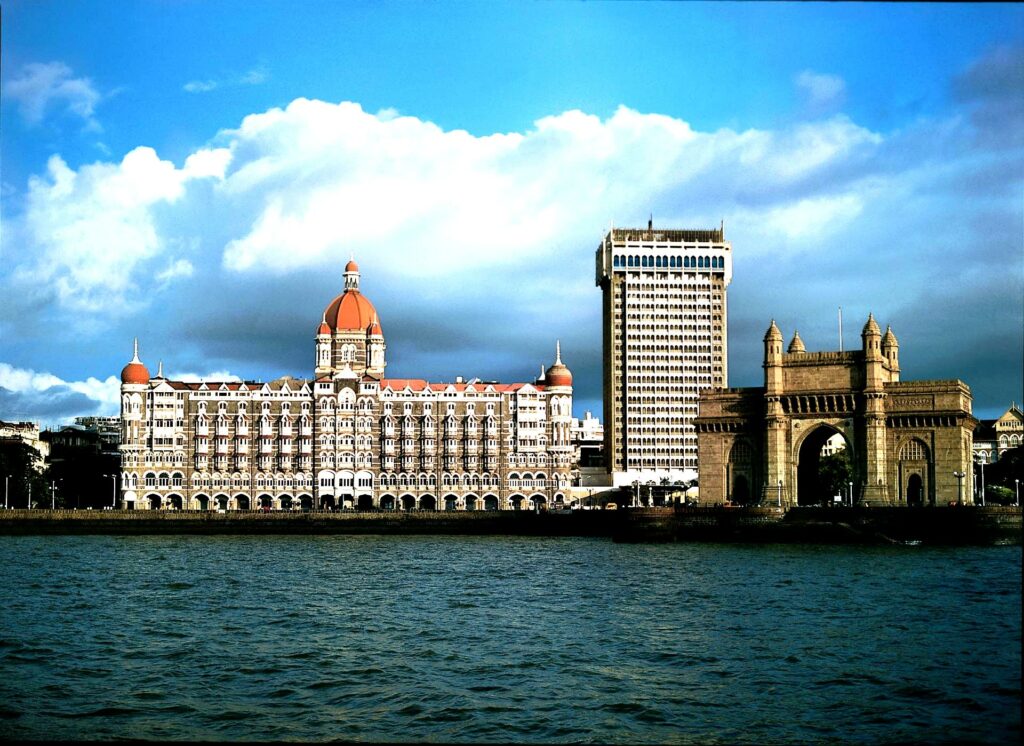 Although Pune might have everything to make it a major city, it can still not be compared with Mumbai. Mumbai is at a whole different level and though nightlife has started picking up it is nowhere close to the experience you will get in Mumbai. Puneites normally head to Mumbai on Fridays by catching a cab from Pune to Mumbai and return back by Monday morning. Pune is more about open air concerts and open air gatherings in hangout spots. The pub and club scene has not been long that arrived in Pune and are yet to be picked up in full swing.
When you visit either one of the cities, take a trip to the other city as well. It is just less than a 3 hours ride away from each other and both places have their own charm appealing to different classes of people so in case you do not like one city, you will definitely love the next.
Mumbai is the ultimate metro cosmopolitan city with a massive population of diverse people while Pune has a definitive culture and still slightly conservative when compared to Mumbai. It is called the Cultural capital of Maharashtra. Pune has more outdoor activities to indulge yourself into and much more greener while Mumbai is a complete concrete jungle. Pune also has a much better scenario when it comes in compare with the chaotic traffic of Mumbai. Pune is perfect for people who are into art and music and prefer a laid back life while Mumbai is very fast paced and bustling day in and night out.
Both Pune and Mumbai has good connectivity by train and flight. Flights to major cities are readily available. Mumbai airport is definitely more bigger and busier than Pune's but Pune too has a decent airport with most major airlines operating. The most common route for flights in Pune the Pune to New Delhi flight. Buses and cabs are available up and down the two cities with no hassle. A visit to these two cities will show you the distinct charm of both the places and how each of both outshines the other in certain cases.
Author Bio: Travelwhistle is an experienced travel consultant, who enjoys travelling and loves to write about the destinations he has been to and shares his experience. He also writes about travel tips, world's best holiday destinations, best hotels in a destination, travel packages, and flight information.
For more information visit at: http://www.travelwhistle.com/