Apart from food, accommodation is the basic necessity that one requires in their life. However, the fact is also true that with increasing demand and competitiveness, the cost of food as well as accommodation has increased greatly. The concept of building a house has now changed into big apartments and residential buildings. Thus, the range of these buildings is also soaring high every day.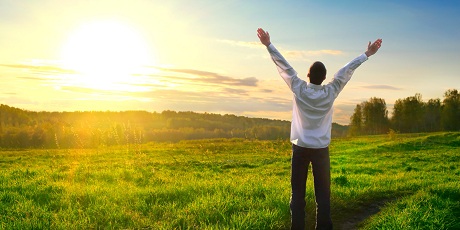 The Accommodation you can look for in Singapore
Finding accommodation is the first priority of a person before he settles in any area. Finding an accommodation in Singapore is much easier for people especially when they are foreigners. There are many choices you can opt for before settling in Singapore. This includes –
Single house
An apartment
A condo or
A flat that you can share with anyone.
Though, the prices are bit high they are negotiable and easily affordable by everyone.
Types of Accommodation that you can get
Singapore is the place where you can get numerous variety of housing according to your need.
You can rent a first class apartment.
You can also take individual houses on rent.
Studio apartments are also available.
Furnished apartments are very much popular and usually preferred by foreign workers and students.
Flat sharing is another concept which is achieving a great success in Singapore.
What a person seeks for while renting a place or owning an apartment is its security and authenticity. People these days are very much aware of these two factors, and in Singapore, it is one of the most important look out on taking an accommodation. The laws in Singapore play a strict agreement practice, which is considered between 2 to 3 years.
Why is it Required to have Letter of Intent?
It is an archive illustrating of one or more agreement between two or more parties before they finalise their deal. In housing it can also be referred as a letter to recommend your purposes of leasing and your needs to the landlord.  You should keep the following things in mind before you get on with your letter of intent.
You can terminate the lease if you are unemployed or moving to another country.
You need to give the booking deposit to confirm that the owner does not give it other.
You also need to give a security deposit which is one month's rent in Singapore.
Landlord has all the rights to deduct the security money for any damage caused to the property.
You can renew your period of lease after 12 months.
Make sure you mention all that you require in your letter of intent. It can also include any furniture or machinery. Ones the letter is signed the landlord is bound to provide you everything mentioned.
The Singapore's land business sector is flexible and fits any financial plan, and regardless of the fact that the cost is demoralizing now and then, but the quality won't baffle you. With some brilliant tips and with expert direction, you will have the capacity to locate the right staying choice you will joyfully call your new home soon.