We're halfway through 2021. Can you imagine? It feels like 2020 hasn't even ended yet, but here we are, with six months left to another crazy year.
The pandemic has made a lot of us reflect on the relationships that we've made throughout our lives–those that we are better off moving on from and those that are worth nurturing.
Even though we may be miles apart from these loved ones, there are still ways to connect, engage, and make them realize how much they matter. There is no better time to do this than their birthday month.
If you have a family member or friend celebrating their birthday this month of June, here are some gift suggestions that might help with your shopping.
Gemini or Cancer
If your June baby is into astrology, it might be a good idea to ask for their star sign, which could either be Gemini (May 21 to June 21) or Cancer (June 22 to July 22).
This alone can already give you so many gift ideas. You can buy scented candles that are inspired by specific star signs. You can also get trinkets and pendants of their zodiac symbol.
For a more personalized touch, why not pick a gift that reminds you of their star sign–something not specifically astrological but one that exudes that zodiac sign's personality.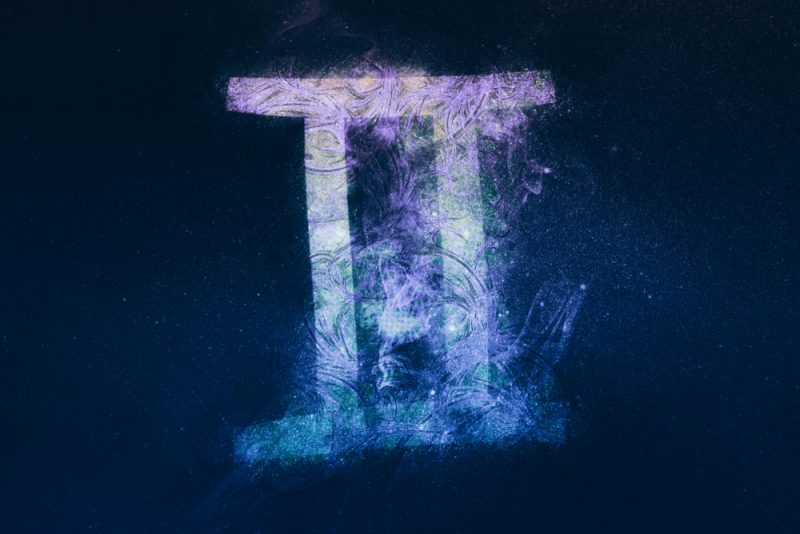 This will involve a little bit more research. Since the symbol of Gemini is that of twins, maybe you can give your bestie a BFF pendant that pairs perfectly with a matching one of your own. Geminis are also eloquent, communicative, and witty, so maybe a great gift for them would be a microphone to level up their video calls.
Cancers, meanwhile, are said to be emotional, loving, and intuitive, so a gift that would encourage their introspection and creativity would be nice, like a journal or even a plant. Their zodiac symbol is that of a crab, so getting them a crab-themed gift would be a cute idea, too.
Pearl, Alexandrite, Moonstone
If your June baby isn't so much into astrology, then getting them a gift based on their birthstone would be a great idea, too. Alexandrite is a gemstone that changes color depending on the light source. In warmer light, it appears reddish, while in cooler light, it appears greenish.
Moonstone, on the other hand, has this cloudy, celestial look that is probably where it gets its name from. It resembles the third June birthstone, pearl, which is a little easier to identify.
Real pearls, produced naturally by oysters, can be costly, depending on whether it's a deep-sea or freshwater pearl. There are also faux pearls available in the market, which are much cheaper but still really beautiful.
Apart from the actual stones themselves, you can buy many kinds of products that use these gems or are colored to match them. From June birthstone rings to earrings and bracelets, there's surely a birthstone-inspired gift to fit your budget.
Rose or Honeysuckle
We've heard a lot about birthstones, but did you know that birth flowers exist, too?
Floriography, or the language of flowers, varies throughout eras and cultures. For Victorian England in particular, the flowers of rose and honeysuckle are assigned to the month of June.
Roses, as we all know, represent love, but do you know that their meaning varies depending on the number and color of these roses? A pink rose conveys happiness, a yellow one means jealousy, while a white one represents purity and new beginnings. The iconic red rose is a way of saying "I love you." A bouquet of these roses conveys these messages, but if you want to really emphasize it and give it more impact, you must do it with just one rose.
Honeysuckle, meanwhile, is less popular but just as beautiful. They get their name from their sweet nectar, which makes them so popular with hummingbirds. According to the Victorian language of flowers, honeysuckles represent everlasting love.
You can find many birth flower-inspired gifts out there. Maybe you can get a honeysuckle scented bath set, or maybe go DIY by embroidering a rose pattern into a throw pillow or scarf. Flowers are great design elements to begin with, and using their birth flower makes any gift even more meaningful. And you can always gift them with the flower itself!
These are just some of the gifting ideas that can get you started when shopping for the June birthday celebrator in your life. At the end of the day, you know your loved one best, so you'll certainly find something that they'll appreciate.