The courses like dialysis technician course are important in this present world. Once you do this course, you become a dialysis technician.  These technicians can help extend lives of patients having kidney failure. If you want to become a dialysis technician, you have to possess a high school diploma or GED certificate. You can enrol in a Dialysis Technician program to learn the essential skills and information to help the patients.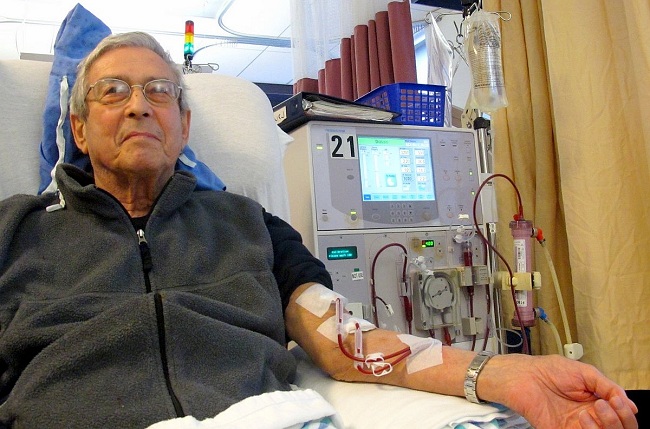 With whom do Dialysis technicians work with?
Once you do a Dialysis course, you will be working with the patients whose kidneys have got failed. Many of such patients also suffer with diabetes. You learn the anatomy of kidneys, where they are located, what they do and how these work. You will also get to learn about chemistry of fluids in body. The kidneys are accountable for filtering out the toxins through urine. It is really important that the technicians understand how this procedure works so that they know what their patients are living without.
What is Dialysis?
Dialysis is the procedure by which toxins get filtered out of body by a machine. As a part of a   diploma in dialysis technician course, you are going to learn the principles of haemodialysis and how to operate the dialysis equipment. You know learning how to operate these dialysis equipment is the most significant part of your training. These machines are going to be the tools by using which you extend the lives of your patients.
Understanding about patient care
Since you will be working closely with chronically ill patients, you are also going to learn about patient treatment and the etiquette as well as nutrition management. You will get to understand your patients as they return time and again for regular treatment. As their disease increases, you would be by their side. Caring for your patients is about more than running the machines. You will have to help them via the emotional roller coaster of their proper treatment with a caring and welcoming bedside manner.You have to make them feel at ease and comfortable. It would be a part of your working style.
As you learn more about kidney science, dialysis and the proper patient care, you are going to grow more and would become more capable of helping your patients. By the end of the training or course, you will be ready for a fresh career wherein you can make a difference in the lives of people.  You not just become a professional in this profession but there comes a lot of compassion in you. You become a better version of yourself too. You get more humble and your patience level too increases to a great extent.
Thus, if you feel that you are capable of getting into this field of dialysis then you must go for this technician course. This course will definitely make you a better person and would open good future aspects. After all, there are many patients in hospitals, clinics and health centres that suffer with kidney issues. They demand dialysis every now and then!