Buying new house has always been a pleasurable and joyful experience. But people often tend to overlook important things such as proper organization and cleaning. So, we decided to give you this checklist on how to clean your home before taking the furniture in.
Bathroom
Bathrooms are set in the further part of the house and it is recommended to start here. Luckily, the surfaces are almost always easy to clean by wiping. In case that you are allergic or you do not want to pollute the planet with detergents, a great solution is to a mixture of 5% vinegar and 95% water. Apply this on tiles and appliances. It will eliminate mold  and  prevent new one from emerging. It will also help you with scale which is unavoidable if your water is hard. A shower curtains is considered one of the toughest things to clean, so sometimes the best solution is to replace them. Of course, this depends on the level of mold contamination and the general state of it. Do the math. And do the sensible thing.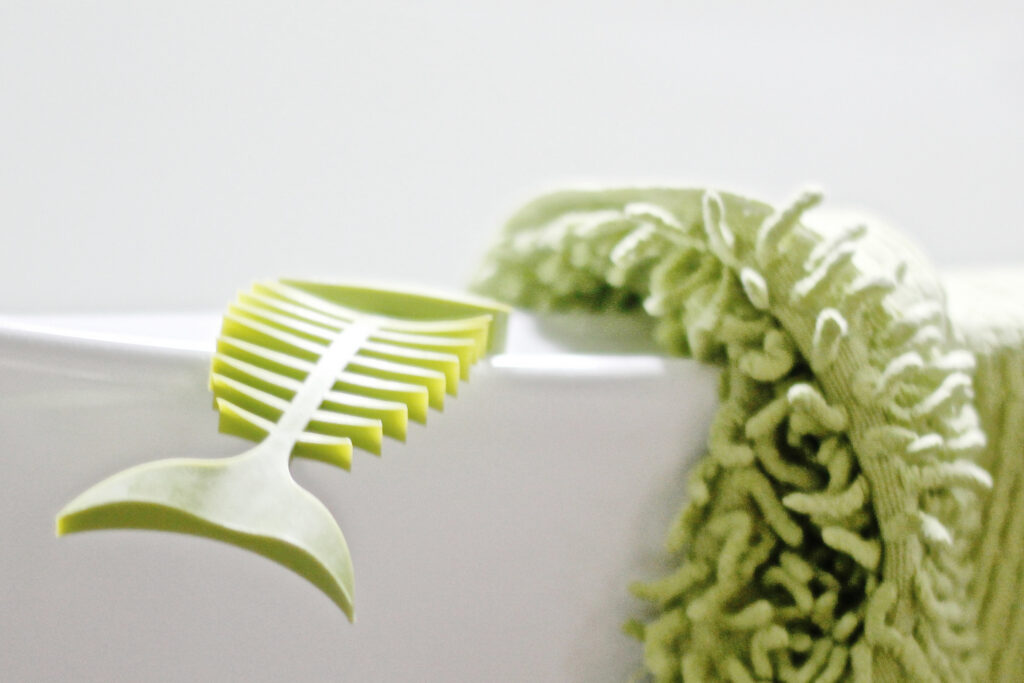 Living Room
The biggest part of the job here will be cleaning the walls, and because of their large surface, we suggest you start with them. First, you will need to remove cobwebs and dust with rough cleaning, and after that apply sugar soap to clean them thoroughly. In order to clean the walls properly, turn to various video instructions that explain the use and the process in detail. While there, you may clean windows as well. You can use this opportunity to inspect the glass, and to see if there is any need to replace it. Don't forget to clean both the inner and outer window parts. Again, you can go eco-friendly and purchase cleaners which are bio-degradable. Be careful when you clean floors, because wooden ones should not be treated with too much water, for they can be damaged quite severely.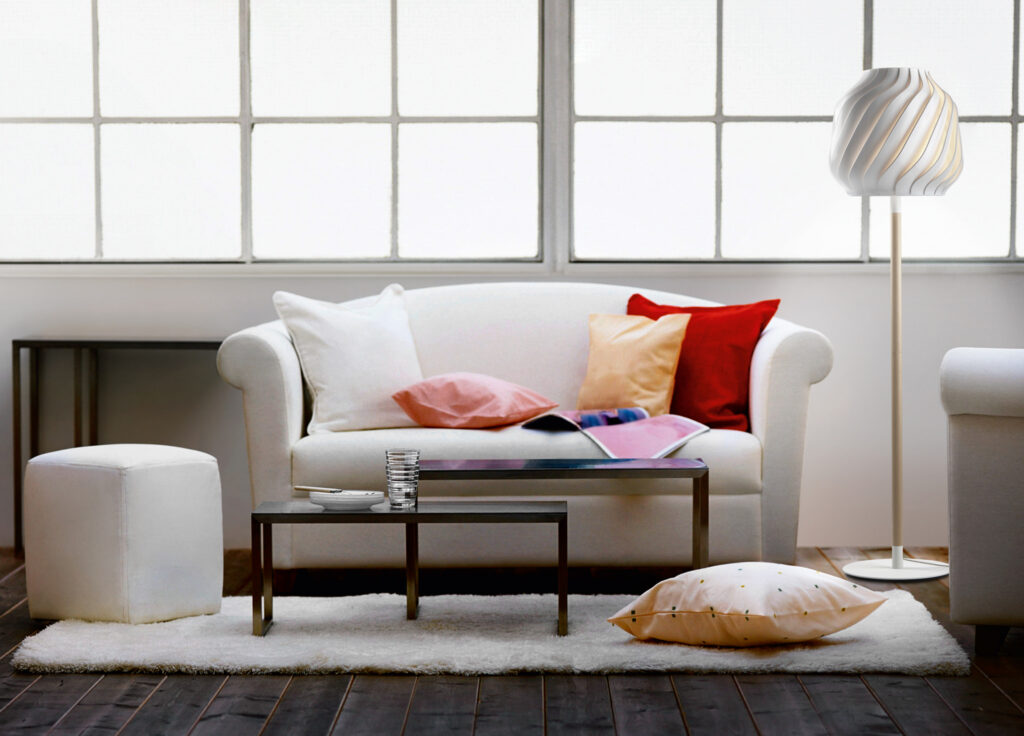 Kitchen
This room is an enemy of cleaning worthy of praise. All jokes aside, kitchen sports a lot of "hidden places" such as drawers, shelves and inside of the kitchen cupboards. Make sure that you double check them all for any dirt and crumbs, which are bait for cockroaches and ants, a problem which can be quite hard to tackle. As for cleaners, you can always switch to more traditional method, because this approach is easier to utilize, and it is not as aggressive as modern ones. Stoves and ovens are particularly hard to clean due to the mixture of dust and grease that stick to the surfaces thanks to steam from cooking. To obliterate this enemy, heavy artillery is required, and is quite physically demanding, so be prepare to break a sweat.
In order to clean the sinks and taps, the aforementioned mixture of water and vinegar will work. Another alternative is baking soda which can be quite helpful.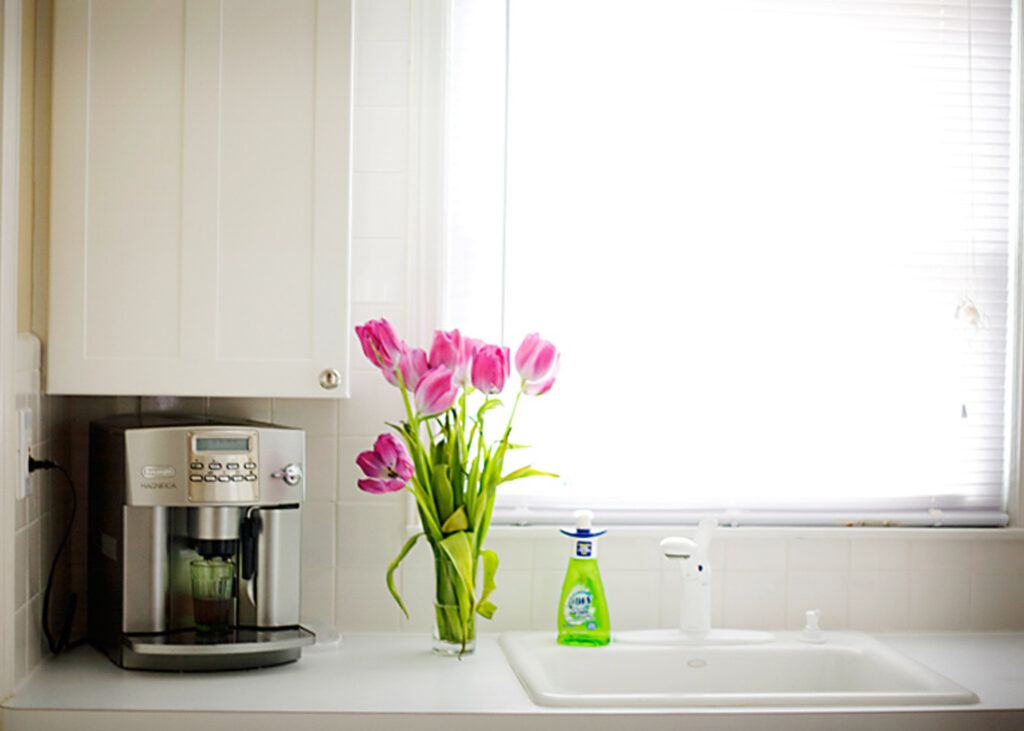 As it can be seen from meticulous Sutherland Shire cleaning services, cleaning before moving in makes things easier. Imagine that you unpacked all of your things, and after that started cleaning. Much more difficult, right? This way, you can start arranging all of your belongings to clean surfaces.