Indians cuisines are popular, not only in India but in the whole world.The food here in India reflects the beautiful blend of different cultures and the taste differs from region to region.
India is well known for its spices, but the sweets and desserts prepared here in India will make you fall in love with them.They are so yummy and you have varieties of them to taste.GulabJamun,Rabdi,KajuKatli,Motichurladoo are few to name. The recipes for most of them are available on internet.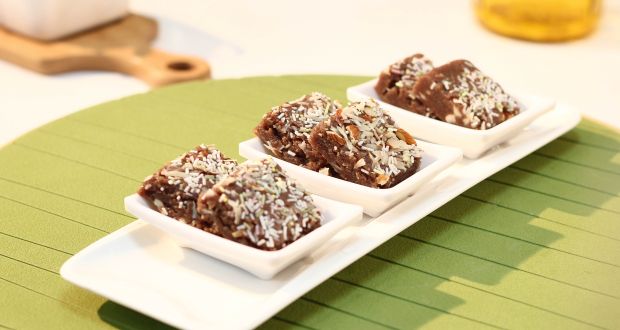 As you travel across the different Indian States, the flavours of desserts change and you get a new variety than the previously visited state. The unique preparation style of each state distinguishes them from each other.Here are the few famous sweets and desserts for you:
GajarKaHalwa: It is one of the most popular desserts liked by almost everyone.It is made with grated carrot, nuts, condensed milk, and khoya.This tastes heavenly and mostly enjoyed by people in winters.
Jalebi: Again a popular traditional sweet item from India. It is a crunchy, spiral shaped sweet dipped in sugar syrup.It is prepared during festivals.It is made from fermented batter of maida and yogurt.It is enjoyed with milk, snacks or even with yogurt.
PuranPoli: It is the most popular sweet dish from the Indian state Maharashtra and is prepared with a stuffing made of boiled chana dal and jaggery or sugar with a pinch of nutmeg powder.It is prepared on almost every Maharashtrian festival such as "GudiPadwa," etc.They are served with milk, kheer or ghee.
GulabJamun: It is one of the popular sweet you will get at almost all the places in India.People don't need occasion or festival to have these tasty sweets.GulabJamuns are berry sized balls made of khaya fried and soaked in the sugary syrup.You get the instant mix as well.Even GulabJamun can be made fromSuji. Check out the recipe of suji ke gulab jamun banana ki recipe.
ShahiTukra: It is a popular Hyderabadi sweet and can be a royal treat to your taste buds.It is made by frying the bread pieces in ghee till they are nice and crispy and then creamy rabri is poured on them.Saffron is added to give it a nice colour and flavour.
KajuKatli: It falls under the category of Barfi.It is made with cashew nuts, sugar, and milk.It has a smooth texture that will soothe your sweet tooth.
Modak: It is again a sweet dish from Maharashtra and is popular in many parts of India. It is made with rice or wheat flour outer shell stuffed with freshly grated coconut and sugar or jaggery .There can cook either by deep frying or by steaming. The steamed one is known as"ukdichemodak.' It is prepared mostly during festivals like "Ganesh Chaturthi."
Kheer:Kheer is a simple sweet dish prepared by boiling the rice, vermicelli or broken wheat with sugar and milk.It is flavoured with raisins, cardamom, cashews and almonds.It is known by different names in the different region in India.