Honey has been around for thousands of years, long before the development of antibiotics. In the 19th century, honey, particularly manuka honey was discovered to have powerful antibacterial properties. Like all honey, manuka is rich with B vitamins and amino acids; however, this particular honey has its own unique healing benefits.
Wounds and Burns
 Manuka honey particularly shines in its ability to heal burns and wounds. A European study published in 2003 found that medical grade manuka honey was more effective in healing post-operative wounds than regular antibiotic creams.
Manuka honey is a popular remedy in hospitals when treating stubborn wounds and bedsores. The National Health service of the UK has licensed the use of this healing honey for use in dressing wounds since 2004.
Skin Conditions
 Many people believe that manuka honey is an effective treatment for such skin ailments as acne and eczema. There is currently no medical evidence to this treatment but anecdotal evidence sings its praises.
If you're suffering from acne or eczema and want to give this natural remedy a try, simply massage a dab of manuka honey onto the affected area. Allow to sit for a couple of minutes and then wash off with soap and water.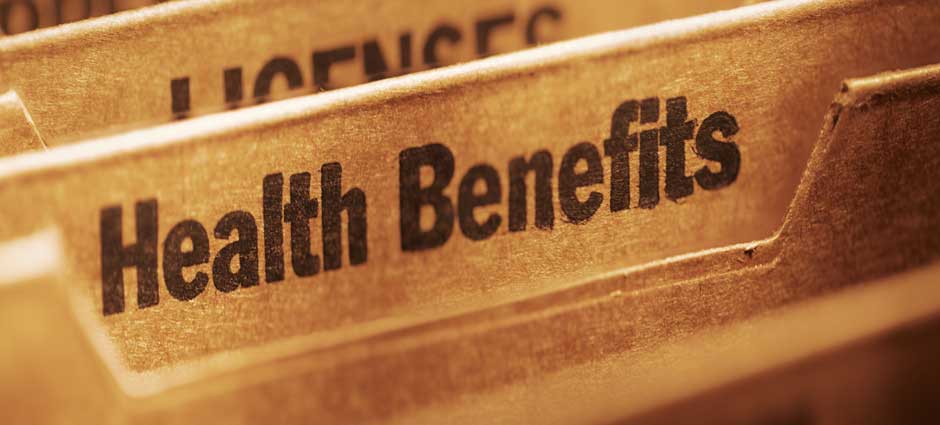 Bacterial Infections
 Studies have found that manuka honey is loaded with antibacterial properties that help fight against bacterial infections. A study published in 2013 found that manuka honey is effective in treating clostridium difficile, a major source of infectious diarrhea. Manuka honey not only battle bacterial infections in the gut, but it also helps to balance the acidity of the digestive system and therefore reduce acid reflux.
Staph Infections
 Our reliance on antibiotics has resulted in resistant strains of infectious diseases, especially a particularly vicious strain of staph infection called MRSA. Fortunately, research has found that manuka honey may be effective against blocking certain proteins that MRSA needs to thrive. Research on the matter is still in progress, but the results look promising.
Allergies
 Based on the research of regular honey and birch honey, manuka honey is believed to be an effective defense against the symptoms of seasonal allergies. The research revealed that those who used honey as a remedy found that their symptoms of hay fever significantly improved compared to the control group.
Gingivitis and Tooth Decay
 Those looking to improve their dental health, rejoice! Manuka honey is valuable source of zinc, calcium, and phosphorous. These compounds are vital to healthy teeth and gums. A study conducted in New Zealand found that sucking on manuka honey products may reduce the plaque on your teeth by as much as 35%.
Sore Throat
 It's not secret that honey is an effective sore throat soother, however, evidence suggests that manuka honey is especially effective in inhibiting the growth of strep bacteria.  Recently, the National Cancer Institute gave its seal of approval to manuka honey for effectively treating sore throats caused by chemotherapy.
 Other Benefits
 If the above benefits aren't enough to sell you on manuka honey, here are a couple more benefits:
To promote a solid, relaxing sleep, add a spoonful of manuka honey to a glass of milk and enjoy before bedtime.
For an added energy boost, add a spoonful to your juice.
Add to your homemade face wash to fight free radicals and to rejuvenate your skin.