Meeting the Team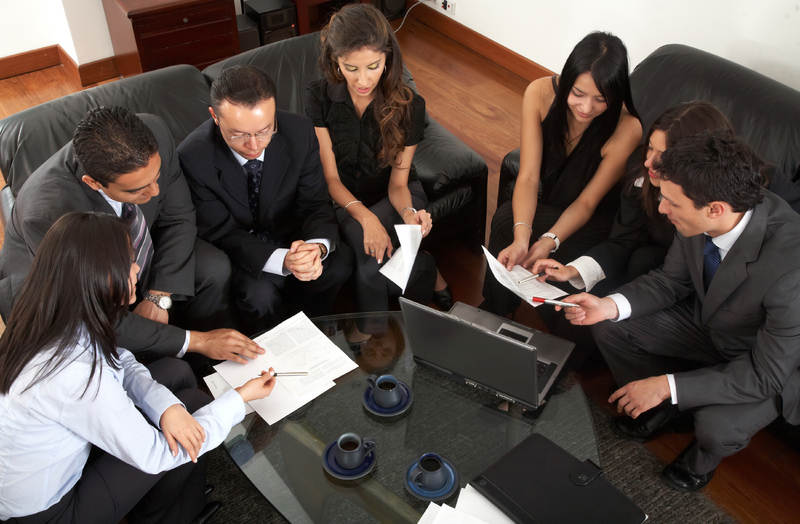 It is more than likely that your attorney will be utilizing other people to help prepare your case for court. You want to meet these people too. Tell him that you also want to meet the administrative staff, paralegals and any other lawyers who may be working on your case. It is also a good idea to find out if this attorney will be the one primarily handling everything or if it will be some junior associate. That is not necessarily a bad thing, but if you are particularly drawn to an attorney for his competence and knowledge, you may not feel comfortable with other lawyers being more heavily involved than he.
Go With Your Gut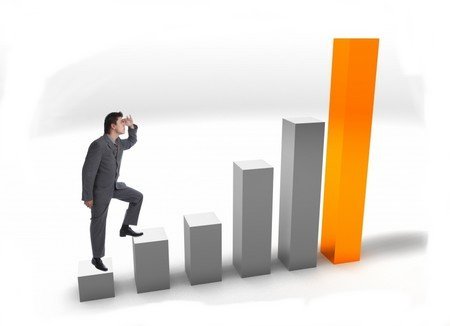 With each attorney you are meeting with, you will probably get a sense of whether you want to work with this person; if you are getting a strange feeling about someone, ask the appropriate questions to try and address your concerns. If they cannot be assuaged, keep looking. You have a lot riding on your pick of a lawyer and you want to make sure you are working with someone you feel good about.
Kelli Cooper is a freelance writer who blogs about a variety of legal subjects; if you are in need of criminal defense for DUI or other traffic-related charges, she recommends visiting Chucker & Reibach Attorneys .