Find Lawyers with Passion for Their Field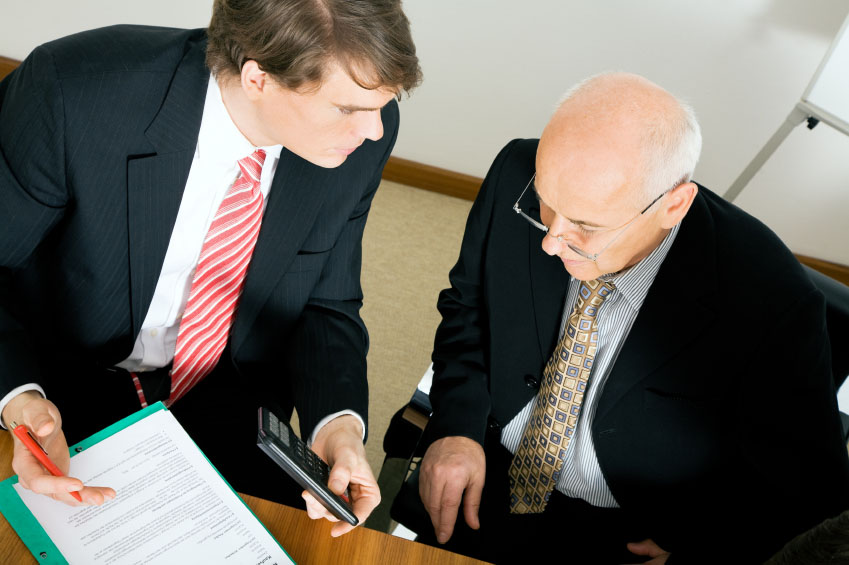 Professionals passionate about what they do tend to be the best at their jobs. When seeking out a criminal defense attorney, look for ones that are members of organizations in their respective field of law. If you are looking for a DUI attorney in Richmond, Virginia for example, you may check out the website of the Virginia Criminal Defense Lawyers Association.  Another good organization to check out is the National College for DUI Defense.
Choose Lawyers with a Focus in Your Case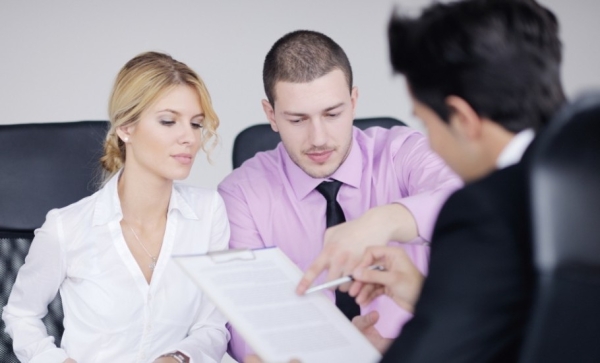 Criminal law is vast, and simply practicing in this area does not make an attorney particularly well-equipped to handle your case. If you are fighting a DUI, it is best to work with a lawyer who handles a lot of these types of cases, not one who primarily handles some other sort of charge.