Whether their type of sport is very tactical, physical, individual or team-based, each athlete should have good psychological condition to perform well. It means, men and women need to achieve their success by having proper psychological coaching. The important factors of psychology are often downplayed in different sporting arenas and not many coaches understand how psychological aspects can really improve the performance of their team.
Young performers are often selected based on specific physiology and skill factors, but many teams neglect the importance of psychological coaching to further improve their performance. Psychological coaching could deliver multiple distinct advantages that will pay off eventually. These are factors to consider
1. Basic state management
Basic mental state is crucial to our performance and learning. It is simply a relationship between thoughts, feelings, breathing, performance and behaviour. They can be linked simultaneously and an awareness of our basic state could give a choice on how we should manage our performance.
2. Generating new behaviours
New athletes may have a few poor behaviours or lack some beneficial ones. Psychological coaching could give athletes access to the way to learn new behaviours internally. As an example, new behaviours may allow them to train more effectively, which prepare them much better for typical competitive matches.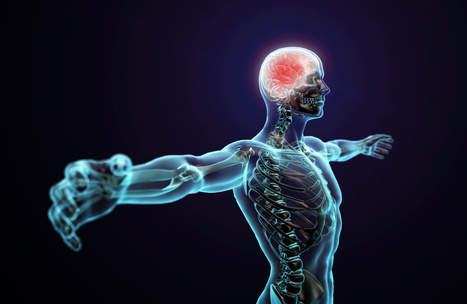 3. Adoption of Swish pattern
Many athletes have specific problematic performance patterns that cause them play particularly badly at specific times. Swish patterns allow athletes to replace negative representations with positive ones. Poor performance could be used as trigger to better elicit patterns that can boost favourable results. Once psychology coaches can install the pattern, it could become very automatic really quickly. With the elimination of triggers that cause poor performance, we could expect to have enhanced performance. In this way, many patterns have been switched from negative to positive.
4. Eliciting positive values
Every athlete has unique set of beliefs and values that work on unconscious levels. This could drive their motivation, actions and choices. Therefore, psychological coaching can help to improve a person's value hierarchy and allow them to reconsider present values. As an example, an athlete may lack one essential value, such as the motivation to learn new skills. Psychology coaches could bring this fact to the attention, so they could lead athletes to an entirely new understanding on how they need to train better to improve performance.
5. Creating a circle of excellence
It is important to anchor positive behaviours, patterns and values into a set of standards. The so-called circle of excellence can be immensely useful for athletes. They can refer to specific guidance to keep them at top mental conditions and reach peak performance in sports. In turn, this allows coaches to use circle of excellence as a more structured way to direct positive results on performance.
6. Proper emotional management
Athletes are ordinary people and they have emotional triggers that could become important factors during the actual sporting sessions. Psychology coaches should be able to put specific emotions, such as anxiety under control to allow athletes perform well throughout the session.