Television is part of the American life and there is no denying that almost everyone has a favorite show they can't dare miss. However, a study by Citi Research published in the Business Insider has highlighted the impact of technology and poor cable service on TV. In fact, other studies show that more people are complaining about the quality of service. An American Customer Satisfaction Index released in 2014 shows a fall in satisfaction levels among Americans, and for good reason.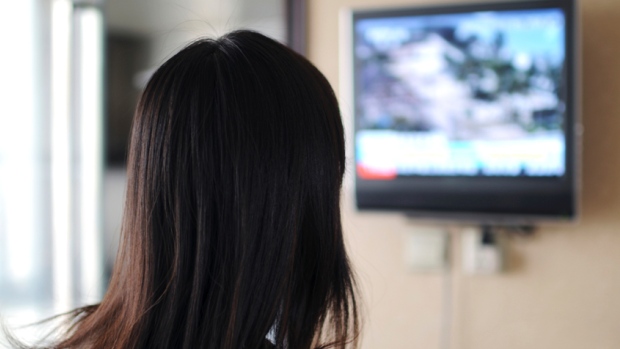 If you are undergoing a tumultuous time with your current TV provider, it is time to up the game and check what else the market has to offer. Before making the switch, you need to consider some of these factors.
What You Like Watching
Everyone has a unique catalogue of channels they like and your taste will hardly satisfy another person. As such, you need to agree with the other family members on what you want to watch. There are multiple channels ranging from movies, television series, nature, religion and so much more. Once you agree on what the package you need should contain, it becomes easier to select the provider.
Local Availability
This is one of the single most important factors when selecting a provider. You might have a provider who promises the best shows including Game of Thrones, NFL and much more, but if they don't cover your city then there is no need. Most providers have maps showing areas they cover. Always make sure you confirm about availability before signing any contract.
Compare
The secret to getting the best TV packages is to compare extensively. On comparison pages you will get a wide range of packages from the best providers detailing everything about them. You will learn about the prices, different bundling packages, coverage and much more. With such information, it becomes easy to select the most suitable package for your household or business.
Extra Features and Technology
This is an often overlooked factor when customers are looking for a TV package. You should be on the lookout for on-demand services, upgrading capabilities, free DVR, HD channels and such extra features. These will enhance your viewing experience and also improve the quality of picture you get on your screen.
Type of Contract
This is where things get tricky and you must ensure you understand fully what you are signing up for. Some providers don't even have contracts while others charge you before you migrate. The contract also includes extra fees such as taxes and you must make sure you get all details to avoid complaints in future.
Customer Support
TV and internet providers top the Angie's List most complained about categories. One area that brings up such complaints is the fact that they offer poor customer services and customers end up reporting even to the Federal Communications Commission (FCC). To avoid such a frustrating experience, you need to work with a provider who has a reliable customer support system. You can verify this by reading FCC pages and consumer report forums under TV providers.
Whatever you do, never rush when you are looking for the best TV package provider. You might find yourself in a fix a few months down the line.