When it comes to slim business cards, they are not only unique and perceptible but also makes you and brand recognizable. They may be small but they are perfectly slim shaped and will stand out against the regular sized business cards.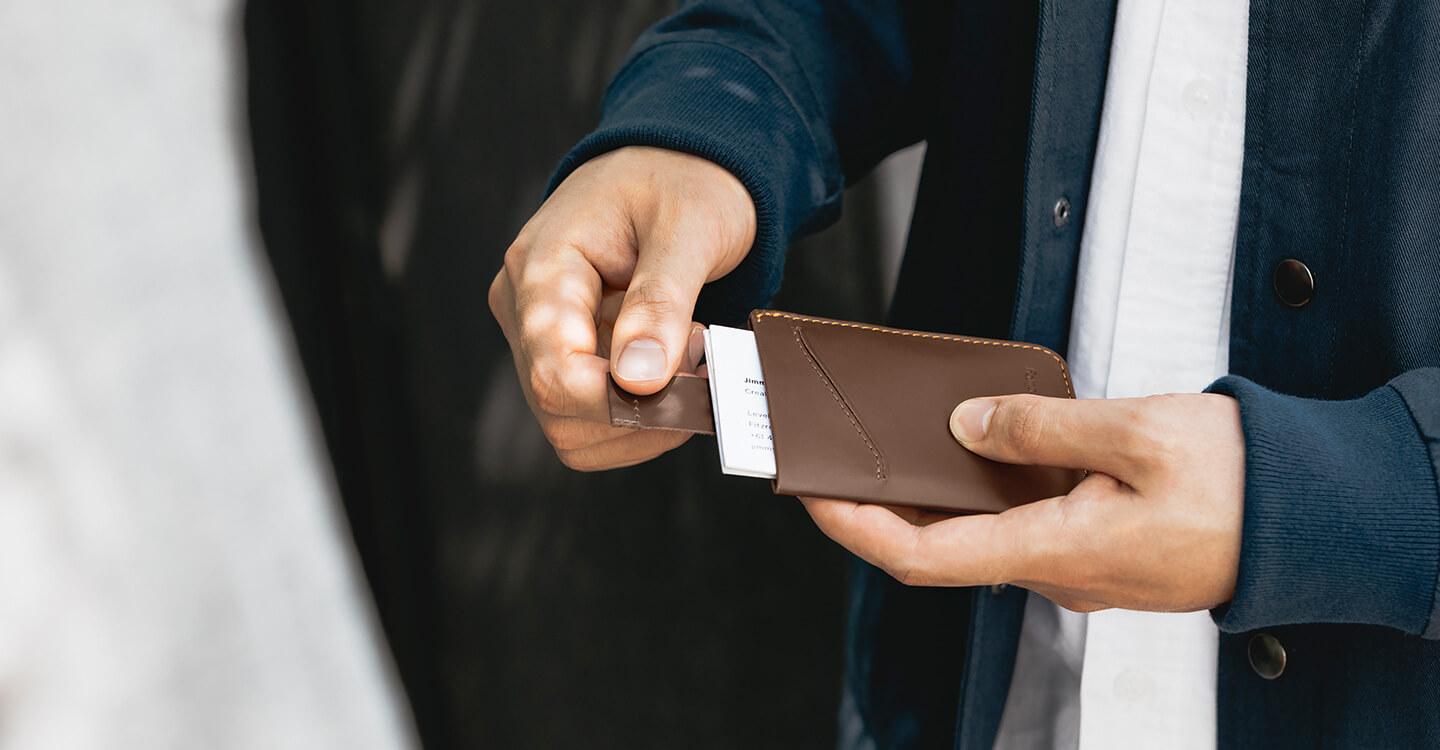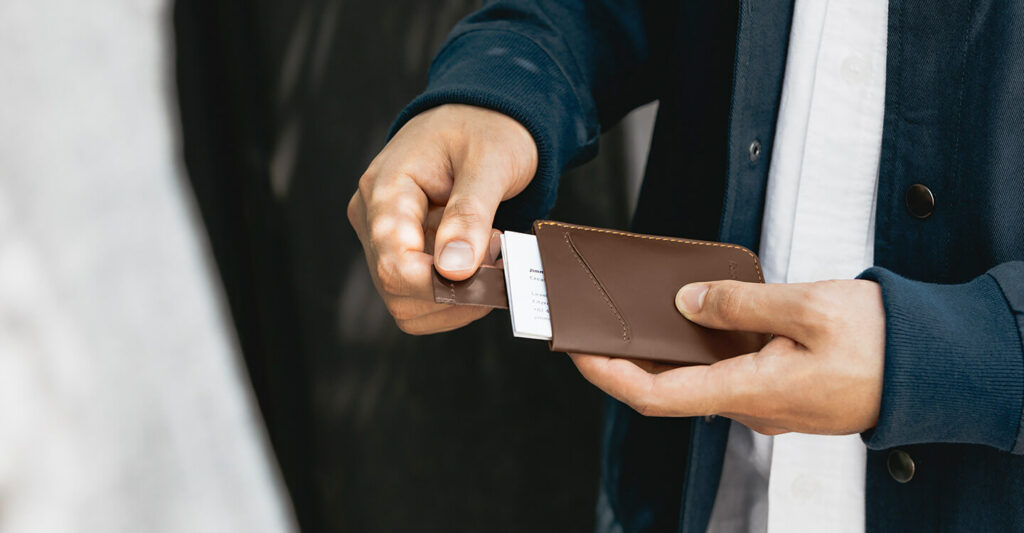 There are several ways that can make your business reach every corner of the world. But the simplest way to make your business thrive in this cutting edge competition are the business cards. Before choosing a business card here are 5 reasons that will tell you why you should choose slim business cards printing website. Let's get started:
1.Extremely Handy
Nowadays, slim business cards are popular because these are compact and extremely lightweight. Usually customers get disconnected with those simple and sharp cornered business cards with too much information. Extremely handy and skinny business cards are so striking that they make noticeable presence at networking events and exhibitions.
2.Shape
In general, slim business cards are in a rectangular, but that's a simple case which scarcely attracts your customer at first sight. Slim business cards also has a modified round corners with a compact that makes an attractive shape. With a slim look, you can still mention important information like phone number, email address etc. while flaunting edgy and crispy look. .
3.Design & Texture
There are many designers who craft slim business cards that are simply just an another replica of their traditionally sized business cards. Smart and slim, these business cards are "talk of the market' because of its compact design and trendy look. The texture of these revolutionary slim business cards have been created with expertise to give a soft touch. Minimal yet stylish, such a design would match the sleek nature of your slim business cards.
4.Brief Information
Sometimes customers don't like to read lots of  explanations and drop the thought to have future endeavours with you. These slim and stylish business cards can make the consumers interested in your business and turn them into your audience.  We all know that the bulky information goes directly to the trash as no one wants to read so much. Slim business cards with its brief information make people try them out at least once.
5.Stand Out from the others
Everyone wants to make their business card stand out from the other Slim business cards are the ongoing and preferable trend in the market today. There are businesses who are still using boring traditional business cards that are not only unattractive but have gone out of the trend way back. So, you could be the first one to grab the latest one which is gaudy yet effective.
6.Looks More Professional
When you are in the business industry, professionalism is your key to make your presence known. These slim business cards oozes ultimate professional through their round shaped corners, glossy texture and a stylish appearance.
Conclusion
These can be your lifetime companion to share your every success endeavour as these are the first one to interact. Have It For Unstoppable Success Journey!