It is said that for the past decade human kind had advanced in terms of technology more than for the past century. Actually, it has advanced so much, that we don't pay attention to those remarkable achievements. Here is our list of six items we use daily which are actually pretty awesome, and make out life much easier.
Google
The ever-present, this search engine had surpassed its purpose. Today, "to google something" means to find it on the internet. It became the source and the first stop on the road toward knowledge and information. Being high on Google's rank for a company means a lot, for their profit grows, simply due to the fact that people find them faster. A fun fact about this website, is that it has its own church.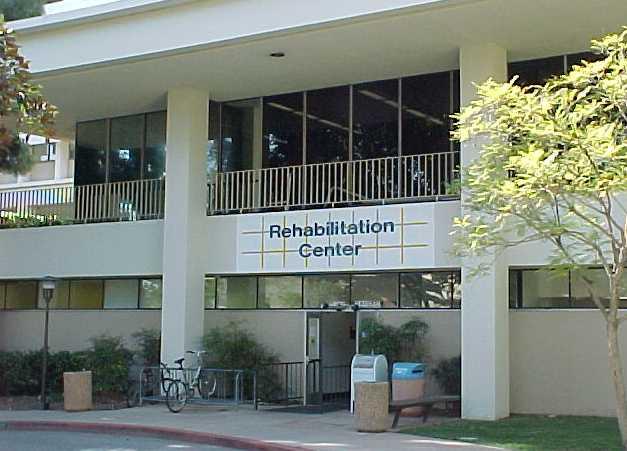 Facebook
The pioneer in the field of social media, Facebook has been present since 2004, but it was rather a humble beginning. A simple site with the goal to connect students grew up to be the biggest social network of today, which includes over 1.5 billion daily visitors. Also, it had become a great business improving tool, for it has an enormous audience, and the price for advertising is quite low.
Credit Cards
A piece of plastic which replaces money was quite innovative when it came to common usage. But, more than convenient way to pay whatever is needed, credit card keeps you safe from losing your money, In case that you have been robbed, or you lost your wallet, whoever has your card now will still need four digit code, in order to use it. By that time, you have already called the bank, and told them what happened, so that card is useless.
Remote Control
This one is in daily usage, we are sure of it. But how often do we really think how great is to have accessories that include roller door remotes, TV, satellite, DVD or music device? Imagine that you must do all of those things by foot. Perhaps we will sound like a spoiled brats, but why to do something in harder way, when there is no need?

GPS
Basically, it comes to this. Your device is connected with a satellite, and it pinpoints your exact location. Now, this can be used in several ways, but most often is to find your way around unknown city or to get to one spot as fast as possible. And the best thing is that it is developing even further.
Cell Phones
The last few generations of smartphones had shown precisely how much unappreciated technology is. This branch of industry had become one of the fastest-developing ones, pushing the limits further with each step it takes. Not just a way to communicate, smartphones are literal small computers, with a whole ocean of possibilities. Also, combined with the GPS, it can be easily found, in case it was lost or stolen.
To conclude everything, a lot of technology had been taken for granted, which essentially is a good thing. This means that it is not considered as a "boogey-man", but rather is considered as normal part of our lives.