As the days are heading forward the importance of resume is increasing sharply. This is because you can find many potential candidates with similar academic background. Getting a good job is really difficult now. This is why people often want to make differences so he/she can surpass others. But where to make the differences is the question. This is where resume plays a key role. You can find many people are taking resume writing tips from professional these days. The main target of them to present the information to a potential employer so getting a job becomes easy. This is basically a way of competing with many others.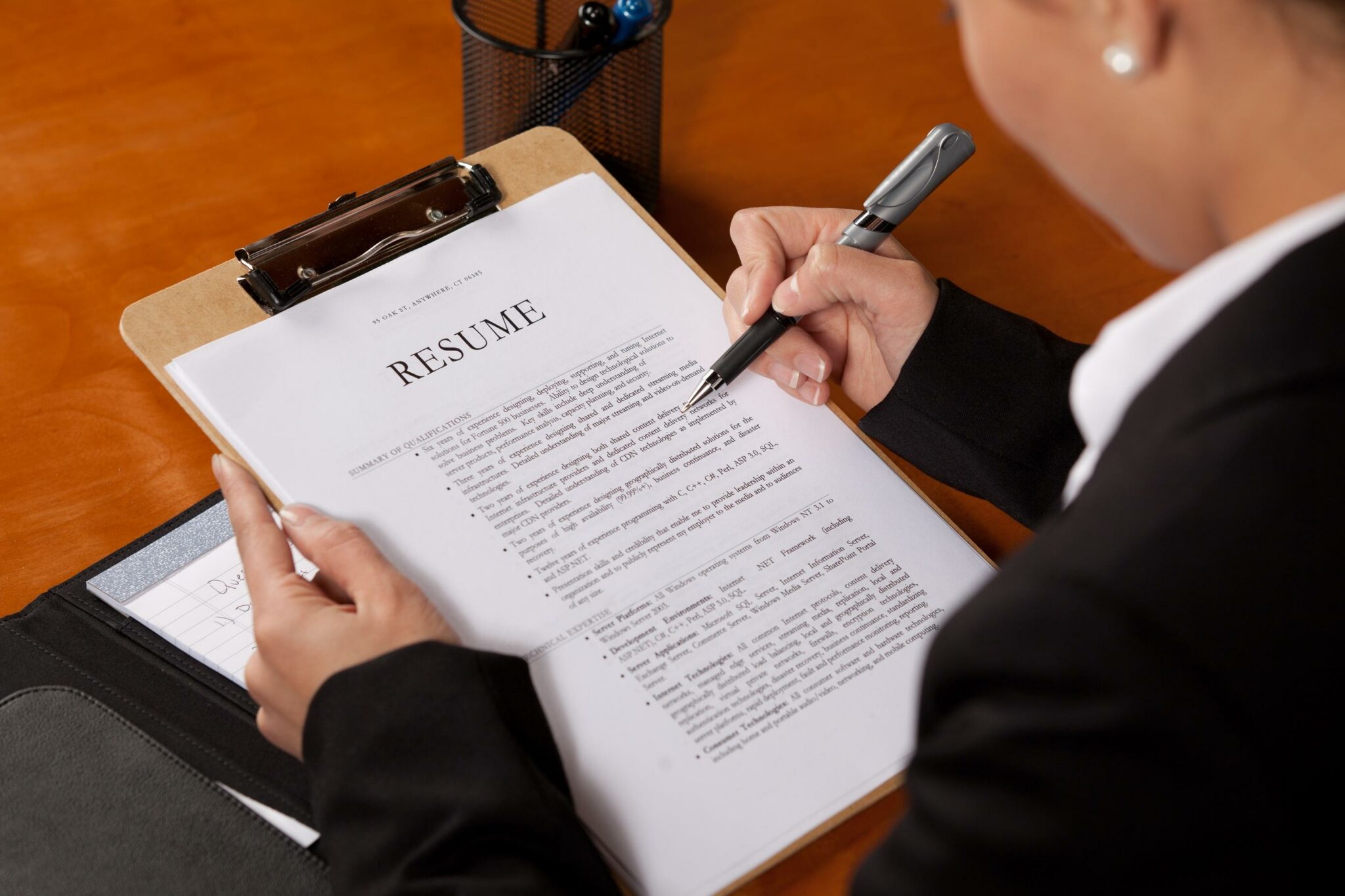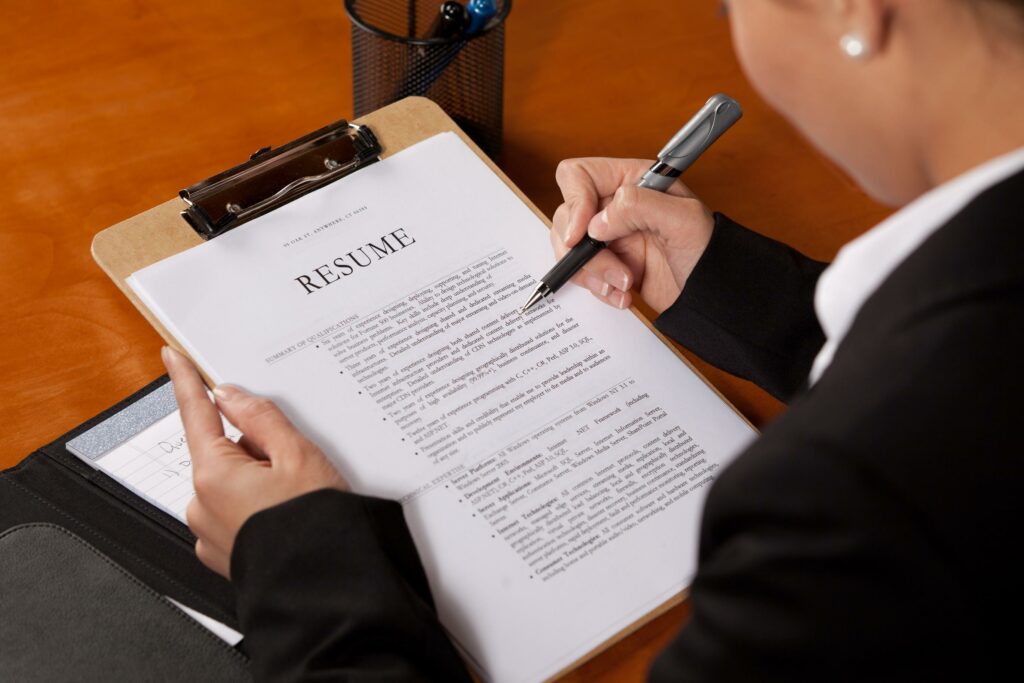 This article will help you to write a good resume. There are many things to keep in mind while writing a resume. Among all those there are six major tips that you should obviously follow. Here are those tips as follows.
Use proper formatting
Identify your accomplishment
Quantify the accomplishment
Make the resume professional and up to date
Focus more on 'career summary' instead of 'objective'
Do networking as much as you can
Use proper formatting
Formatting is the key of writing a good resume. Unless your resume is not properly formatted, the resume checker will not check the detail of your resume. From numbers of available format it is entirely your duty to find out which format to pick and in that way you can increase the chance to get an interview call.
Identify your accomplishment
You should try to identify your accomplishment. You might have some accomplishment but the resume checker might not understand that directly. This is why you should help him to find out. It is as important as job description identifying. So take this part seriously.
Quantify the accomplishment
Try to remain specific while dealing with the accomplishment. Try to quantify those in bullet points. Highlight the part where you are an expert and show your weakness in a way so your employer can find you a smart guy who can convert the weakness in an opportunity.
Make the resume professional and up to date
Don't send an old resume to a new place while applying. Making update of the resume is very important. Try to make your resume in a professional way; therefore you should try to avoid spelling mistakes. The grammar should be flawless and the content should be well organized.
Focus more on 'career summary' instead of 'objective'
A generic resume focus more on objective. But you should not do that. Rather you skip this part and add career summary in place of that. Spend adequate time while developing your career summary. In that way you can bring the attention of the resume checker and will get the interview call.
Do networking as much as you can
Networking is always good to do. It can help you to know about more organization and potential job opportunity. In that way you can get more effective tips for writing resume too. So make the best use of your personal contacts and maintain a steady communication channel.
If you can follow these six steps making a good resume will be possible easily. There are many resume format and template to follow. But from wherever you might take help you should always try to customize your resume. Don't forget to make your resume different than others. It is not good to write anything wrong in the resume. You should always remain focused and relevant. In that way it would be possible to gain the attention of the resume checker.
Resume is also important while you are in an interview board. So never think once you got a call for the interview the purpose of a resume is served. This is why resume writing tips is even more important to take. From numbers of professional service provider you should try your best to find the best possible service provider who can offer you a quality resume within a sharp deadline. Don't think spending more can give you a better result oriented resume. Rather stick on your boundary and make your search to dig out a way to step forward.