While owning a house is a big dream for some people or it may not be for everyone. Depending on age, lifestyle, and where a person stands in life, renting is a great choice for many people. While both buying and renting have different terms of financial benefits, renting appear to be more reasonable when economy is poor. There are several financial benefits of renting over buying a house.
Here is a look at six convincing reasons that proves renting an apartment is better than buying.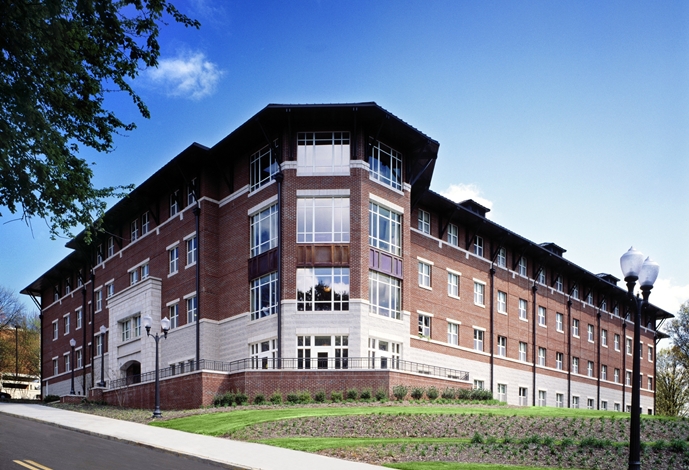 1.No Hidden or Maintenance costs
This is the best thing about renting an apartment. Anything that goes wrong is totally on the landlord's shoulder. Let's take a look of a another positive side. Usually it is quite expensive to fix items like broken water tanks, fans, refrigerators, air and heating conditioning units and other problems. But when you rent an apartment all you have to do is just dial a number and hopefully everything get fixed immediately. Buying a home involves a lot of hard work and many people just do not have enough time to do that.
2.You have more Options
Depending on where you want to reside, you can have more better options when you rent an apartment. Popular areas like art district or warehouse of major towns or cities communities are generally more renter friendly. This means that buying an affordable home and apartment rentals means moving to less friendly and popular areas.
3.You can enjoy Amenities
Lifestyle of a renter comes with many amenities and perks. Some of the luxury apartments also offers perks like bike, car sharing and movie theaters programs.
Here is a list of some of the common amenities available at many communities includes:
Swimming Pool
Fitness Gym
Free Wi-Fi
Business Center
Playgrounds
Event Rooms
Gated access
Pet Parks
Private Parking
Barbecue Grills
Renting an apartment in a community allows you access the above amenities.
4.Less expensive
Renting an apartment will cost you less than buying which is again a pro. Renters do not have to build up apartment equity by renting, but costs will be lower. While renting an apartment you don't have to worry about expenses associated with assessments, ownership, property taxes and additional repair and maintenance costs. Rent amounts are already fixed in advance at the time of lease agreement.
5.Assures Security
Most of the gated complexes are expensive, but some rental communities have good security arrangements included in their rent agreements. This factor is a great benefit for tenants , women or single renters living in urban areas. But if you buy an apartment you have to find neighborhoods with these extra safety features.
6.You have Consistent Budget
No One likes unexpected expenses. When you rent an apartment, you don't have to worry about unexpected expenses like fixing a broken shelve in the bathroom. Your landlord is there for you and fix these issues. There are also other hidden expenses like taxes and HOA fees. Let your landlord handle it and enjoy your tension free renter life. With this, you will, have a consistent budget and you have a clear idea about the exact amount you have to pay your landlord at the end of the month. This will give you a clear idea about how you are spending your money.
Conclusion
To summit up, these were the six reasons which clearly defines why renting can be a great option for you than buying an apartment.