Heaters are incredibly useful, especially around the time of winter and fall. However, make no mistake. These household machines are still being used all-year-round.
As with other items and machines in constant use, heaters sometimes malfunction or even fail to work at all. You can try to fix it yourself, but you would be better off requesting the help of experienced technicians for heater repair and upgrades.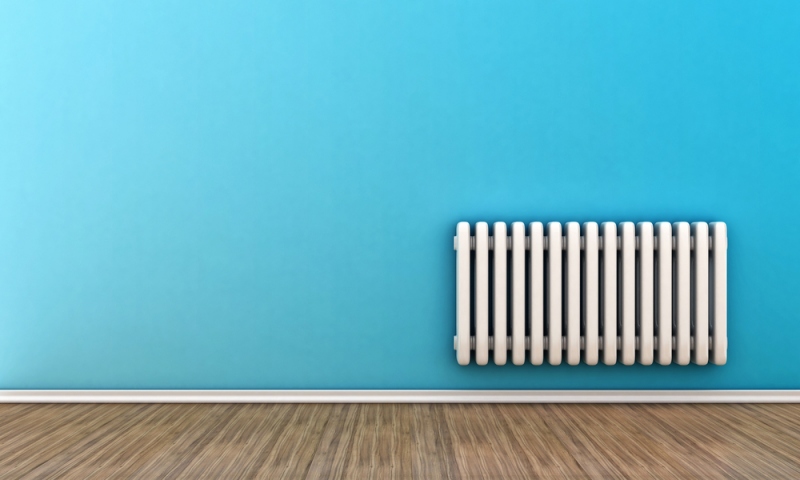 Common Heater Malfunctions Owners Face
If you own a heater in your home, you may have experienced heater malfunctions at least once or twice. It is crucial to know what kinds of malfunctions you are facing, as it gives you the edge in heater repairs and reconstruction.
To help you identify heating issues, here are some of the common problems owners of heaters face:
Carbon Monoxide Poisoning
Carbon monoxide is a dangerous gas that can pose as a health hazard in your home. No matter how new your heaters may be, carbon monoxide leaks are still a possibility. To protect yourself against carbon monoxide poisoning, it is possible to purchase a carbon monoxide alarm. Yearly maintenance is also recommended.
Automatic heaters are convenient, but not when malfunctions like heat cycling is in place. This heater issue lowers the efficiency of your heating system and increases your energy costs. To prevent this repeated heater on/off, make sure to contact your local heater company for repairs and maintenance.
Usually, when your house has a problem with insulation, your heater may heat your rooms inconsistently. One room may be freezing cold, while the other one is as hot as a furnace. Prevent this issue by dealing with your insulation issues and checking your filters and coils.
There are times when heaters blow cold air instead of warm air. This could be caused by a couple of issues, one of them being the thermostat set in the wrong setting.
Another reason why your heater may not be blowing warm air is because of machine overheating. Rest your heater for a couple of hours to fix this issue.
One of the biggest problems that heater owners face is the rapid increase of their energy bills. Usually, this is caused by a malfunctioning heater or a dirty heater. Fix this issue by cleaning your heater regularly and checking it for maintenance as well.
Sometimes, heaters create loud and annoying noises when they are turned on. This may be caused by an equipment that came loose inside your machine or a dirty filter. Get rid of this noise by having your heater checked by experts as soon as possible.
Let Us Help You Avoid These Common Heater Problems with Constant Maintenance
Do not wait until your heater is beyond repair. Make sure that it is always at its best condition. If you ever experience any of the common heater problems above, contact your heater company as soon as possible.
Looking for a heater company with years of experience in the business? Get in touch with us today!
Written by Accurate Heating and Cooling in Columbia, MO