Website is the key for your presence in online world. However, while being a startup it seems difficult to pay for a website to any designer right? Don't despair I have a solution for you. No matter you don't have any knowledge for coding you can still get a website up and running.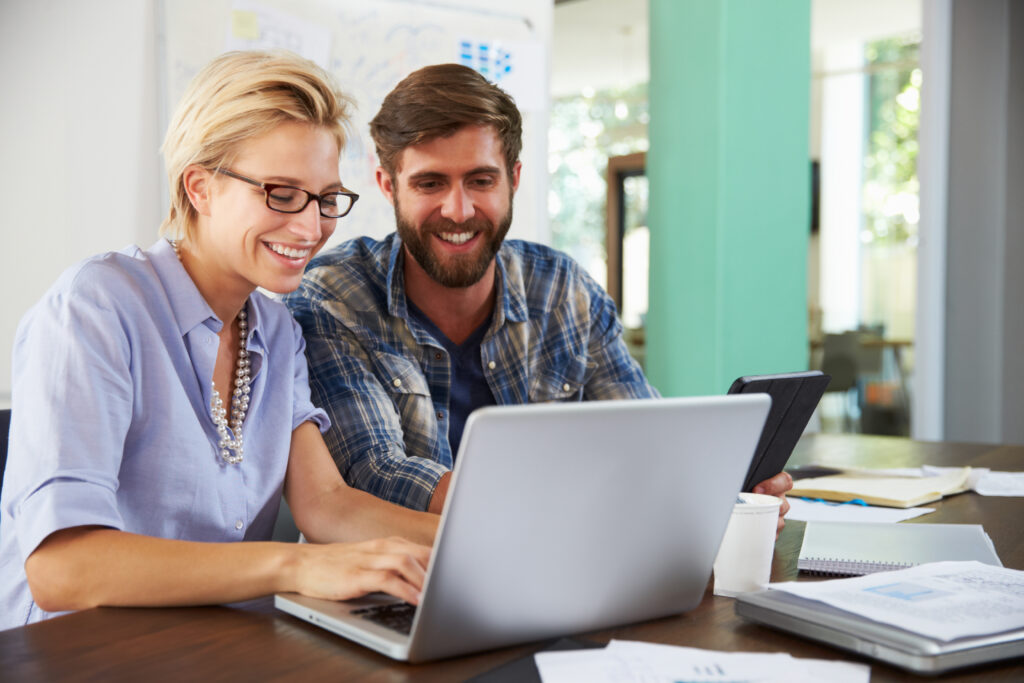 Wow! That's great right…now we can build our website without any coding skills. Numerous website making tools are piled up on web and just for you I have listed few best website building tools for you with the help of one Website design firm in Sydney. I have described their work and specialization and according to that you can decide which one is best for you.
Let's explore them:
Webydo – Creativity Begins Here! Webydo the B2B platform is a perfect choice for every designer as it meets every criteria for creating professional websites. The creative geeks here will be offered with sophisticated and intuitive design features just like that of Photoshop. The savvy users can immediately start creating their clients website. Designers are always in search of such platforms as it allows them to unleash their creativity and can begin the exploring their creativity from a blank canvas. You can see wonderful sites completed by using Webydo anytime on their site. Along with that you can easily change the code and the website's <header> and <body> sections. Here you can add elements to your site which stays on screen and "float" when scrolling down the page.

Great! Can say the platform gives every reason to be on top for this year 2016.

Webzai – Perfect Fit For Every Device: Webzai stands out among every website creation tool due to its extraordinary features. The Webzai generated websites are popular due to its outstanding feature of getting along flawlessly with any kind of browser or device. If you browse this website, you will find that website creation was never so easy. Here, you will gain an easy way to create website from every A to Z aspects, or you can even take help of a ready made template and add the flavor of elegance with elements of your choice. If you are looking for dependable cloud hosting, you can take help of Webzai in that case even.

WIX – Create Elegance For Free : Tired of all this trial packages? Looking for a tool that helps you to create a website for free? Wix is no1 solution for that demand. It is one more faithful ally for creating an online store, a blog, a business website or either a portfolio website. Here in Wix you can pick everything by yourself from start to finish either can pick up beautiful templates, images, icons and clipart that you always dreamt of – ultimately you are creating your website in just blink of an eye. One more benefit that, you can set particular pages to be accessed only by you and few members of your choice.

SnapPages – Design Websites With Simplicity: DRAG-DROP-DONE! Just image if website creation just works on this one simple formula! It would be great right? SnapPages is ready to serve you that happiness of creating website in such less time. It is ideal place in our list of proficient site building platforms for designers in 2016. It endows you with laudable HTML 5 page editor with drag-and-drop functionality, which rivals that of many other, similar builders. With ample of themes available you can select any one and customize it according to your site. Along with this website creation you can avail cloud hosting facilities for your website and integrate a spam filter for blog post comments.

Two Way Resume – Establish Your Bright Side Online: First impression is the last impression! Two Way Resume understand this very easily and helps you to introduce yourself with an elaborate professional identity online. You can start from 5 templates displayed on their website, which doesn't take much to strike up an artful resume/portfolio for yourself or any of your clients. One more thing you can do is embed Vimeo and Youtube videos, and with this deed you can draw as many visitors as you want.
Hopefully now you got the right tool for your website creation. All the best! Kick Off!