The spring of 2017 is bursting with interesting, fun and somewhat risky fashion forward looks. This season sees some mainstays that will stick around, or be revived from the recent past like slogan t-shirts and athleisure wear, and some new ones that include a romantic and fresh take on hippy staples like the long skirt and tunics. A resurgence of classic resort wear fabrics, styled in fun and somewhat out there cuts make fun vacation or spring and summer statement pieces.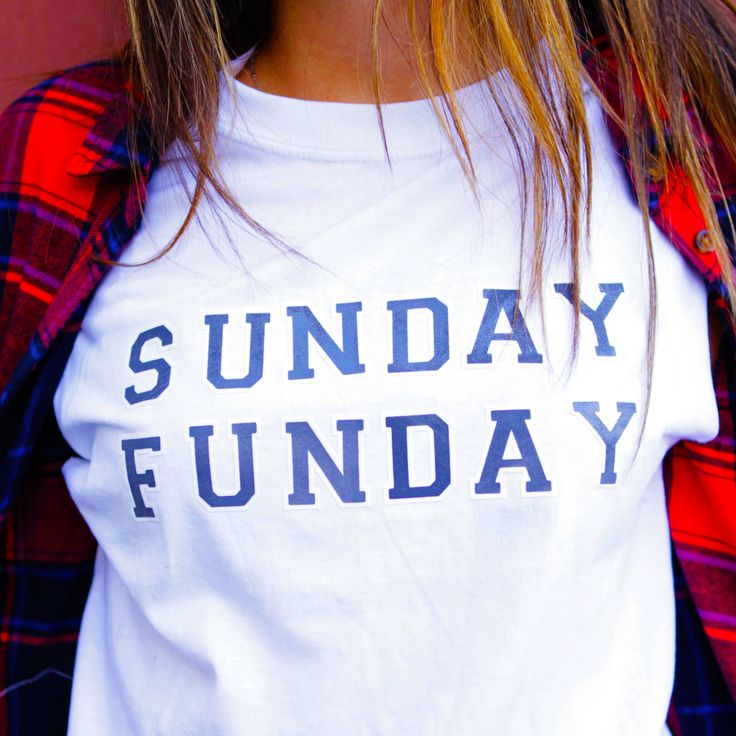 As always, it's important to buy pieces carefully to ensure that they can integrate into your current wardrobe, budget, and lifestyle. Practically all of these pieces can be had within your budget, whether it's J. Crew or more Versace.
1. Slogan T-Shirts
Depending on your crowd, one could say that these have never gone out of style, but the recent political atmosphere in the United States has brought these slogan tees out of the bottom drawer and back onto the runways. Feminist slogans and pertinent political sayings were on all display in spring 2017 collections. Christian Dior's Maria Grazia Chiuri created a collection that showed these fun and sassy tees paired with dreamy formal skirts and throwback '90s chokers.
2. Sexy Athleisure
2017 promises a continued popularity of the athleisure trend but pumps up the look with a sexy twist. These pieces are less "going out for brunch after yoga" and more "going out to the club." Cut-outs, see-through panels, silky and shiny fabrics all made appearances on the spring 2017 runways. Pair these pieces with some to die for heels and you'll be the most on trend, and the comfiest, one in the club.
3. Romantic with an Edge
Romantic florals are always in style for spring, but the 2017 collections have upended the hippy-dippy vibe and turned these flowers on their head. Exaggerated silhouettes with giant puffed sleeves were a prominent look, along with very intricate lace and silk pieces that showed raw edges and more complex fitting than many traditionally romantic looks from the recent past. Florals with and edge were a huge look, especially at Alexander McQueen. This pairing of florals and leather is sure to filter down to the everyday woman, as it's fun, edgy and still easy to wear.
4. Loud Resort Wear
On the 2017 runways, resort wear started to show up in the same kind of street looks that athleisure now inhabits. These pieces are full of intense colors, patterns, and bold stripes, but they're meant for everyday wear, and not just for your cruising wardrobe. The bright colors and outlandish cuts can seem intimidating, but the fun factor is so high that these pieces are sure to be everywhere this spring, not just boats and resort towns.
5. Robes (Yes, Robes!)
In recent seasons we've seen cuts reminiscent of pajamas make their way into the mainstream, (slip dresses and palazzo pants, anyone?) but now designers are really going all the way. Long, cozy, belted sweaters from this winter have transformed into silky, slinky evening robes and fun terry and cotton toppers for day. Gone are the days of only being able to wear a robe around the house while you're watching TV or playing games on your phone, they've now been entered into commonly acceptable outerwear as well! Just think of them as a loose trench coat, and then forget you're wearing them because they're so comfortable!