Home security is one of the most important responsibilities for everyone. Nowadays when crime is increasing at an alarming rate, home security is something essential, everyone must have. In order to to protect your family and home from intruders, installing security camera at your home is the best option. There are many options of security cameras available in market and it might seem quite impossible to choose the right and best one. Start your search for the right security camera with the five helpful tips described below.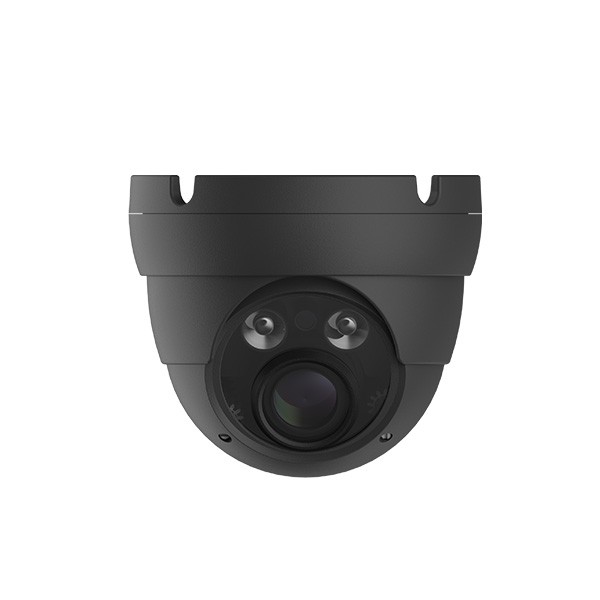 These few tips will help you to choose the right security camera you need.
1.Price of the security camera:Is price not an important factor? Your first and the most important consideration should be your goals and budget for your security cameras. Yes, you can save your money if you shop around, it's better to beware of cheap and low cost security cameras as you are likely to be disappointed with the end results. Do not settle for the cheapest one. Take your time, search for a good vendor who will help you in finding the right security camera  and becomes familiar with the requirements. The best value option in security equipment is not always the cheapest one but also not the expensive one.
2.Check  the quality of the  camera:The quality of the security camera is usually measured in MP or Megapixels. The higher the megapixel the better the quality and amazing higher resolution of the video or photo.
Some common qualities of  security cameras:
The higher the quality of  the camera, the higher the price. Yet, the higher quality makes it easier to identify suspects, in case if they get away.
3.Determine the coverage area you want to survey: Before you finally decide on  buying a security camera for your home, do a simple survey.You should know which coverage area you want to cover, first determine how wide area needs to be covered and the most important point at what distance from your home the activities should be picked up. These essential factors will influence the type of security camera that you need for your home.
4.Consider the placement of the camera:Off course, you want your security camera to catch as much as activity as possible without being visible to criminals. The camera size and where you want to install it at your home can also influence your  buying decision.
5.Determine whether the  camera need night vision:This is one of the most important factor to be considered while choosing the right security camera for your home. If your cameras are for surveillance during both day and night, you will need to consider a camera especially with night vision. In that case, look for the camera with infrared LED lights.
Conclusion:Keeping your home and family secure is a responsible process. The above tips will surely help you to limit the choice of your security camera for your home.