You will find many sacks of information on the web regarding how to be better at what you do, how to work with more passion or how to appear for a particular interview. However, most of these advices have been repeated generation to generation, and have mostly become redundant. Redundant obviously doesn't mean useless. These are the basic foundations of success in a professional environment.
However, sometime you will come across an off-the-hook guidance that might work more than anything else for you. This post talks about five such advices that only a professional coach might give you under special circumstances.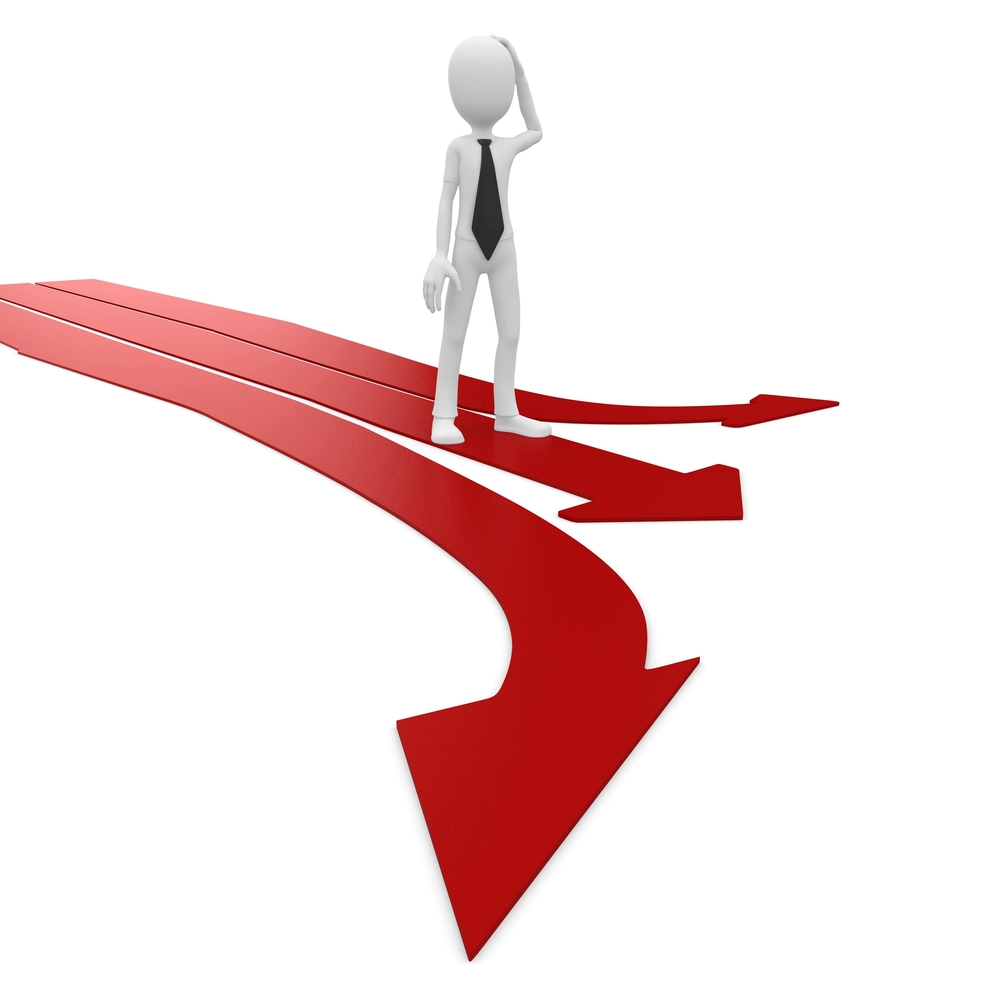 Redefine Career Choices
If someone told you to find a calling and follow it religiously as your career he was either being too idealistic or didn't had the time to tell you otherwise. It is easy, in fact it requires no efforts to say this but seldom do we find such people who always do what they love to earn money. Such men or women are legends. A mere mortal who has limited intellectual capabilities and unlimited financial liabilities shouldn't try such heroics as leaving your well settled current job to find the elusive calling.
Anything legal that gives you chance to earn a constant stream of income is your career. It doesn't mean a 9 to 5 job for the rest of your life. You can have plenty of careers in a lifetime. Likewise you shouldn't look for fulfillment in every of your career. Harsh as it may sound, the employer is least concerned about your fulfillment. If you are seeking fulfillment and satisfaction out of every job that you do frustration is bound to take over at some point or the other as employers don't have any obligation to keep us happier than we are while getting our monthly paycheck.
Keep Your Boss Happy
There is a difference between keeping your boss happy and kissing up to him. If you decide to make your manager or supervisor more successful and make him/her look good to the higher management, you will definitely experience more individual growth, especially as a part of a team. You need to understand that the person you report to is your connection to the employer; the companies are seldom aware of who you are or what you do. Therefore you should be more concerned about your manager's status rather than yours own. When you decide to make him more successful, you will get to know him or her from close quarters, learn what it takes to be a leader, and end up landing more responsibilities than your peers.
Having a compulsory monthly dialogue with the manager is necessary. These dialogues can be notes of gratitude on your part for the opportunities given to you or ideas for the company or the manager.
Never Show you need a Job
You might be one of those people who are always looking out for a better job opportunity owing to one or the other reason. You may want more money, better growth, different location or simply a better work environment. However serious or trivial your reason for job change might be, it's important to keep it to yourself. Especially if you have this innocuous habit of acting desperate for everything that you need.
Desperation, as a part of job search behavior of a candidate can be a huge turnoff to potential employer. It is as simple as wooing a date. Even if its love on the first sight with your new date, you don't want to be seen as overly interested to the point where the date might consider you undesirable. You surely should take the initiative, but let the other person also get the opportunity to woo you back. By not being able to hide your desperation, you are underselling yourself, which is of course not in your interest. People "looking" for jobs are given second class treatment.
If you are unemployed, Any Job is a Good Job
When you show an abrupt gap in your employment history, the first thing that an employer would ask you is "What happened? Were you out of job? Or were you fired?" A bad impression can make or break your chances of getting a new job. Unemployed job seekers as it is do not get even half the opportunities that employed job hunters get. It hardly matters if your new job is less paying or a little off the mark, a gap is something that you should be afraid of. For instance, if you have been doing a prime time talk show and for some reason the show got burned, it makes perfect sense to apply to a news reader job, even if it's with a local news channel. Keep yourself engaged.
When you get a call for the interview and the recruiter asks you, "What are you doing now?" your response should not be, "Looking for a job".
Don't Trust Too Many People
Be helping, and empathetic. Show willingness to break the ice whenever required. Rise up to the occasion when situation demands it. However, never be too willing to trust everyone and anyone at your workplace. This doesn't mean you have to view everyone with suspicion. No, people are not out there to plot against you. Nobody has that sort of time. However, you should be discreet when making choices about sharing something confidential with anyone at workplace, especially if it is work related.
With these choices, your career success and job hunting chances might just get a leg up. Try and let know in the comments whether it works for you or not!
Author Bio
Saurabh Tyagi is a career author with plenty of firsthand experience in the job and recruitment industry. He writes for various leading blogs of career, recruitment, jobs and technology related themes.           He is also a budding digital media enthusiast with special interest in content marketing and social media. You can follow him on LinkedIn.