In today's competitive world, it's important to really sell your skills to potential employers. Your cover letter spoke mostly of… you! You have to show a real interest in the target company and prove that you know how to help. You must show how you make the difference in this company.
Here are the new rules that will guide you in writing your letter.
Go for a Clear Structure
If you don't have a fine pen, opt for a traditional construction with a paragraph for each of the following phases:
Opening: where did you find the job?
Motivation: Why do you feel about the job?
Arguments: why you are the ideal candidate?
Conclusion: make references to a future maintenance.
It may be a good idea to think about an original grip. And immediately you will attract attention and increase your chances of being invited to an interview. If you apply for a creative job is even an absolute must.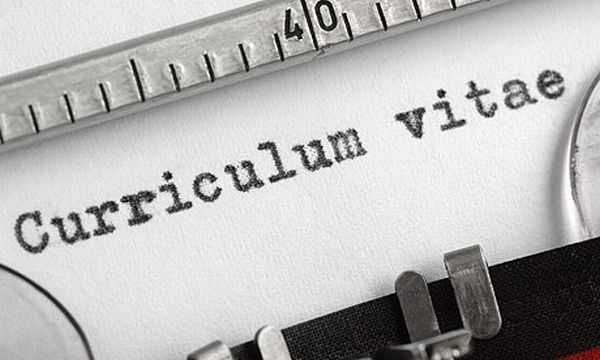 Don't Rehash your Resume in Paragraph Form
Cover letter for your interest in the company and is designed to showcase your best features. It does not mean that you need to list of your every previous experience and accomplishments are classified. If you won an outstanding award or an exciting project, Then make sure to highlight it in the letter.
Don't Be Too Honest
What to say? What silence? This is a question you need to ask yourself every time. If you don't respond fully to the requirements of the job or if you are inexperienced, so in this case. Focus on the positive and so put your skills and forward your motivations.
Some candidates tend to be too honest, but they do while putting their weaknesses to light, as shown in the following example: I currently completing a Bachelor of Science in Theatre X, but I mainly focused on techniques in traveling theatrical productions. I would still like to work in an office to learn the other side of the theater companies.
Be brief: 250 Words Suffice
You may well have 101 arguments as to why you are the ideal candidate; just make sure you give the most significant. The best letters are rather short: 200 to 300 words is plenty.
Tell in your Own Words
In your letter, you must try to translate the employer's requirements skills specific to you. But that does not mean you have to repeat the words as is the job offer. So don't write: I am analytical and attentive to the media if the offer said: You have an analytical mind and are attentive to the media rather use your own words and find synonyms that match the qualities required for function.
Be Professional
Writing a cover letter, always present yourself as a professional. Employers can make a difference in their company are looking for a strong and confident professional. Also expert says unprofessional are too big of a risk for employers.