Get Your Computer Organized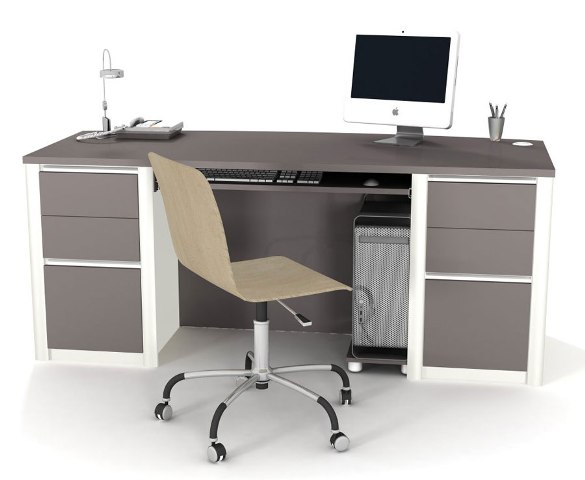 Your computer is probably the most integral part of your business, and  not to be ignored when maximizing function and efficiency of your home office space. Go through it and get rid of old files that you no longer need. Devise a system for filing away documents—such as one for taxes, individual folders for each client. Make folders for emails so you can store them in a way that makes sense to you and allows you to easily find the communications you need. Get a flash drive, or pay for an online storage service to back up your documents.
Kelli Cooper is a freelance writer who blogs about various work-at-home topics; she recommends you visit www.mavericklabel.com for more information on a variety of labels for your business needs.