Everyone has different tastes, and sometimes those retail chains just don't have what your heart desires. Instead of wasting time surfing the internet and driving around town for that perfect gold necklace, choose to customize yours by using a custom jeweler. Below are 5 things you should know about custom gold necklaces.
Options
Custom jewelers can obtain materials that big chains will most likely not invest in unless they can buy mass quantities, and use it for several hundred manufactured necklaces. They also make it possible to have the design you have been dreaming of; moreover, many jewelers will never reproduce your design, which makes it one of a kind.
Not all stones can be placed in jewelry due to their durability. You may want a stone like an opal in a necklace, but it is durability is six, and it can be easily scratched so you may have a hard time finding an artisan willing to set it for you. If you do find one, you need to be very selective on occasions you wear such fragile stones. You will also want to store them properly so you can protect them from damage. For more information on gemstones and their durability, visit this site.
Quality
The craftsmanship of a custom jeweler is superb compared to a retail chain because they do everything by hand and have a passion for creating necklaces and other jewelry, whereas retailers use machines to mass produce jewelry and sometimes hire employees that may not care about the product and if it is flawless.
You can guarantee a custom jeweler will correct any flaws you come across; they take pride in their work and consider it a reflection of themselves, so the last thing they want is to gain a reputation for poor quality jewelry.
Price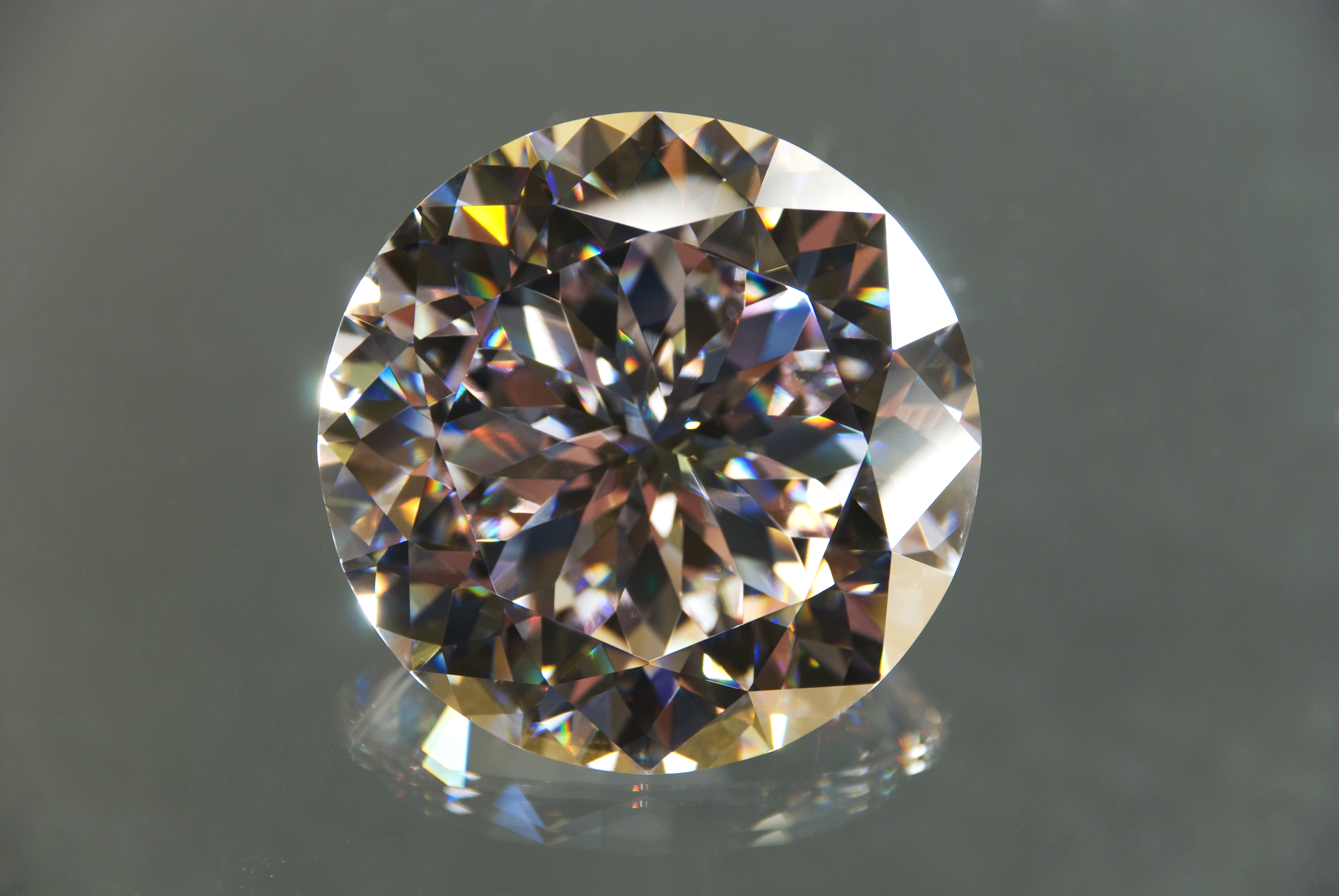 Believe it or not, custom jewelry can sometimes cost less than similar ones; you find at retail outlets. When you buy from a custom jeweler, you are only paying one person, the jeweler; the majority of the amount you pay will be the cost of the materials. That is not always the case, but it is worth looking at different custom jewelers to see the going price, you might be able to haggle a lower price, with the jeweler you want to use, if you mention price quotes you got from other custom jewelers.
Making it Unique
In addition to the many colors, stones and metals come in, people have long believed that they have certain properties to them. For instance, ancient Egypt believed emerald stones preserved love. Diamonds represent purity, innocence, faithfulness to oneself and others. It also encourages truth and trust, which explains its title, the love crystal, and why it is most commonly used in wedding rings.
Put some thought into whether you want your necklace to be appealing to the eye or if you would like one with possibly beneficial properties; that some believe they hold.
Some custom jewelers will cut and polish gemstones you provide them with; this gives you the opportunity to go to a rock quarry and mine for emerald or sapphire, for instance, and have a necklace truly your own. You might be able to save some money by providing a jeweler with gems you have gotten yourself; It eliminates him ordering materials and paying shipping fees and taxes. If you are interested in mining for stones, you can visit this link for a list of places that let you dig or pan for them.
Gold vs. Silver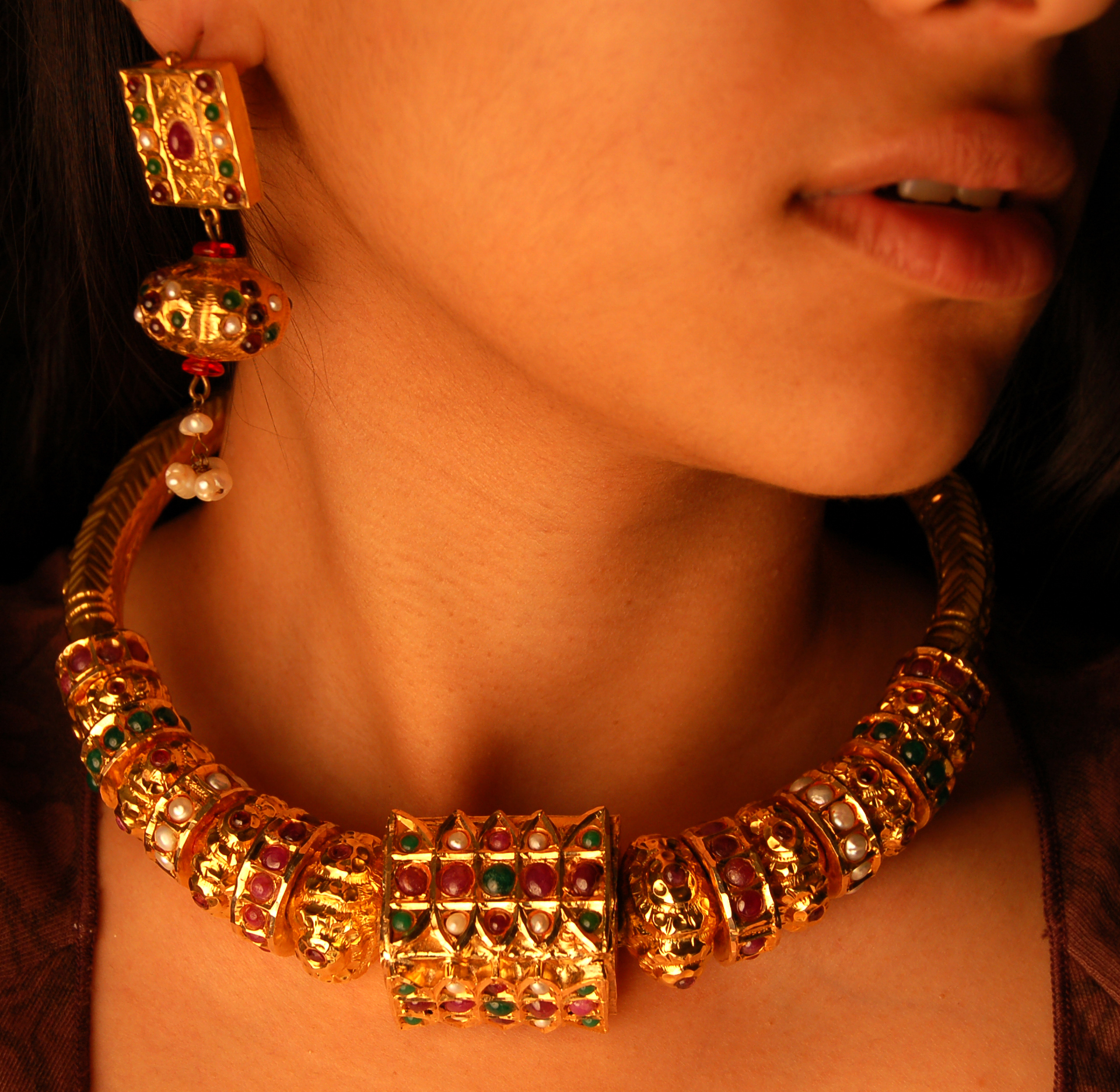 Gold is more durable than silver so it would be better to use gold for your custom necklace. If you like the silver color, you could choose white gold for your necklace, which is made by mixing silver, zinc, and nickel.
Gold can come in several colors; if you mix gold, copper, and silver, you will get a honey tone. Mixing yellow gold and copper will give you a rose gold or gold with a pinkish tint to it.
Gold can still be damaged, so treat it with care. Don't wear it when participating in outdoor sports for instance. Store your necklaces in a place your jeweler recommends. Most will suggest wrapping jewelry in a cloth and storing it in a cool, dry location.