While there are hundreds and hundreds of business-building strategies that corporate leaders can appropriate to facilitate company growth, expanding one's organization in the e-commerce sector can be a particularly effective technique to deploy. Below you'll find just five of many strategies you could implement to optimize your online presence: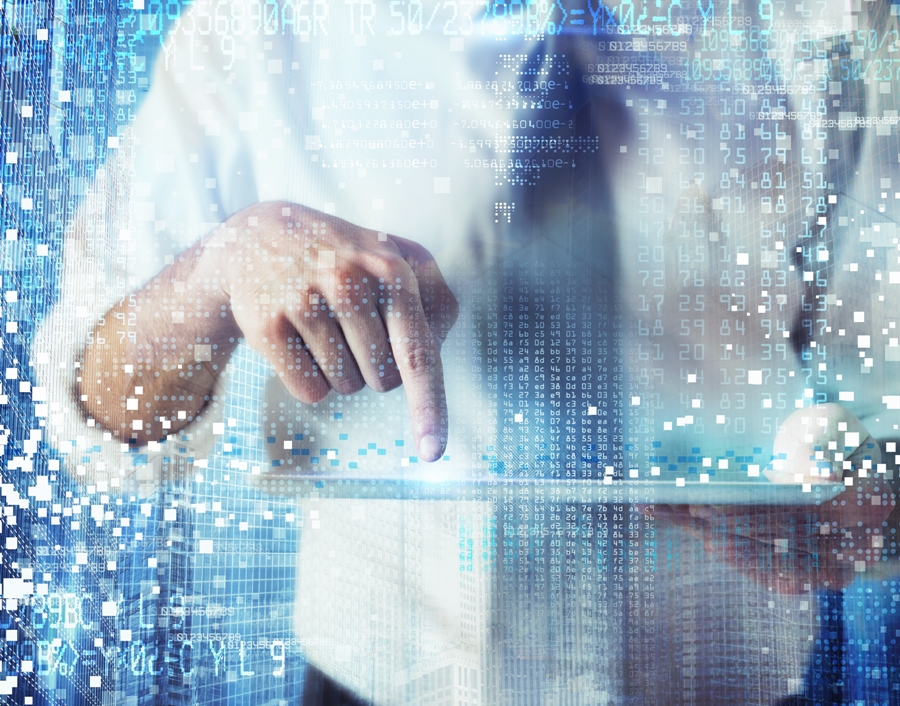 1. Email Marketing.
One strategy you can implement to optimize your company's online presence is the use of email marketing services. These services provide you with a means through which you can continually communicate the value of your products to members of your target audience. Also, note that email marketing provides you with a way to provide your audience with constant updates regarding your product or service line. One strategy that you might consider using is the implementation of hyperlinks within your email marketing content. This technique can help redirect your clients from the email to product pages, thereby making it easy for them to buy things from the privacy or comfort of their home or office.
2. Target Market Research.
In addition to implementing email marketing strategies, it's important to conduct extensive, ongoing target market research. Taking this step will ensure that you always know what your audience is thinking, feeling, and doing. During the research process, you'll collect data covering psychographic information such as:
• Attitudes
• Personality
• Interests/hobbies
• Values
• Behavior
• Lifestyles
3. Content Marketing.
Another technique you should utilize to keep your company on track to grow in the digital sector is content marketing. Content marketing is important because it ensures that you're sharing information regarding your product line in an innovative, entertaining, or information-rich way that really resonates with your target audience. The content marketing process is two-fold. The first component is the construction of irrefutably creative, compelling content. The second element is marketing the content to ensure that more and more members of the target audience gain access to it.
Your options are unlimited when it comes to constructing and marketing content. However, it's important to note that there are several things that can be done to increase the shareability of the web articles, videos, and blog posts you produce. One step you might take to optimize shareability is optimizing scannability. This process is important because it ensures that your readers can quickly scan through your content to locate the specific piece of information they need. Some of the textual elements you might utilize to enhance scannability include subheaders, headers, and bullet points.
4. Social Media Optimization (SMO).
One final technique you should implement for the purpose of enhancing your online presence is social media optimization (SMO). SMO is important because it helps you and your staff generate dynamic dialogues that are either directly or tangentially related to your company. Some of the channels that business owners have utilized to realize this goal include:
• Pinterest
• Facebook
• Instagram
• Twitter
• Google+
5. Website Optimization.
The more appealing your website is, the more likely you are to attain the type of substantive traffic that entails excellent conversion rates. There are many site elements that must be optimized to take your website from average to amazing. Some of them include functionality, mobile friendliness, and aesthetic appeal. You can visit the websites of various businesses to get an idea of what you'd like your content and format to include. One website you may be interested in visiting is that of Health Insurance Innovations. The Health Insurance Innovations company maintains a website filled with useful information regarding health topics, Medicare quotes, and much more.
Conclusion
If you're serious about pushing your organization forward in 2017, now is the time to focus on facilitating and optimizing online growth. Five techniques you can utilize to make online growth happen include email marketing, target market research, content marketing, social media optimization (SMO), and web optimization. Start using these techniques now so that you can really optimize your organization's online presence!