Have you grown weary of your home's decor? If you long to change it up, but have a limited budget to work with, there is good news. You can add flare aplenty without rendering your bank accounts empty. And you won't even need to break a sweat.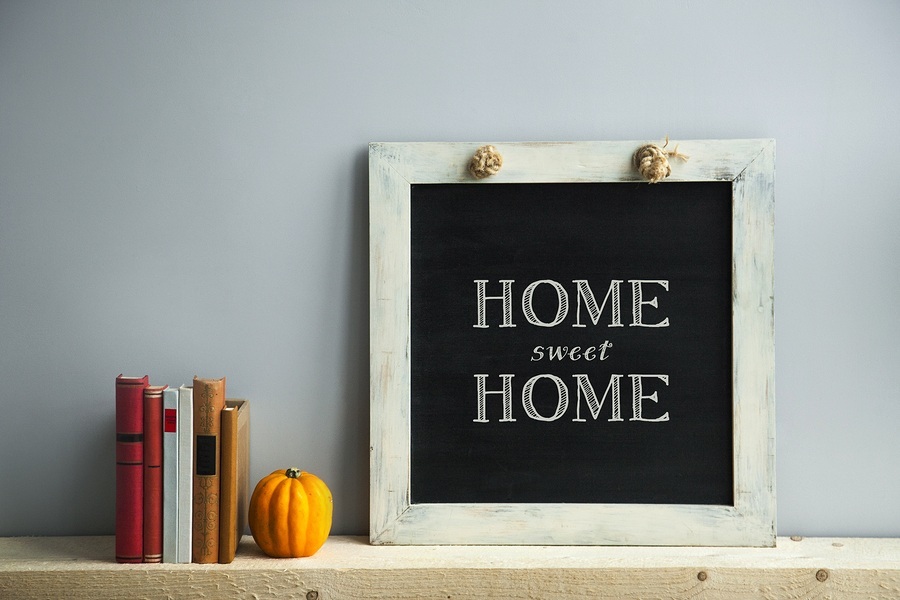 1. Tap Into Your Inner Seamstress
Whether you own the Cadillac of sewing machines or a basic needle and thread, there are simple sewing projects that can make a tremendous impact on your decor. Adding extra fiberfill to existing throw pillows can give them a posh overstuffed look. Convert a favorite fabric swatch into new covers for them, while you're at it. Whip up a new valance or some curtains–or both. Good Housekeeping adds that the simple addition of rickrack, ribbon, or trim borders to bed skirts, pillowcases, or shams can yield glowing results as well.
2. Grab a Roller
Want a fun and inexpensive project that the whole family can do together? Nothing revitalizes a decor faster and easier than a fresh coat of paint. Plus, as the Creative Director of Marketing and Communications at AmeriFirst, Dan Moyle, states in "Dan Moyle of Amerifirst on First Time Home Buyers," it will cost you less than $100. And, in case that's out of your financial reach, you can opt for a solitary accent wall for much less.
3. Get "Floored"
"Grunge" may have been a fashion statement in the nineties, but it has never been a good look for a bathroom floor. Ack. If your current flooring is rather unsightly, the DIY Network has news that will cheer you up–if you shop around, you can find simple ceramic tiles on clearance for just $2 to $3 a square foot. And, thanks to a typical bathroom's small size, this translates into an extremely affordable way to create an upscale "spa-like" look.
4. Land an Island
The center island has become the hottest kitchen "must-have," providing extra storage and workspace, a great place for friends and family to gather, and an esthetically pleasing addition to any decor. They also, typically, possess a sizeable price tag.
If you long for an island, but have a limited budget, you may wish to try a novel–and much more visually interesting–approach. The Today Show recommends repurposing a piece of old furniture into an island, creating a custom piece. Not only will you be able to score the perfect item at a flea market or swap meet, but you can have a lot of fun during the hunt.
5. Appliance=Accessory
Do you have a collection of pretty appliances hidden away in your cupboards? You may want to rethink their banishment and have them proudly displayed, instead. In fact, as HGTV's Scott McGillivray, tells Country Living, these things are like jewelry for your kitchen. Plus, with today's brightly hued reds, yellows, oranges, purples, and pinks, they can add much needed punches of color to stainless steel and neutral decors.
This is just a small sampling of the many affordable changes that you can make to your home decor. The secret is to get creative with paint, imagine novel uses for things you already have, and invest in new items that deliver a big punch for small bucks. And let your unique personality shine through.
Have you incorporated a repurposed item into your decor? We'd love to hear all about it.