Every special occasion needs equally special setting in order to enjoy ourselves out and all the while leaving a huge impression on our minds. And in case you are wondering about a dream destination for celebrating with our loved ones, then without any doubt, Dubai in the place to be. What more would one need apart from the visiting this scintillating city where one could stay at some of the finest hotels in the world, and revel themselves out along the Gulf waters, cruising amidst the breezy air and serene background.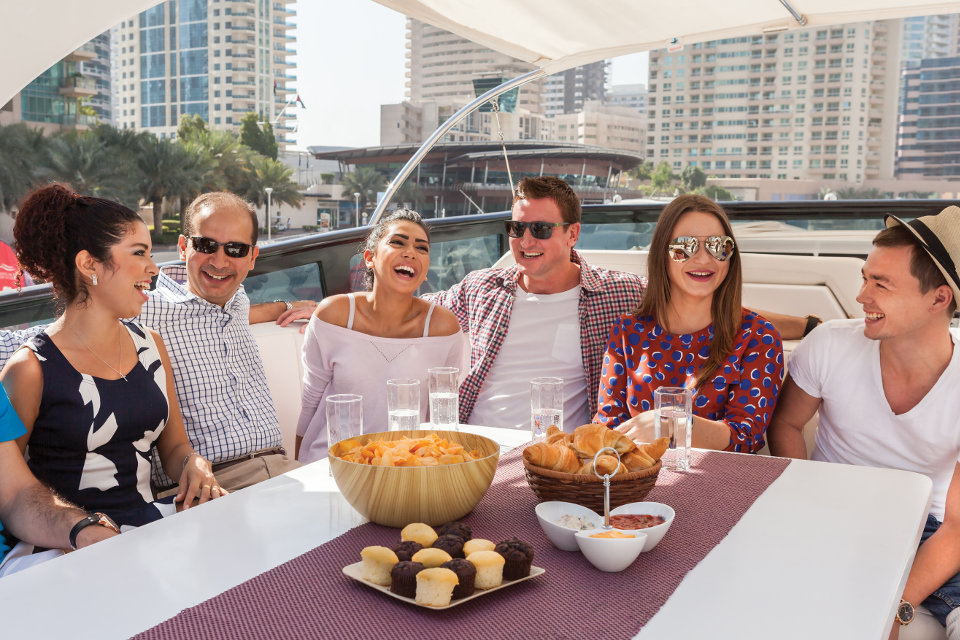 Dubai is one of the rarest places on Earth where one could experience the music of the nature with the same amazement as finding themselves awed by the modern marvels. It has something for everyone. As more and more people are travelling distances for visiting dream locations around the world, Dubai is generating interest in people of all ages. So here are the reasons why Dubai is counted as the ultimate destination for celebrating birthdays and anniversaries:
Limousine Services: There are several travel agencies providing the Limousine services to the tourists visiting Dubai. One could book these luxury cars for celebrating parties and roaming around in style. Limousine services in Dubai start with just 350 dirham and could be booked on hourly basis. They also provide pick up and drop services and chauffer facility.
Yacht Parties: One could experience yachting along the Dubai Creek, The World Island, Burj Al Arab and the Palm Jumeirah. Partying while cruising is one of the favorite choices of the travelers visiting Dubai. They provide several luxurious facilities ranging from gymnasium, spas, bars, restaurants and other facilities for enjoying themselves out.
Classic Hotels: Dubai has some of the finest hotels in the world and given the huge arrival of tourists from different parts of the world, these hotels provide several luxurious facilities to the visitors.
Tours and Travels: There are several prominent tours and travel companies based in Dubai providing all sorts of services to travelers including visa facilities and hotel reservation. These agencies are available at various online portals and could be easily contacted.
Places to go: There are several mind-blowing places to visit in Dubai. These include adventurous thrills of desert safari, deep sea fishing, coast tours, dreamland aqua tour, Jet Ski rides, Dubai dolphinarium, scuba diving etc. So apart from celebrating the memorable moments with our friends and families, there is always something for the adventure lovers and travel freaks.
So do not wait for long and book for an event as soon as possible to enjoy at this wonderful Gulf city in UAE. One could also find several other interesting things and do in Dubai and have a great time to remember for a long time to come.