Every now and then, there is need to visit an exotic place for vacation, have new experiences and meet awesome people. The destination, for many people, is any of the many interesting sites in Africa. One such place to consider if you are planning a vacation is South Africa, and there's no more intriguing place to visit now than the Zululand, particularly Empangeni of South Africa. This town has a lot to offer you in terms of history, nature, culture and tradition. Join me as we discover the 5 sites worth your time as a tourist in Empangeni.
1. THULA THULA GAME RESERVE
The word "thula thula" is a zulu word which represents peace, tranquility and calm. Describing the ambience of the Thula Thula Game Reserve with these words will not be a mistake, for they accurately describe the feel you get when out are at this game reserve in Empangeni. This is one of the few sites in Africa, and the world where you get to watch elephants duel. What about alligators? They abound here too. The most beautiful aspect of this game reserve is that one gets to enjoy the vitality of nature in it without fearing for mosquitoes. This site has some historic significance since it is located along the Nseleni River, where Shaka and his father met, as local legend has it.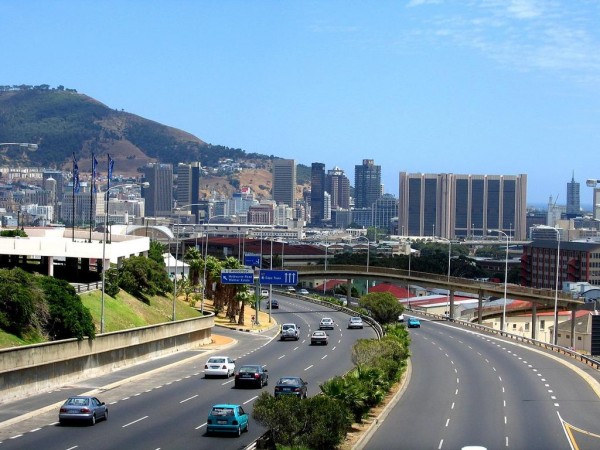 2. ART AND CULTURAL HISTORY MUSEUM AT EMPANGENI
All history and culture will fade away if not preserved by museums. But what better museum to preserve zulu art and history than one in Zululand? The Empangeni ARt and Cultural Museum is worth checking out as a tourist in this city since it offers an intriguing array of exhibitions in its main hall. From the original sugar farmers from Harrison's Collection to that of zulu culture as put together by Mthethwa, you are sure to be entertained.
3. EMPANGENI GOLF CLUB
This golf club is more famous for its beauty than its utility as a golf club.But should its beauty fall below your standards, then, perhaps, the play will. Product of ingenuous planning, there's a restaurant, a bar, a shop, a tennis court, squash court, as well as carts for hire; all to make your time memorable.
4. EXOTIC ZULU DISHES
It could be at the Zulu Croc Restaurant or Cheetah Calabash Tea House, but when you step foot in Zululand, endeavour to have a taste of the variety of new food the people have to offer. But while you munch away, do not forget the extras, such as the snake and crocodile shows which some restaurants treat you with. Again, the natives will likely want you to play with the animals. No doubt, you will need an extra dose of courage.
5. EXCURSIONS
Now this is here many tourists miss it completely. Empangeni, just like every other tourist site in Africa is not best explored aboard a vehicle. By all means, get a native tour guide, to show you and your team the beauty of Empangeni. A casual evening walk along the banks of the Nseleni River or some hiking across the woods of Empangeni is more than enough reason to discover it.
So, if you have made up your mind to visit South Africa, keep a date with the thrill that awaits at Empangeni. Let your tourism give you joy.
John Cook is a member of Edusson Australia community.