Unfortunately, getting late for office has become a norm for all working ladies. One of the reasons behind this might be sleeping late at night or perhaps deciding and working upon the hairstyle to wear to office. It would be miraculous if any of the two above mentioned problems are solved. Well, the solution of the former problem depends on the person's innate ability and willingness whereas; here they can find the solution for the latter. Our focus is on tips and tricks for quick and easy hairstyles that only require a few minutes which is the last stance here for those stressed-out women.
Bumpy Hairstyle!
The best thing about this simple and 2 minute hairstyle is that it can be styled with any type of hair whether clean or dirty. It's a plus point for those who are incapable of finding the time to shower in the morning. As the name suggests, the basic requirement is to make a bump on the front. For this hairstyle one needs to create a section of a few strands of hair from the mane, brush that section to smooth it out and then fold it back near the crown of the head. Now, one needs to twist it once or twice and create a bump according to one's aspiration and pin it up with a few bobby pins. Let the rest of the hair stay loose to give a natural, hale and hearty look.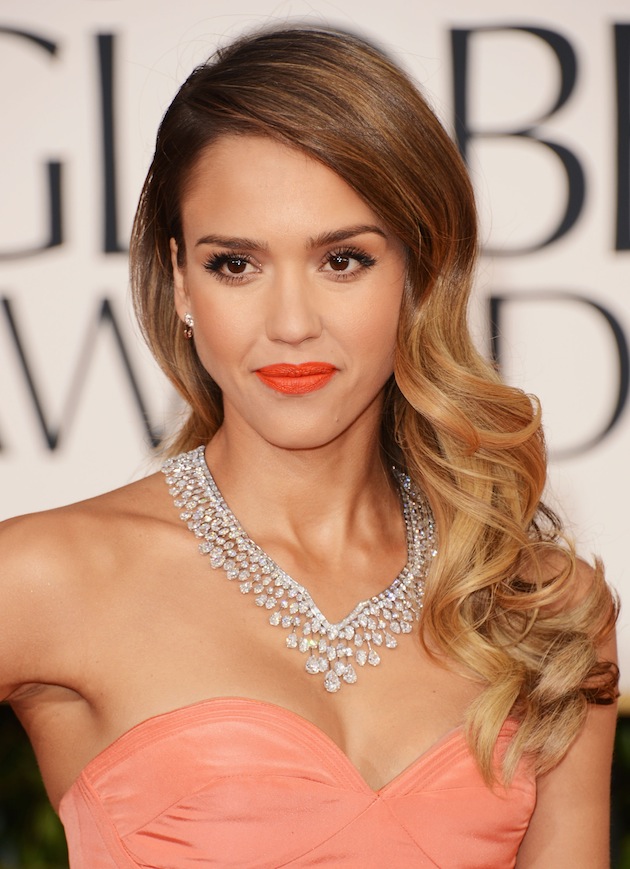 Elegant Sideswipe Hairstyle!
What's great about this style is that it only needs a sparkly hair accessory to complete the hairstyle. You only need to take some hair strands from the front and brush them sideways. Now, put the attractive pin to set the hair and let them fall over one shoulder. Spray your hair with shine hair spray to keep the style in position. Also note that before styling use a leave-in conditioner for an improved look.
Ponytails!
Another of the most trendy and quick hairstyle for straight hair include Ponytails! It is one of the easiest three-step hairstyles. Firstly, one needs to apply best-quality smoothing gel on wet hair. Then, centre part your hair and blow-dry with a flat brush. Thirdly, hold the hair in a pony tail, cover the elastic by wrapping an inch of some hair strands around it and secure it with a bobby pin underneath the pony tail.
Loose Hairstyles!
The best of the hairstyles are the ones that look completely natural and full of life. Loose Hairstyles are the one that fall in this category. Letting your hair loose gives a natural effect only if the hair has been fully taken care of and is treated regularly. Thus it is highly recommended to apply hair treatment products regularly for attaining strength, moisture and volume in hair. So that when you let them loose, they become a new definition of yours. Hence, regular treatment and trimming of hair is extremely crucial. This is due to the reason that even if you don't feel comfortable with any hairstyle, the natural way your hair are would become a new hairstyle!