It is important to choose the right commercial furniture for your office or other commercial places. The role of furniture for making a place comfortable and functional is immense.
No matter whether it is a home, an office, grocery store or any other types of industrial areas; the furniture of that place play a vital role in making it a suitable place for us.
The type of commercial furniture that you choose needs to be very different from the domestic ones. Traditional and antique furniture is usually not suggested for a commercial set-up, as that would detract the clients.
On the other hand, small chairs, tools, plain cabinets and sofas which can be arranged in a spacious surrounding, can be good options, when it comes to choosing the right commercial furniture.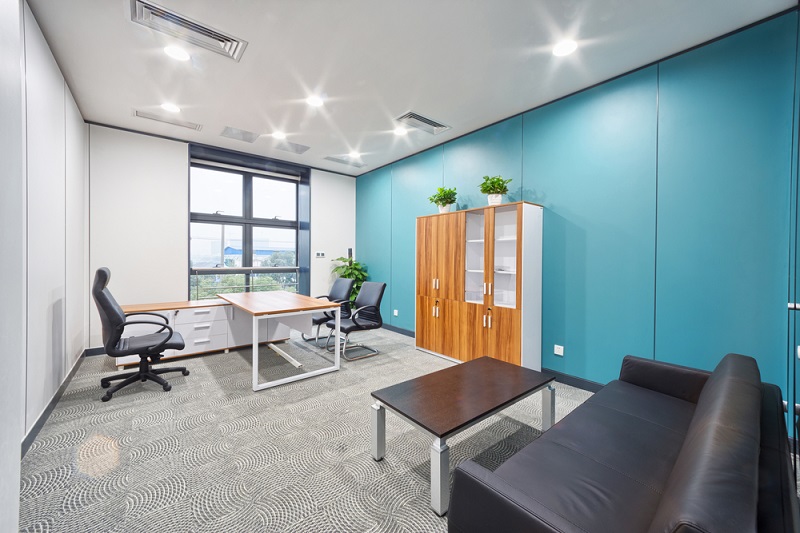 Why do you need to Buy Commercial Furniture?
Commercial places need different kinds of furniture than the domestic places. Various kinds of pieces you can buy for your office or other commercial places like a retail store, factory or coffee shops. First, you need to determine the purpose of buying it. Then you need to settle on how useful the furniture will be for the purpose you have decided. If you want it for storing the files, then you must look for some useful file cabinets. Besides, if you have many small and large files, papers, booklets and writing pads to store, then you can arrange the stationery and office items in separate boxes within the same cabinet.
Check the Durability
Checking the durability of the furniture is essential when you are buying it for commercial use. Unlike your home, in an office multiple people can handle the furniture. Everybody may have their style of handling the same. Some may use them with care and some never give any emphasis on that point while pulling a chair or closing the file cabinets. Thus, having some durable commercial furniture is important to have long lasting use. After all, you may not like to invest for this purpose after every 6 or 12 months. Therefore, looking for something sturdy is very vital.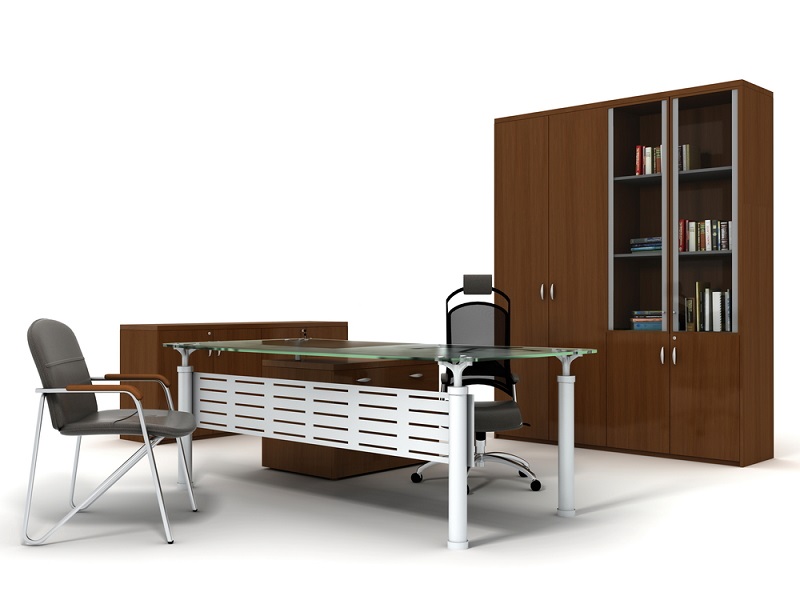 Check the Style
Some people may think that style is not an important matter while opting for the right commercial or office furniture. Nevertheless, the truth is you should give enough emphasis to the style factor as well. Simple and plain patterns, pastel shades of furniture, laminated and PVC coated top layers on the furniture, and easy to maintain and clean facilities, are some of the features that are good to consider, while you buy commercial furniture.  For example, offices that have a vintage look should try the conventional designs while buying the furniture for the same. On the other hand, there are some modern pieces for an ultra modern office premises.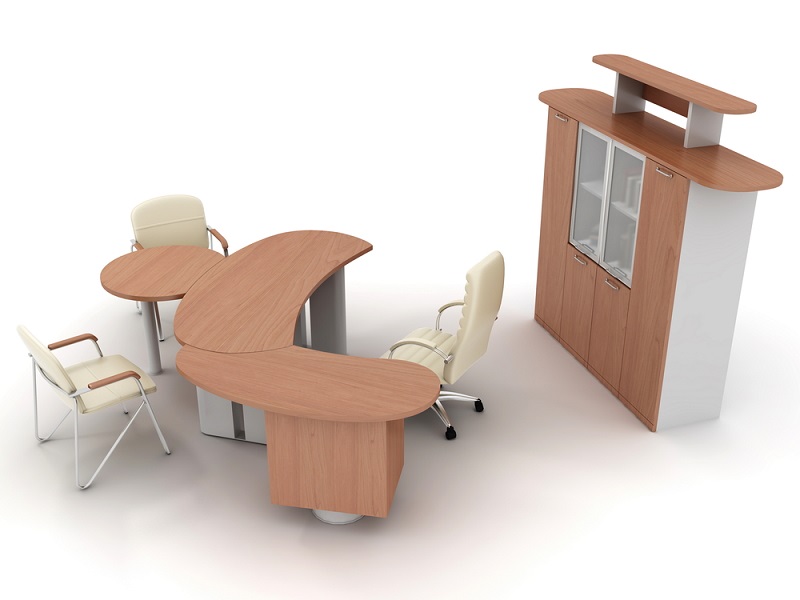 Cost Saving Purchase Plans
There are a number of online stores, where you can find such kind of products. Moreover, some of these stores often offer a sale on their items.
Buying products from them can help you in saving a good amount of money. However, you need to be careful about the condition of the furniture while buying the old ones.
Make sure that they are in good condition and you can use it for a long term after buying.
While buying the best commercial furniture for your commercial place, you should notice the design of the piece. Make sure that it is user-friendly. You and your employees or office associates should use it without any difficulties. With the advent of the modern interior decoration themes, there are lots of new ideas in the market. You can find pieces that do not take much space and can be installed easily on walls. Moreover, you must also ensure about the durability and texture of wooden furniture, before you install them in your office.