Building your own dream home can be a really exciting project for you and your family. However, no matter how much you look forward to moving into a house you have designed yourself, the actual process of building it can be quite complicated.
In general, it's good to have some understanding of how home construction works. There are several stages of construction that must be completed after the groundbreaking. You may go with the builders to take pictures after this event and start packing as you're ready to move. However, there are many other steps that are required in building a home.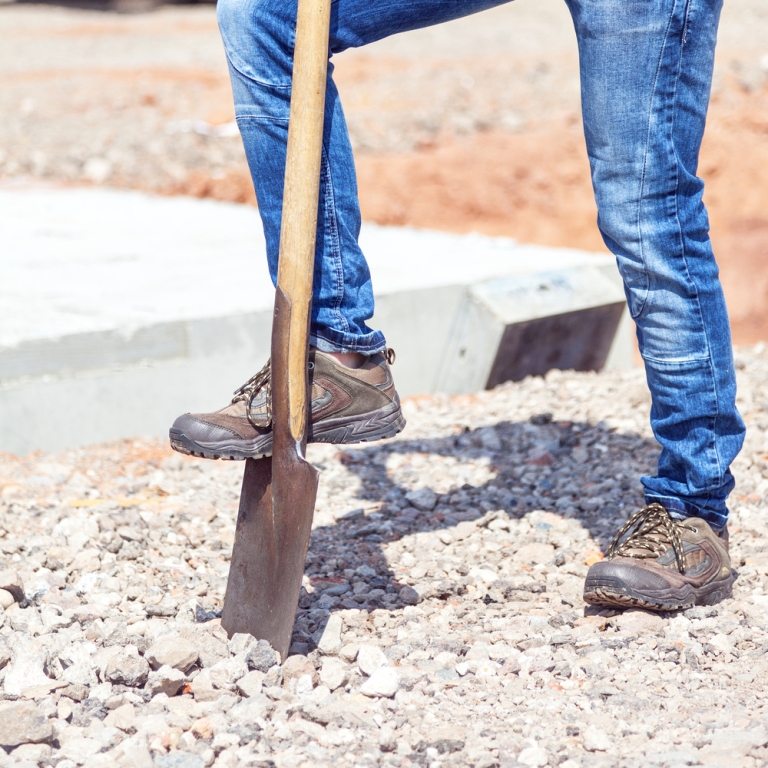 Foundation
After the construction site has been cleared, the next major step is laying the foundation. The foundation will be laid with concrete, and steel rods will be used to reinforce that concrete. The foundation that is poured will vary with the design of the house and could be a slab foundation, basement or another design. After the concrete hardens, it will be waterproofed.
Framing
The next step is framing. This is when the internal and external support structures of the house will be erected. A crane hire may even be needed. This is really the step when the home begins to take shape. Things installed during this stage include the frame of the roof, the flooring, walls, insulation, sheeting, gutters and more. Roofing and siding may also be installed during this step.
Electrical, HVAC and Plumbing
After the home has been sealed off from moisture with windows, doors and more being installed, the next step will involve the installation of your home's electrical system, HVAC system and plumbing system. After each system is installed, it must go through an inspection due to the risks associated with a faulty installation of these systems in your home.
Insulation and Drywall
Next, the insulation and drywall will be installed in your home. Insulation will be installed in external walls, in the basement, in the attic and in crawlspaces. Choices include foam, cellulose and fiberglass insulation. Drywall is installed with screws before it is taped and mudded. Texture is then sprayed onto the drywall before it is primed with a layer of paint.
Exterior and Interior Finishes
The last step involves exterior and interior finishes. In regards to the exterior, the walkways, driveways, porch, patio and more will be built. Landscaping and grading of the land will also be completed. In regards to interior finishes, many of the home's interior features such as the kitchen countertop, cabinets, bathtub, flooring, doors and more will be installed.
If you want to make sure that the home is built with certain materials from countertops to flooring you should talk to your home builder. Those may be already included in the price range that you are looking for. It is much easier for you to talk to the builder and get the colors in the home to match what you have in mind than to paint it yourself afterwards.  Communication is going to be the key when you plan a home and want it to look just like you have it in your mind.
Overall, building a home requires a lot of planning, design work and hard physical labor. It can't happen overnight. The steps above, however, should give you a good outline for how your home will be built.