If you are trying to bulk up then consuming protein based supplements or shakes can be a good turn in your life. Proteins help your body at the cellular level, offer the much-needed energy to bear with the grind, and aid in faster recovery. Companies nowadays, brought to the aisle, supplements that contain clean protein sources and amino acids that catalyze the process. Bodybuilders and aspiring hard gainers bring in the nutrient based blend with open arms but forget that nothing comes in life without minuses. There are facts that you must know before you buy a protein blend and start to dig in for those gains. These lesser-known facts would help you to use the blend the right way and reach out to your goals efficiently: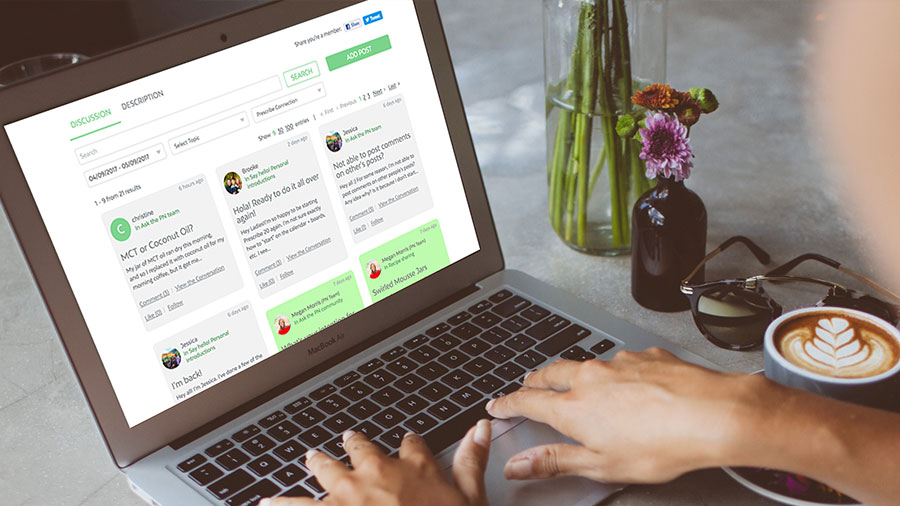 Concentrated Protein Powder Blends
Your body works best on whole foods, grains, and good fats but the ugly truth is that your diet is deprived of everything good. This has coaxed many of you to go for supplements with an aim to incorporate nutrients in your diet. The most favoured of the nutrient group is proteins. If this is the case, then be cautious while you select a brand. Never go for anything with Concentrated Proteins written on it for only protein and no fats can wreak havoc on your body. Proteins can never reach your cellular structure if there are no fats and essential vitamins as a part of the ingredient list. An imbalance of this severity can lead to bone loss, autoimmune diseases, thyroid issues, and kidney problems. Remember that absence of quality good fats can lead to poor assimilation and absorption of many vital nutrients.
Artificially Sweetened
You might not want to dig in the unflavoured versions but unbelievably, it is still healthier than the sugary ones. Flavoured Protein powders or supplements contain sweeteners like aspartame, Neotame, Sucralose, and similar artificial flavouring agents. These sweet agents are harmful for central nervous system, digestion, and fat loss goals. When you consume sweetened supplements, these artificial agents impair your mind's ability to calculate the calories ingested through sweets. This makes you feel emptied and as a result, you end up ingesting more calories or in that case anything sweet.  Your cravings kick in all the times because your brain never gets the correct signals. This is such a devastating phenomenon but the consumer never gets to know the facts. The advice is to go for unflavoured supplements and add your own organic or natural sweeteners like Stevia or Jaggery.
Lead Levels
Manufacturing units prepare protein powders and blends under stringent quality checks and make use of best of filtration system. However, there are instances wherein, certain ingredients pose threats and can even put you out to metal exposure. One thing you can definitely do is to avoid cheap brands, as they do not involve into much of safety standards and lack quality certifications too. Secondly, ingredients like Muscle Milk and EAS Myoplex, which is a favourite of gym rats can expose you to unsafe levels of heavy metals. Experts say that regular consumption can lead to severe medical issues and put you under chronic metal exposure stress. Check the label always before buying a supplement and if possible go for trusted whey protein sources.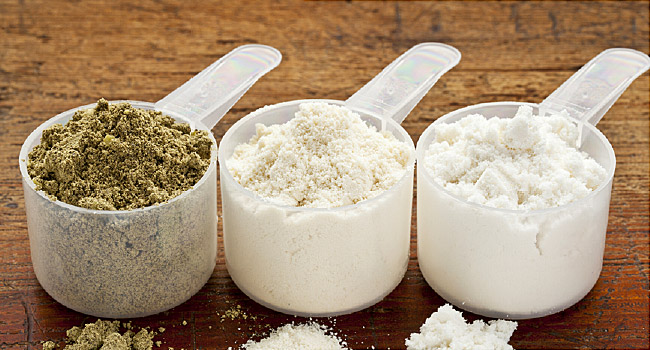 A Sigh of Relief
Amidst all the controversies and disadvantages, there are best practices that you can incorporate in your lives and get the most out of your protein-rich supplements. Well, you cannot remove the dangerous effects these synthetic supplements can have on your health, but can use it the proper way to get the best benefits ever. Here are 2 most amazing things about protein supplements that even the companies fail to amplify:
Mid-Meal Snacks
Mix your choicest protein powder with milk or any other non-caffeinated beverage, for that extra taste punch and get a daily boost of proteins. If you are into strenuous workouts or bodybuilding regime, then choosing protein shakes can be a good fuel for your body. Moreover, make sure you choose a blend that has sugar less than 20 grams (take note of the sugar source). What mostly companies forget to highlight is that these health blends (with safety points intact) fill you up really well and you do not munch on junk in between meals. This also fills up any vacuum for proteins and amino acids in your diet. The reason why there is so much of preach behind how to choose a perfect protein blend is because there are proven levels of lead found in some.
Whey Proteins
This would be a beneficial point for anyone of you out there trying to attain hard gains at the gym. Whey Proteins combine the power of 3-brached chain amino acids that fuels up your cellular structure and thereby giving you the pumped up muscles. International Society of Sports Nutrition says that an athlete needs more proteins than an inactive person, which sums upto 1.2 grams or even up to 2.0 grams of protein per kilogram of body weight a day. You can find the protein source by two names Whey Protein Concentrates and Whey Protein Isolates, with latter being perfect for people with lactose intolerance. If you want to gain mass, lose weight, and foster muscle recovery, in a proper sequence, then go for Whey Protein supplements sold out by trusted companies. The only point to take note of is that sometimes Whey Proteins might interact with certain medications like that of Parkinson's disease and could reduce its efficacy. In all other cases, this could be a go-to thing for you.
Bottom Line
Remember, the key here is the word, 'moderation'. Consume the supplement in moderation and reap maximum benefits out of it. However, make sure that you always read the labels and check for any hazardous ingredients. Excess consumption of protein supplements can cause kidney issues so make sure you go for a regulated approach.
Author Bio
Vineeta Tiwari is a Health & Wellness writer for past 4 years. A fitness freak herself, she is on a constant mission to explore hidden facts and remedies that benefits people's health and their lives overall. Her current post talks about the lesser-known facts about whey that people miss on. Currently, she is associated with an emerging & popular health supplement website Healthxp.in.