Running an IT department is a multidimensional task that revolves majorly around setting up of hardware and software. Remote server management is undoubtedly the most important and costly of these components. Careful server management allows your company to make the most out of the money invested by maximizing on growth opportunities. While management plans are unique to the individual server system, excellent server management tools coupled with IT support services from reputable companies like Preemo will ensure the safety and reliability of servers in their entire lifespan. Here are 5 efficient server management tools worth investing your hard-earned money in.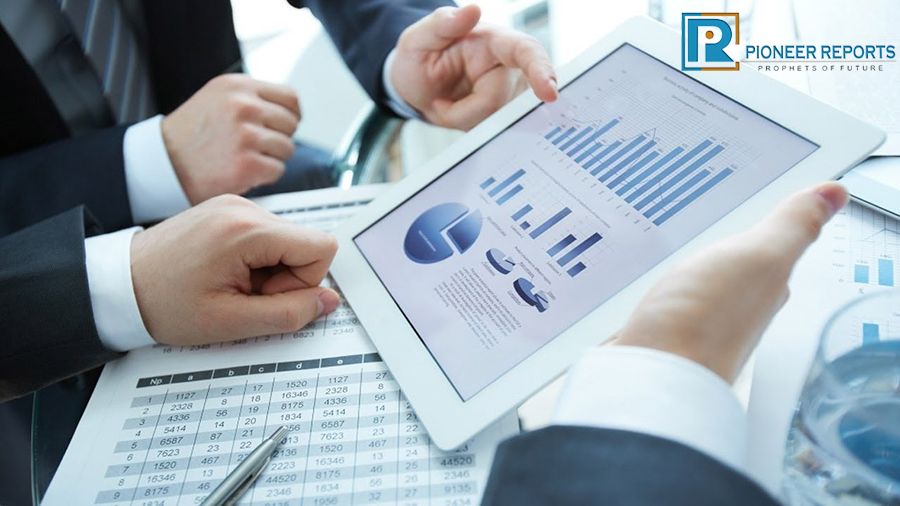 1.Paessler PRTG
This integrated infrastructure management system has a wide array of abilities custom-made for applications, servers, and network devices. The package features modules to keep track of network bandwidth together with complete VM monitoring abilities. Given that the system monitors a factor known as a "sensor", you can modify the actions of the monitor by setting different sensors in motion. When you purchase Paessler PRTG, you acquire the right to a specific number of servers. Therefore, you can decide to tailor the system to manage only your servers or monitor servers and incorporate a couple of network sensors. The system keeps track of a few physical features of your servers like:
CPU activity

Memory consumption

Disk volumes and usage

Health and performance of the hard disk

Power supply status

Fan health
2.WhatsUp Gold
WhatsUp Gold is one of the most efficient server management tools that majorly specialize in servers and network devices as well as their connections. Ipswitch is the company behind the production of this state-of-the-art software package. You don't have to purchase any additional modules to manage servers with this innovative tool. It is imperative to seek the services of professional IT support providers like Preemo for the installation and management of this innovative software package. WhatsUp Gold monitors the following aspects of your server:
Memory availability

Levels of storage

Disk volumes

CPU Activity
3.Remote Power Control
This tool makes remote server management a hassle-free task. It allows you to reorganize or completely turn the system on and off. In many instances, this action can be enough to get a system up and running again. This software package eliminates the time-consuming process of contacting the data center or creating a reboot ticket.
4.ManageEngine Applications Manager
This advanced tool monitors the health of your system, service accessibility, and the performance of applications in real time. It displays threatening and serious conditions on the dashboard, and it can send them by email or SMS as well. Another advantage of this monitoring system is that you can access the dashboard on mobile devices, allowing you to keep track of your servers remotely.
5.Solar Winds Server and Application Monitor (SAM)
SAM can manage cloud-based, remote, and onsite servers efficiently. The magnitude of visibility of this software package makes it a great option for new businesses that don't want to invest a lot on-premises equipment. It is also ideal for big multinational companies that want to assimilate all their sites into a single, centrally monitored WAN. To ensure smooth running and consistent availability of your servers, it is wise to work with IT support services such as Preemo.
Monitoring and documenting the performance of your current infrastructure helps you to manage your servers well and prepare for future capacity requirements. A good remote server management tool helps you achieve this objective. The above 5 tools will simplify your process of finding the right server management tool that suits the unique needs of your company.