Everyone knows that business cards are the gateway to more marketing, networking and sales opportunities. Most of the business cards are all the same with basic information of name, company logo, contact no and business information on a plain white card stock. But with a uniquely designed business card, you can make your brand stand out and make a statement by a seamless combination of function and style.
Luxurious business cards of high quality convey the reputation and distinction of your company to your clients and potential customers. It not only make your business stand out from others but also creates future contacts.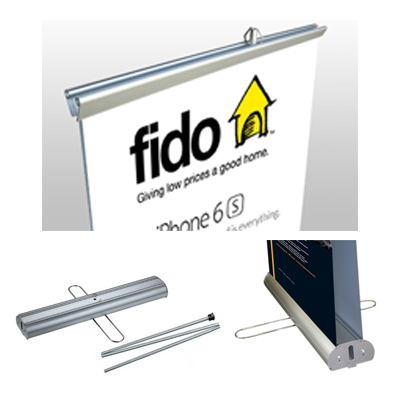 Luxury Business Card
Luxury business cards are professionally designed, highly conceptualized and printed by following the highest quality standards. These are not your regular cards that get passed without a second glance. The printing of luxury business cards are made of premium card stock that involves an inspiring design. It is the perfect balance of information, texture and style.
Luxury Business Card Designs
Designing a luxury business card is not only an opportunity but a challenge also. What is the best way to seamlessly combine information with stunning design on a small canvas. We are presenting you with design ideas that can be a miniature work of art in itself. So, let's get started!
1.Go Beyond Paper
Most of the business cards are printed on card stocks, which is the most basic ritual. You can go beyond paper and be more creative by experimenting with some unconventional medium such as wood, bamboo, metallic and plastic. Filling and storage is the basic purpose of the cards but by choosing a unique material, you can make your card stand out.
2.An Expensive Look and Feel
You can provide your business card a premier quality by investing in different kinds of finishes. The options are numerous from matte, silk, velvet to metallic and many more. This finish when combined with the thick card stock gives a pleasing and tactile card that makes it memorable to your client and potential customers.
3.Shaping Up
There is no standard size when designing business cards. But to make your business card deluxe, you need to consider different dimensions for your business cards. Make sure the design is in proportion with the shape you choose for the card. For instance, square cards are the perfect alternative to the regular rectangular ones.   
4.Cutting Edges
You can change the shape of your card like cutting shapes out of the center and creating rounded corners by making use of a die. You can even swap the straight edges of your business card with rounded corners and much more.
5.Direction of Design
The best design idea for any business is the one that represents you and the brand you represent. No matter how expensive the finish is or how thick your card stock is, if the design doesn't reflect your company's reputation it isn't the best. If it reflects your reputation, it will ultimately make a great impression on your client and potential customers.
Luxury business cards makes you, your brand, your company stand out from the rest. So, take a step in the right direction and choose the right luxury card for your business to improve your brand's image and increase your clientele.