Nowadays, even though people are literate but still acts like uncultured when they are in public, it makes them look disgusting and people feels uncomfort to talk with them. These bad habits may relate to their behavior or attitude, but sometimes these actions can lead into serious problems. So when we on the public place we have to act like normal people and we should not make other people feel awkward. Here are five most common bad things people perform in public places which should be avoided.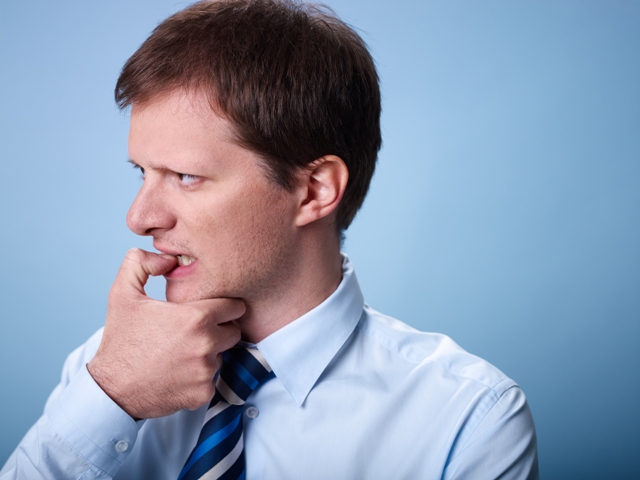 Clearing Ears and Nose
It is not a bad habit, but it makes people look at you in a weird way. When are you talking to someone in the public place, you may have to discuss with them business or anything else. But when you do these actions in front people they feel a little annoyed and don't like to continue the discussion, at any time you have to catch their hands in but it's already looking disgusting.
Smoking
Even though it is a common act for many people we should avoid doing it in front of people and public places. There will be different kinds people stay on the road for different tasks, the smoke comes at them makes them little irritated. The smell of cigar also creates some bad odor kind feel to others when you're speaking at them. If any patient and sick people are in the crowd then it is more avoidable because of the sickness of patients, patients should take clear unpolluted air, so they can breathe easily.
Biting the Nails
It is one the biggest bad habits people perform in a crowd, these may not relate to behavioral but it is health related bad habit. Our nails will be filled with small dust and bacteria's every day. So if you want to take out the bigger nails, you should do it at home with nail cutters. But when you bite the nails, the dirt and bacteria will enter into your mouth and there is higher chances swallowing them. Some people in public bite their nails and spits them out when other people are watching them. It makes you look illiterate person, isn't it?.
Throwing Trash
Another biggest bad habit for most people, throwing trash on the roads makes the place look like garbage. These trash things will pollute the environment and the air also. Using the dumping boxes is wise choice to throw the trash, if you throw them streets and roads they flew with air and reaches to all corners of the streets and creates un-eco-friendly environment.
Making Loud Noise
We are very often to see people will shout and talk loudly in public places without acknowledging that people may get disturbed. Some people will talk continuously with shouting in the crowd with friends and colleagues, but people always won't welcome these kind of actions. Some business people and software related people who will work under pressures and tensions will get irritated with these actions of few annoying people.