A gentle beach breeze, the calming rhythm of the waves easing in and out onto the powder soft sands of the coastline and a brilliant sun shining down warm rays – there are few areas more heavenly and serene than the islands in the Caribbean. For this reason, they are perfect for pursuing that perfect state of nirvana in the midst of a relaxing yoga meditation. Stretch out and find peace at one of the best yoga retreats in the area.
St. Lucia – The Body Holiday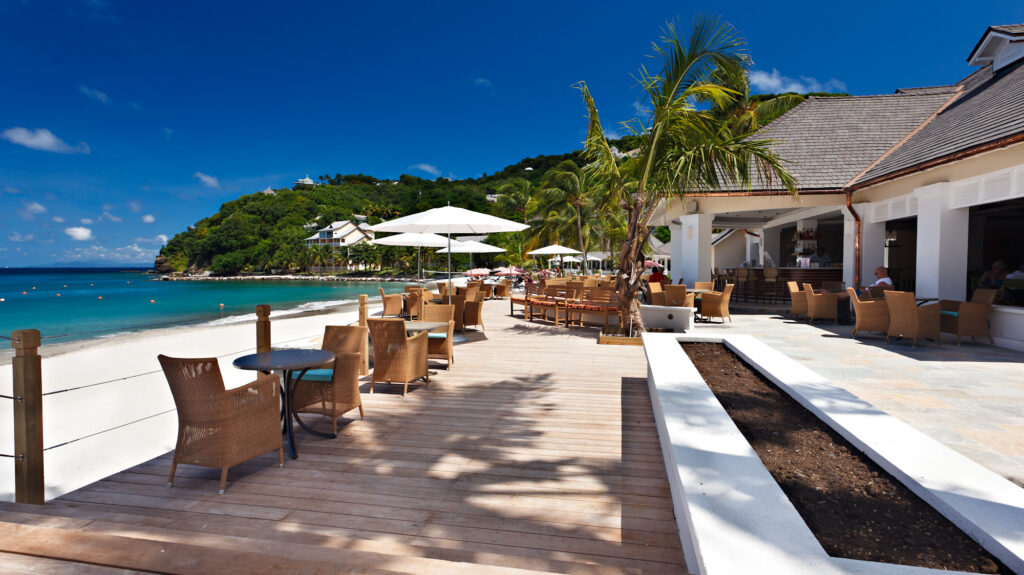 The Body Holiday in St. Lucia is well known for its luxurious spa and numerous yoga options. Perfect for beginners or seasoned yoga veterans, Body Holiday offers a wide variety of classes and courses in different styles and serving varied purposes. Focus on Indian meditative yoga to clear your mind and soothe your thoughts, or focus on a more physically therapeutic yoga to increase flexibility and ease of motion. Travelers are welcome to sign up for individual sessions for a more concentrated practice or join the a group of sunset yoga retreaters on nearby Pigeon Island. Visitors may never forget the beautiful scenery.