So you've got a delicious sweet wine you're ready to uncork, but you're not sure of the best way to enjoy it. That's not uncommon. Sweet wine is perhaps the most overlooked variety of this millennia-old grape concoction, snubbed in favor of more conventional dry iterations.
Sweet wines range from dark to light and from nutty to acidic in their flavor profiles. Knowing which notes to pair with which foods and settings is half the battle. Here are four of the best ways to enjoy a good sweet wine.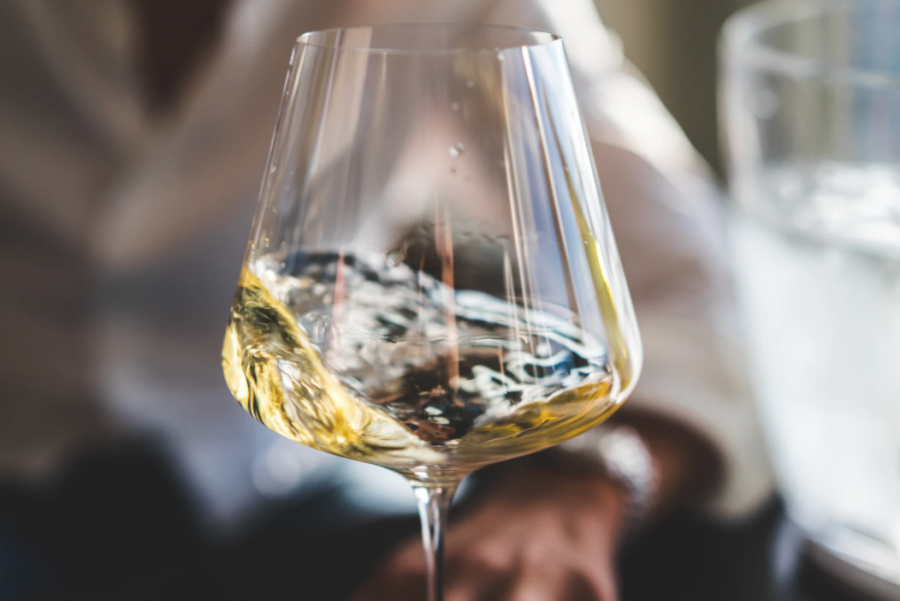 Dessert
Sweet wines most famously go well with dessert. While drier wines are often paired with the main course, sweet wines really shine when they are included in the sweet dessert phase of the dinner meal.
Italian sweet wines are particularly ideal for pairing with your favorite rich dessert dish. Meanwhile, the French sweet wine Sauternes goes great with pastries, pies, or other after-dinner treats.
Brunch
Brunch, that wonderful 11 o'clock-ish meal that is popular among the leisure-minded crowd, is full of opportunities to incorporate a sweet wine into the mix. As a general rule of thumb, sweet wines are best coupled with sweet dishes. This is because dry wines can taste even drier when they are consumed with especially sugary food items. So, in the context of brunch, this means combining sweet wine with pancakes or French toast rather than omelets or eggs Benedict.
Spicy Foods
Surprisingly, sweet wines go exceptionally well with spicy foods. For example, the sweet white wine Champalou Vouvray La Cuvée des Fondraux produced in central France is often combined with Pad Thai.
Other sweet whites that are popular with spicy dishes include Sweet German Riesling, Moscato d'Asti, and Vinho Verde. The sweetness quenches some of the heat from spicy foods.
Experts recommend choosing wines that contain lower levels of alcohol specifically for spicy foods.
Ice Wine
Winegrowers—at least, the more adventurous ones—make ice wine by trekking into the vineyard in the middle of winter, plucking frozen grapes off of the vine, then fermenting them through the regular process. The process is labor-intensive, but the payoff in the form of delicious ice wine is worth the effort.
In addition to complementing dessert, a good frozen, icy sweet wine can also make an excellent dessert item itself, often in combination with cheesecake.
Given the versatile applications of sweet wines for a variety of culinary contexts, you have plenty of opportunities to work a glass of sweet wine into your next dining experience.