In 2017, the translation industry is going through a major apex of growth. There are many trend influences that must be considered, as language translation waxes and wanes with the cross-cultural changes in the global marketplace along with growing online users. With this in mind, these are the top 4 trends in the translation industry this year.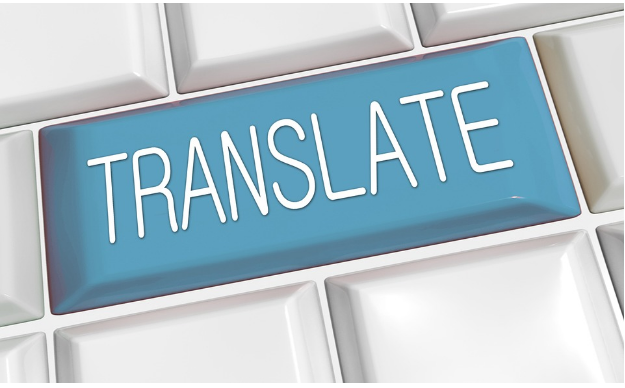 1.Demand Drops For Language Learning Apps
An obvious change has been coming in the last year. A rising sentiment against online globalism and nationalist economics in the United States and Europe has impacted the translation industry unexpectedly. The numbers of people buying software and apps for language learning is decreasing in greater numbers than anticipated for 2017. This leads to the increasing reliance on professional translators instead of using apps or online sources as these cannot promise credibility.
2.Asia Becomes Global Language Niche Market
Partially due to the uncertain futures of Britain and the United States due to the election of Donald Trump, Asian marketing is being hailed as a new niche market for global translation industries. Another factor is the Brexit referendum, which means a much more active push for business operations expanding throughout Asia. The expansion in Asia opens greater trade between nations all around the world. Apparently language translation sees this as a new territory opening for once traditional services. The job markets and customers for professional language translators and software coding will be expanding from this as well.
3.New Improvements In Machine Translation
An already huge demand exists for machine translation, so more investment is likely to continue in this particular industry sector. Improvements in the quality of this type technology are being watched closely by translation agencies and software developers. The big names like Amazon, Facebook, and Google are waiting for the perfection of the MT technologies available currently. Even so, it is not advancing as fast as expected. The truth is machine translation won't be replacing human translators this year, or anytime soon. Despite what has been predicted by many outside the industry. Although MT will remain a necessary function for enough industries, that there will be no need to worry about the stability of the market itself.
4.More Translation Demand For Online Video
YouTube, Vimeo, and other online video streaming services are flooding the market, at an almost alarming rate. With the advent of Netflix, Amazon Prime, and a host of other channel options taking advantage of this great new frontier, the need for language translation is a new golden opportunity. With over 70 percent of these new viewers being non-English speakers, professional video translation is on the rise. This will impact trends in Spanish translation, and other languages throughout the world. As 2017 continues, the demand for online video translation and closed captioning will exceed many formerly competitive job markets for language translators. So look toward online video translation as a major chunk of the language translation market in 2017.
But this can certainly not replace the importance of professional video translators as there is an increasing requirement of converting the legal documents and other crucial papers into other languages when you have to deal with the foreign nations for official/ personal work.