Life insurance is something that you may have been contemplating getting for a long time. However, it can feel extremely overwhelming at first. To make this task smoother, we're going to share with you four attributes that you're going to want to look for in a potential life insurance provider to ensure you get one that fits your needs.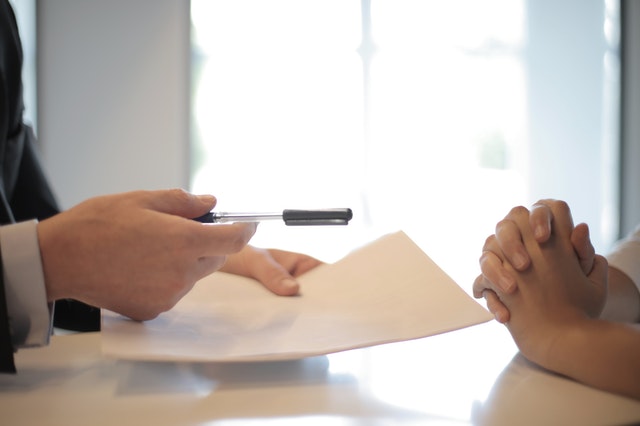 Narrow Down Providers by Any Current Medical Conditions
The first factor you need to consider when picking a life insurance provider is your own existing medical conditions. If you're currently in good health, don't use tobacco, and have no chronic medical conditions, it's likely that any life insurance provider will accept you. However, if you have existing medical conditions, some providers may not accept you. Therefore, you'll want to narrow down your available options based on previous medical conditions first.
Make Sure They've Been in Business for a While
When you sign up with a life insurance company, you want to make sure that they'll still be around when it's time for them to payout on your policy. For many, their payout may be decades away. You need an insurance provider that will still be in operation at that time. This holds especially true when you're purchasing a whole life insurance policy.
Determine What Type of Policy You Want
When it comes to life insurance, there are many options out there. The most common are term and whole life insurance. Term life insurance is where you specify a specific length for your coverage. Terms are usually offered in 5, 10, 15, 25, and 30 years. Whole life insurance, on the other hand, is specifically designed for those who want a policy that payouts when they die, whenever that may be. There is no set period when the coverage ends.
See if They Offer Bundle Discounts
Many life insurance providers offer other types of insurance. For example, some may offer auto and home insurance. These companies tend to offer bundle discounts when you use them for two or more types of insurance policies. If you have your other types of insurance through a single company, you should talk with that company to see if they offer life insurance. It makes managing insurance super simple when you have all your policies with one provider.
A life insurance provider is an essential component of easing the burdens that come along with life. Taking the time to properly set up a policy that fits your needs is a must. By following the four tips above, you'll be well on your way to establishing a great relationship with a quality insurance provider.