While electricity is quite useful for many modern conveniences, it's important to remember just how dangerous it can be. Used incorrectly, electricity can cause electrocution, fire, and many other dangerous situations. It's important, then, that the hub of your home's electrical circuits, the electrical panel, is in perfect operating condition. If you notice any of the following conditions, it's time to replace your home's electrical panel as soon as possible.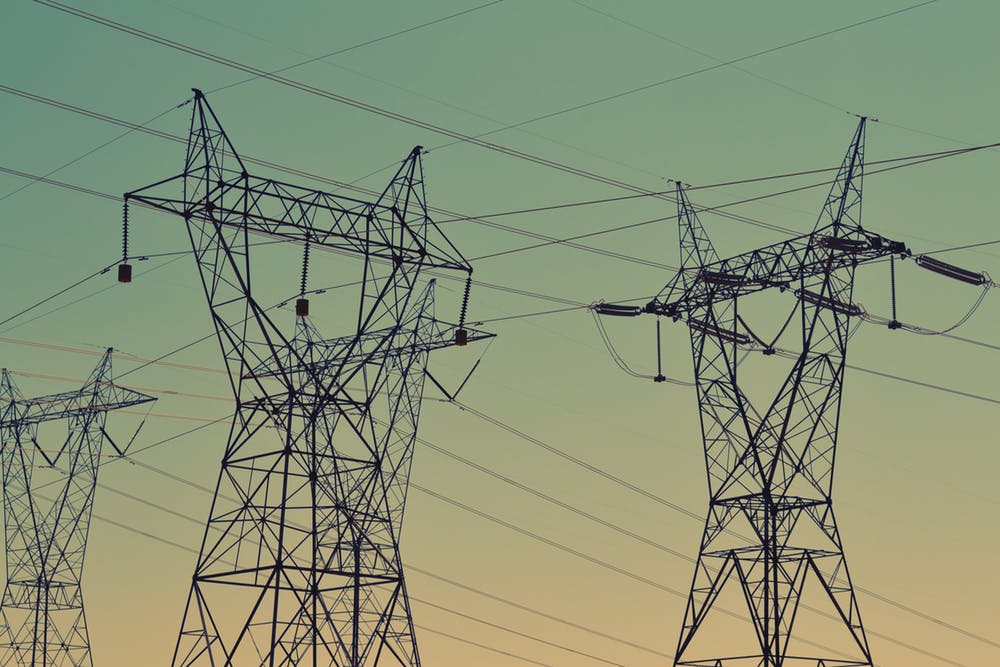 Flickering Lights
Flickering lights can be a symptom of a whole host of issues, ranging from something as simple as an old light bulb to something as serious as faulty wiring. Another possible cause of flickering lights is an electrical panel that has gone bad. If the wiring in the panel is worn out or exposed, the resulting breaks in the electrical circuit could cause your lights to flicker. In any event, flickering lights should be investigated and resolved as quickly as possible.
Past Damage
If you're moving into a new home, it's important to find out as much as you can about the home you're moving into before you sign the paperwork and receive the keys. One important area to have an electrical contractor check is your future home's electrical panel. The panel should be isolated and terminated correctly to ensure safe connections and complete circuits. In addition, the contractor should check for signs of past damage, such as singe marks or signs of tampering. Especially if there is any evidence of past fire present, you should have your electrical panel replaced immediately.
Constant Tripping
The circuit breakers in your electrical panel are designed to trip if they are put under too much load. This helps prevent fire and electrocution. However, if you have lightened the load on a particular circuit and it continues to trip without explanation, then it may be time for a new electrical panel. Of course, the culprit could be an individual circuit breaker, as well. Therefore, it's important that you replace the individual circuit breaker first before you have a new panel installed.
A Lack of Switches
If your electrical panel uses fuses instead of circuit breakers, it's time to replace that panel. Though fuses are effective at interrupting a circuit in the event of a problem, there is great inconvenience involved in having to replace the fuse every time the circuit overloads. Plus, every time you replace a fuse, you expose yourself to a risk of electrocution simply because of your exposure to the electricity. Therefore, it's a good idea to update your electrical panel to a modern version as soon as you're able.
As mentioned above, electricity is nothing to play around with. If you notice any of these symptoms or other symptoms such as strange noises or smells, it's vital that you turn off the power to the panel immediately and then call an electrician right away. This ensures that you don't do any damage to your home's wiring and that you protect you and your family from any injuries.