The preference and popularity of Gurgaon aka Gurugram as an office destination is a widely known fact. Despite a few issues such as traffic jams and pollution, not just the established companies but the start-ups too have chosen Gurgaon as their location. The same is true when it comes to taking a co-working space in Gurgaon on rent.
Both start-up owners/employees and freelance professionals choose to travel to Gurgaon and work at these office-spaces here. So, what's makes Gurgaon one of the most preferred office-space market in India and why should you choose it to take your next office space on rent in Gurgaon?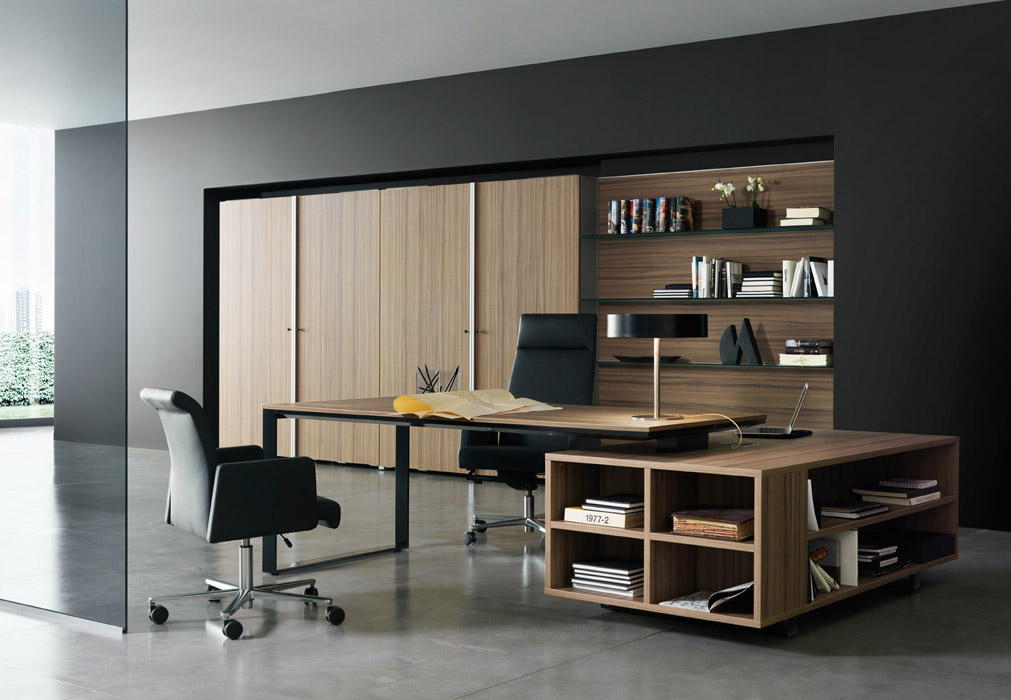 Well! Here are the reasons:
1. Rich Corporate Culture: Gurgaon is already home to hundreds of reputed MNCs and home-grown companies. This has shaped the city as a global corporate hub. The look and feel of the city has changed drastically. The Fortune 500 companies have brought in 24X7 work-culture which has made Gurgaon a city that never sleeps. Further, there are so many eateries, pubs and a few art and culture centres where employees can head to after office-hours. So, when you choose to work in a co-working space in Gurgaon, you will be working in an atmosphere with a corporate culture which will be in line with global standards.
2. Connected to Delhi: Thanks to the Metro Rail, Gurgaon is very well connected to Delhi. Though, Gurgaon is a part of Haryana in terms of location, but if you travel to work by Metro or car, it would not feel like travelling to an entirely different state to work. Further, there are pre-paid autos, shared autos, Ola bikes etc. which would drop you near your office. Further, travelling by Metro means less expense and no traffic jams. Further, there's Rapid Metro to help you commute from one office to another within the Cyber city.
3. Availability of human resources: If you plan to expand the team at office, choosing Gurgaon to take a shared office space on rent makes sense. As explained on proptiger.com, "Employers in Gurgaon have access to a large labour pool because it is one of the largest office space markets in India for years. It allows employees to move from one firm to another, acquiring valuable skills. This also breeds entrepreneurial culture. Firms that specialise in complementary areas allow greater exchange of ideas and expertise."
4. Facilities: As a city, Gurgaon has to go a long way when it comes to infrastructural and civic development. But just like the MNCs here, the co-working spaces here have found a solution to these issues. So, as a resident of Gurgaon one might face issues such as power-cuts, sewage over-flow or lack of water supply. But, both companies and co-working spaces have their own generators for power back-up, sewage treatment plants, post-office, medical rooms, cafes etc. to ensure that there are no obstructions when employees are working.
Would you choose a shared office space in Gurgaon? Please leave comments below.