Even though hair loss usually isn't a serious medical condition, that issue can have a huge impact on an individual's confidence. If you are tired of dealing with thin hair and bald spots, then it might be time to take a closer look at some of your options for stimulating hair growth.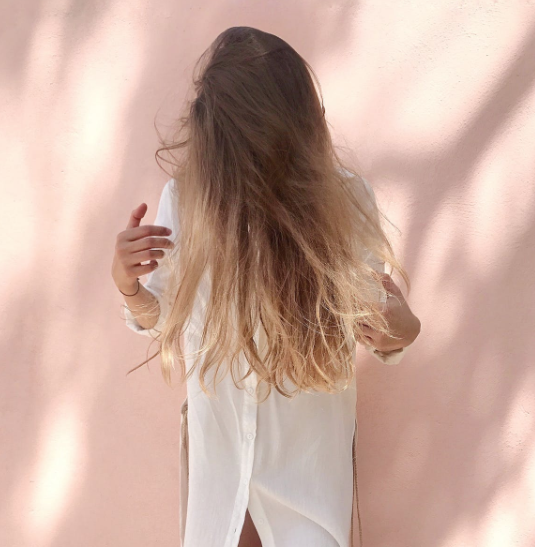 Massages
Regularly massaging your scalp isn't going to result in a thick head of hair, but it could strengthen the existing follicles so that they don't die off. When you massage your scalp, it is going to increase blood flow to that area of the body, and that extra blood will provide vital nutrients to the follicles. One of the best times to massage your head is in the shower when the hot water has already increased your heart rate and blood flow.
Supplements
Your body won't be able to repair damaged hair follicles if you aren't consuming the proper nutrients. While most of your vitamins and minerals should come from your diet, you might want to consider supplementing as well. Some of the best supplements for hair growth include vitamin A, vitamin D, vitamin E, zinc, and iron. You must also make sure that you are eating plenty of protein throughout the day.
Lower Your Stress Levels
It is an unfortunate fact that your stress levels can have a huge impact on your hair, and some forms of hair loss are triggered by chronic stress. If you are struggling with ongoing stress, then you need to come up with a long-term treatment plan. That plan might include habits such as daily meditation sessions, exercising, and guiding breathing exercises.
PRP Therapy
Over the last few years, PRP hair therapy services have exploded in popularity, and that treatment has helped countless people rebuild their confidence. During this procedure, a medical team will use the restorative platelets that are already in your blood to stimulate hair growth. The entire treatment should only take around one hour to complete, and you could begin to notice distinct changes to your hairline within weeks of your first round of appointments.
Before you try any of these options, you should make sure that your hair loss isn't being caused by an underlying health issue. Some medications and health complications can damage your hair follicles, and those issues will need to be addressed if you want to enjoy a full head of hair for many years to come.