If you pay attention to the news, then you know the economy in most years comes up with lots of new jobs. Not only that, it tends to come with new kinds of jobs. This should bode well for families needing money coming in, but what if the jobs require experience, education, or training? Many places no longer have entry-level work without serious stipulations. Fortunately, there are still jobs that require little training to get started.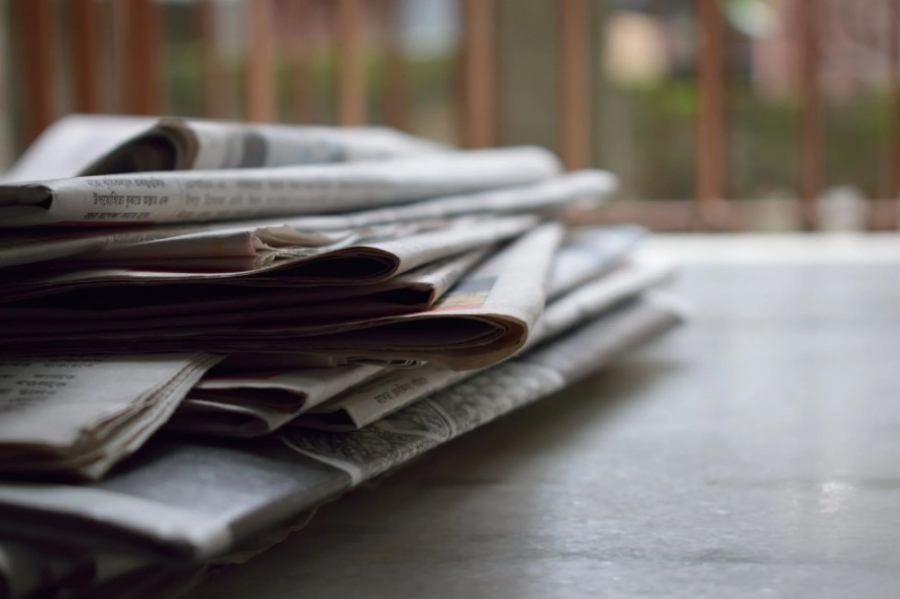 Dog Walker
Being a dog lover certainly helps. People who own dogs love them and want them taken care of, but they might not have the time, energy, or inclination to walk their four-legged friends as much as they should on a regular basis. This is where you can get paid to spend time with dogs who are happy to get outside. As a bonus, you'll be incredibly fit yourself from all the exercise you get while making money and spending time with man's best friend.
Pest Control
The need for pest control services is not going to diminish anytime soon. As towns and cities grow, there are more homes and businesses needing these services. You might get hired as a technician and learn on the job, but you can also usually get a minimum certification quickly and easily on your own.
Newspaper Route
A reliable vehicle and willingness to get up early are necessary, but there's not much to it. You pick up your bundle and go deliver people the paper every day it comes out before they even get up and out of their beds.
Temp Agency Pool
Quite a few businesses have peak times of year or project work some of the time but not others. Rather than bury themselves with full-timers they can't afford, they turn to staff agencies for temporary contract labor. Prove yourself useful over a project or two, and the temp agency is likely to keep your calendar full of different opportunities that train you when you show up.
Starting Something New Is Still Possible
Jobs that require little training to get started offer more flexibility in terms of earning a paycheck. You can switch to a different sector or industry when you want to try something new, or you can just use these opportunities to have income when you can't find anything in the field you are used to or interested in.