Health insurance should be seen as an essential component of our financial plan. However, there is a misunderstanding about it. This could happen because life insurance have been sold in an improper way. There are a number of mistakes that consumers should avoid when they purchase life insurance:
Underestimating requirements of insurance:
Many consumers readily accept any plan option that is offered by the life insurance agent. This can be a big mistake, because they could be buying something that they can't afford. It's simply a wrong approach. In this case, our insurance requirements should be seen as a function of our financial situation.
A common rule used to determine the life insurance coverage is that the maximum amount should be equal to 10 times of the annual income. It means that the family could obtain 10 years worth of income and they have enough time to prepare themselves for extra income during this period. This would still allow the surviving family members to pay for debt repayments, such as mortgage and others.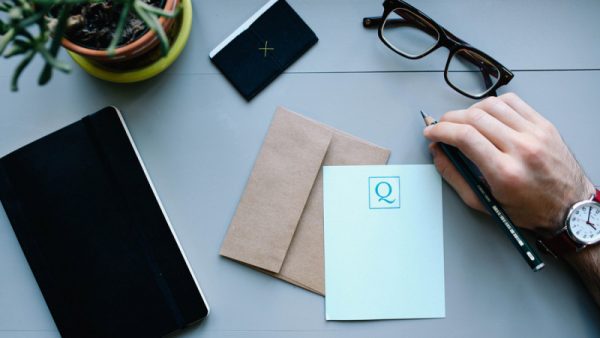 Choosing the most affordable policy:
It is a common thing for consumers to purchase the most affordable policies. However, this can be a big mistake. A low cost policy may not be a good option. It means that the surviving family members may not obtain the maximum coverage after the death of the breadwinner. The family may have financial hardships, because the amount paid by the insurance company may not be adequate to give them time to recover.
Using life insurance as an investment platform:
It is wrong to use life insurance as a type of long-term investment. This kind of misconception could be spread by insurance agents who want to earn high commission by selling expensive policies. Compared to returns of other investment options, it doesn't make sense that life insurance will provide good returns.
The most obvious wealth creation instrument is equity and accumulation of positive assets. Although life insurance can be seen as a form of long-term insurance, it should still be mainly considered as a primary financial protection for family members, especially after the untimely death of the breadwinner. If we have enough money to spare for investing, it should be allocated to more sensible investment options.
Withdrawing life insurance policy, before maturity is achieved:
It could be seen as a big mistake and the future financial security for the rest of the family members can be compromised. Life insurance plan is one of the things that shouldn't be touched until the death of the insured person. We should be aware that mortality isn't in our control. Also, life insurance plan will be more expensive if it is started when the insured person already reaches an older age.
We should have a financial plan that can provide the adequate contingency to deal with unexpected urgent expenses. It means that we would be able to protect the rest of the family members from experience financial distress after the death of the breadwinner.