Home ownership is a dream come true. However, you will need to avoid becoming house poor. House poor is a term that is used to describe spending a large portion of your income on your housing expenses. There are several things that you can do in order to avoid this.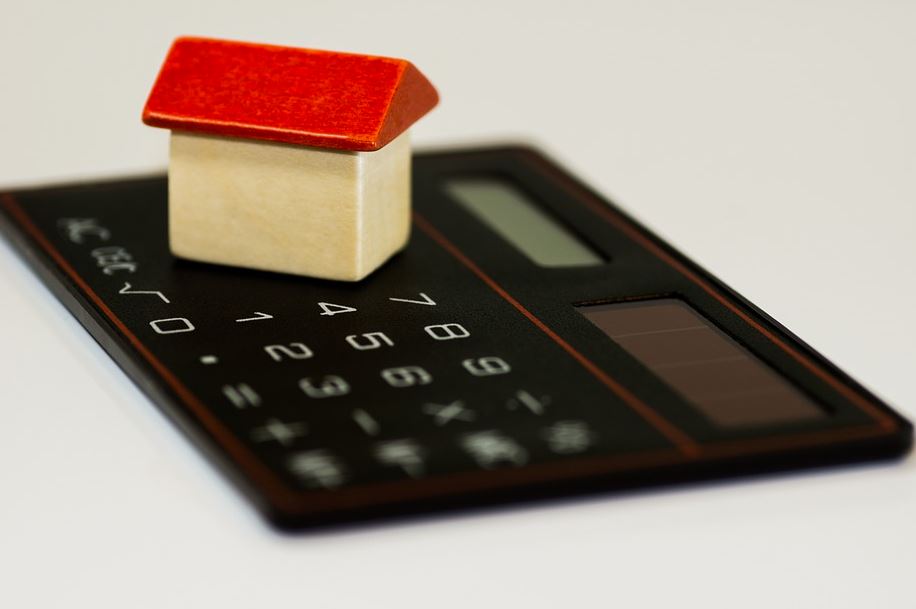 Increase Your Income
If you feel that you are spending too much money on your home, then you should look for ways to increase your income. You can take a part-time job. You can also look for ways to make extra money in your spare time. If you are able to increase your income by a few hundred dollars every month, then this will make it easier for you to handle your housing expenses.
Set a Budget
One of the keys to managing your finances is to set a budget. Financial experts recommend that you avoid spending more than 30 percent of your monthly income on your housing expenses. For example, if you make $3,000 per month, then you do not want to spend more than $1,000 on your housing expenses.
You can reduce your housing expenses by having home insurance. If you have home insurance, then the cost of repairs. You will pay one flat fee each month instead of huge out-of-pocket expenses. Home insurance can also cover theft and natural disasters. Chances are an unexpected leak and new plumbing would ruin any budget if you pay out of pocket. You most likely don't have 10K laying around for a new boiler and mold repair. However, budgeting insurance takes the fear of financial ruin out of your mind as a homeowner.
Do Not Live Large
You may be tempted to buy a lot of expensive things for your house. However, if you pay for new furniture, then you can quickly end up house poor. You should also avoid making expensive renovations. You may want to buy used furniture. If you want to change your home, then you should make small renovations that won't break the bank.
Build a Savings Account
If you do not currently have a savings account, then you should definitely consider getting one. A cushion will help you pay for unexpected home expenses. Try to save a little bit of your paycheck every week.
Many people do not have much money left over after they pay their housing expenses. Fortunately, you do not have to end up house poor. You should look for ways to increase your income. It is also a good idea for you to set a budget and build a savings account. Additionally, you will need to avoid paying for expensive furniture and home renovations.