In a world where everything from your garage to your groceries can be accessed in an app, it makes sense that there would be apps to help protect your smile, as well. Since you're already using your smartphone, these apps can potentially be more effective than other methods you may have tried previously to protect and beautify those pearly whites. To help put you on the fast-track to oral health, then, here are four apps that help protect your smile.
BoneBox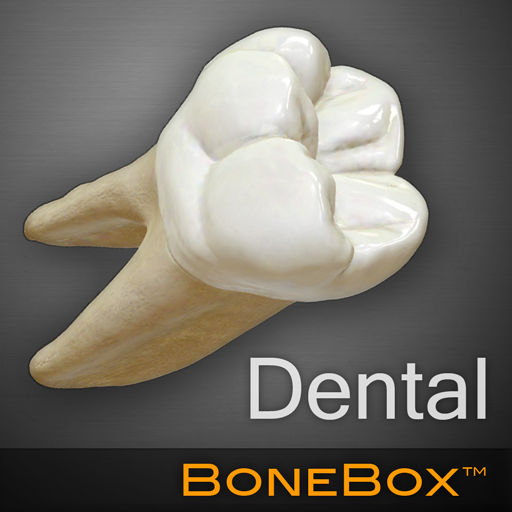 This app, though more focused on students of dentistry, can still help to keep your smile looking great. Using 3D modeling, your provider can show you the structure of your mouth, easily pointing out any potential problem areas. By getting a clear view of what you need to work on, you will be more motivated to take control of your oral care between dental visits.
Oral B App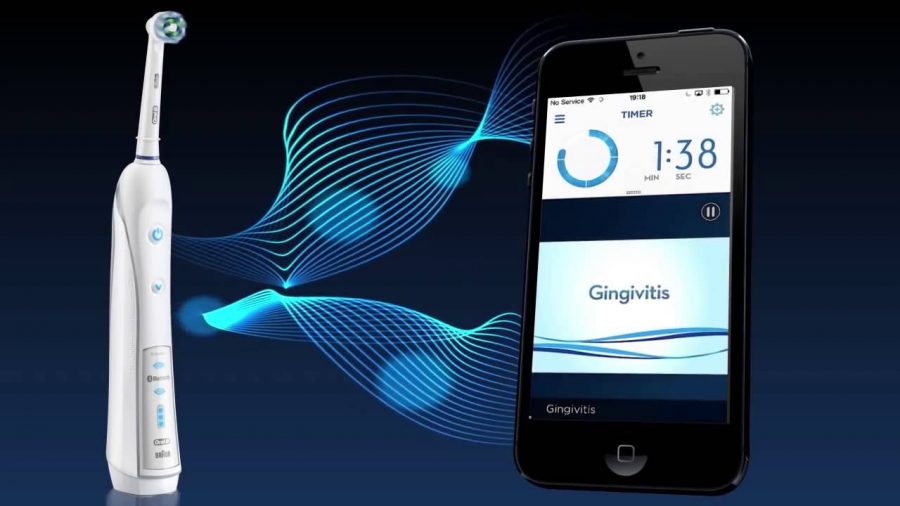 This app, and others like it, connect with your smart toothbrush to provide real-time feedback on your brushing technique. Everything from the pressure you place on your teeth to the amount of time you spend in each zone can be easily seen within the app. This will help you identify bad brushing habits that you may not even realize you have, giving you general dentistry advice even when you're not at the dentist. Plus, by tracking the duration of each tooth-brushing, you'll ensure that you reach the recommended amount of brushing time, giving you a lower risk of oral issues.
Invisalign App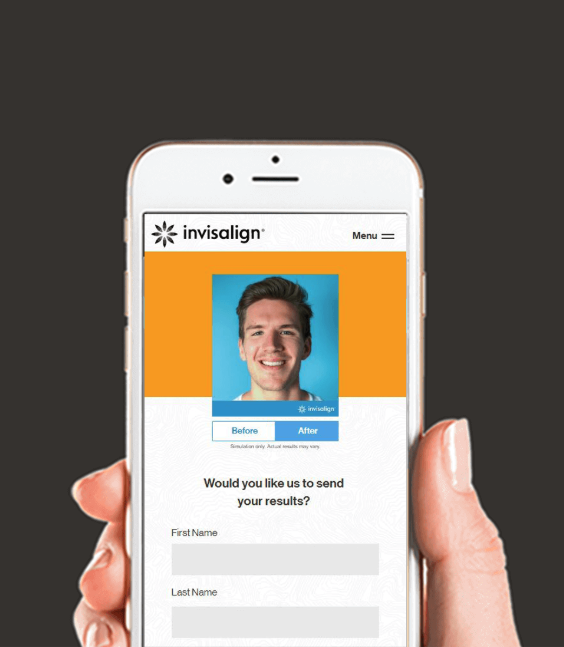 If you are thinking of using Invisalign appliances to straighten your teeth, then the Invisalign app is a must-have. This app allows you to simulate that renewed smile you've always dreamed of, all from the comfort of your couch. Plus, the app can help connect you with an Invisalign provider, provide reminders of when to insert and remove your appliances, and take and save photos to serve as a visual progress report.
Dental Dictionary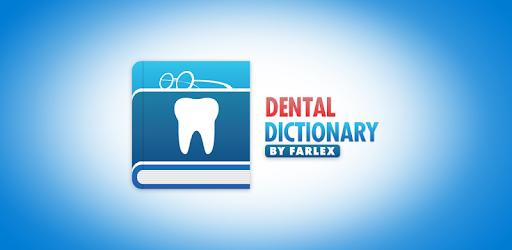 Another app falling in the "education" category, Dental Dictionary helps to improve your level of self-care by making you a better-informed patient. This app provides an authoritative and easy-to-use resource to quickly find definitions of dental terms you hear while you're having your teeth cleaned. If you've ever heard your dentist say something about your teeth but didn't know what a term meant and were afraid to ask, this app is for you.
Although apps can be quite helpful in protecting your smile, the ultimate protection comes from doing what these apps recommend. It's only through a commitment to daily oral care that your smile will be as beautiful and healthy as it can be.